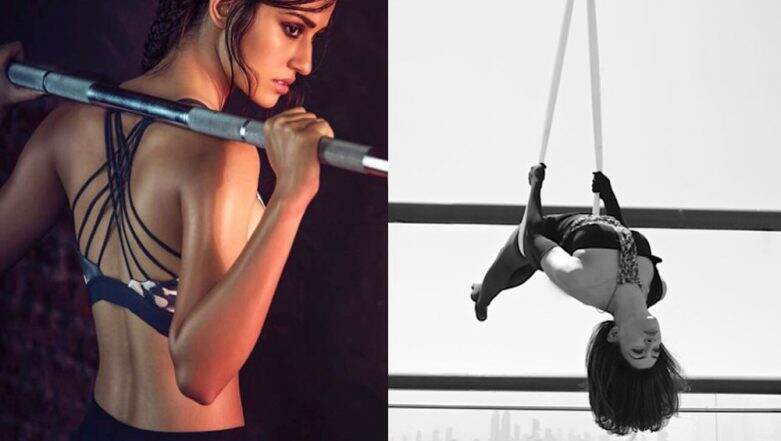 With women's Day around the corner, it is important to encourage women to become fitter or at least take a step towards a healthier body. Excessive body fat paves the way for various diseases such as diabetes, arthritis, hypertension etc. Obesity has also been blamed for being one of the most significant contributors to heart disease. However, just like Rome, which wasn't built in one day, weight loss and fitness can also take time, and a holistic approach is needed to achieve it. This Women's Day, celebrated on March 8, promise yourself that you'll start working towards a healthy body, each small step at a time. Right from beginning to workout to eating right to maintain your mental health, you will slowly work towards a healthy lifestyle. We women are amazing, and of course don't need a specific day to make us feel special; however, this one day to us, does help empower us more. Women's Day 2019 Quotes: 11 Inspiring Lines from Powerful Women Who Run the World!
Nevertheless, here are some workout video inspiration from celebrities:
Here's how Disha Patani does it:
 

 

 

View this post on Instagram

 

 

 
Katrina Kaif teaching you a bit of cross fit:
 

 

 

View this post on Instagram

 

 

 
Don't miss Aliaa Bhatt's word pilate manoeuvre: 
Sushmita Sen teaching you how to nail the couple workout!
 

 

 

View this post on Instagram

 

 

 
Here's how Sunny Leone's does it!
A healthy lifestyle consists of working out regularly, a healthy balanced diet and sound mental health. Working towards achieving a healthy lifestyle may sound difficult but isn't impossible and every day is a new day; so why not choose Women's Day to start?