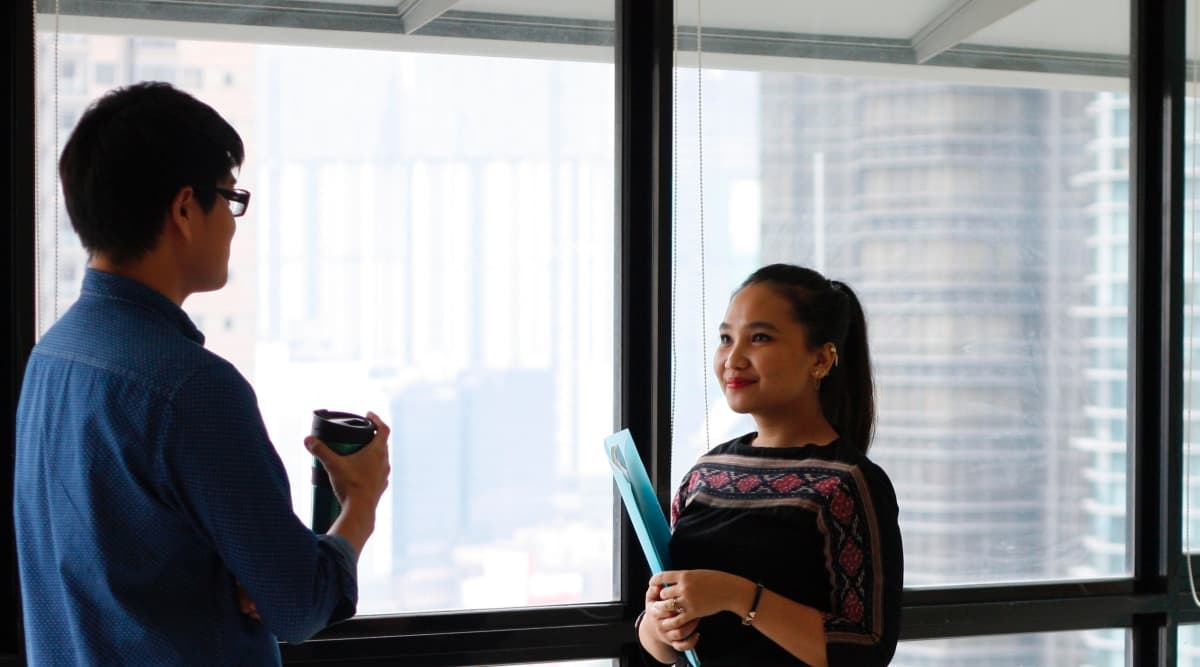 This Reddit user claims that she and her husband are deeply in love and that he is her best friend. However, he never initiates or plans anything with her, and instead, she ends up taking charge of things. Which, she was okay with until recently when she came to know that her husband is going an extra mile for another woman. One of his co-workers is planning to quit the job and he wants her to stay. To convince her, he's doing anything and everything he possibly can - like buying her chocolates and flowers, etc. The wife has clearly mentioned that she isn't doubting him or his intentions because she trusts him. He wouldn't cheat on her. But she also wants to know, what's stopping him from doing things for her. Is he too comfortable in the marriage knowing he can take his wife for granted? 5 Relationship Lessons You Can Take From Your Partner's Ex.
Often in marriages, one of the spouses or rather both get so comfortable with having each other around 24x7, that they know the other person would never leave them. Because they have this assurance and 100 percent guarantee that the other partner will stick around no matter what, they stop putting in efforts. That's why we come across so many couples who claim that post-marriage "everything changes". Well, this is one of the biggest changes. Getting Back With Your Ex? Here's How to Make Your Relationship Work the Second Time.
The best way to overcome this would be to bring it up with your partner how you feel about it. It is unfair for just one person to always take the lead and plan things. Sometimes you want to be surprised with a plan too. Forget what he hasn't done all this while but right now, from hereon, tell him to take the initiative to do things. And as for you, you need to put an end to it just so as to see what can he do for you. It's not about who does it and who doesn't but it's all about the effort and the thought behind it. If he can do it for his co-worker, he can most certainly do it for his own wife.