South African Lauren and Lim are no ordinary married couple. While they do go on romantic getaways or go trekking, but in a conventional manner. They do it NAKED. Surprised? Shocked? Well, you do not have to be. The couple is a staunch follower of naturism, also known as nudism. It is a cultural movement wherein one practices, advocates and defends personal and social nudity. The term may point towards a lifestyle based on personal, family, or social nudism. So, Lauren and Lim are the famous 'nudist couple,' who have become huge Instagram star courtesy the aesthetic photographs posted from the naked trips. While one may brush aside their work under 'XXX or X-rated photos' the two insist there's nothing sexual about their hobby. Nudist Resort in Florida Is Hiring New Resident to Their 'Family-Friendly' Colony.
Clothes have always been one of the principal needs, besides food, water and oxygen. Yes, that important. Their importance rose from protecting the body to reflecting social status. It would not be wrong to call clothes as the second skin. But naturism teaches one to start getting comfortable in one's natural skin. Lauren and Lim as naturist claim following this new lifestyle is for the pure pleasure of feeling liberated. The professional photographers wish 'to recapture the innocence and freedom of being a child' via these long country trips. Nudist Museum Opens Doors in Paris! Just 161 Lucky Naturists Got to Participate.
39-year-old Lim Cornell and 35-year-old Lauren married in 2016. They had first met in 2006 at an animal farm. They bonded over their love for naturism lifestyle and South African wilderness. The couple have gone on several naturist rambles and captured the moments in pictures. The two post these photos on their Instagram handle, which goes by the name searching4eden. They also collate their memories from these nude treks on a blog, that has attracted other enthusiastic nudists to join them on trips.  A 50-Year-Old Naked Body Surfer at the Nudist Beach Headbutted a Shark Then Fought It Off by Punching It.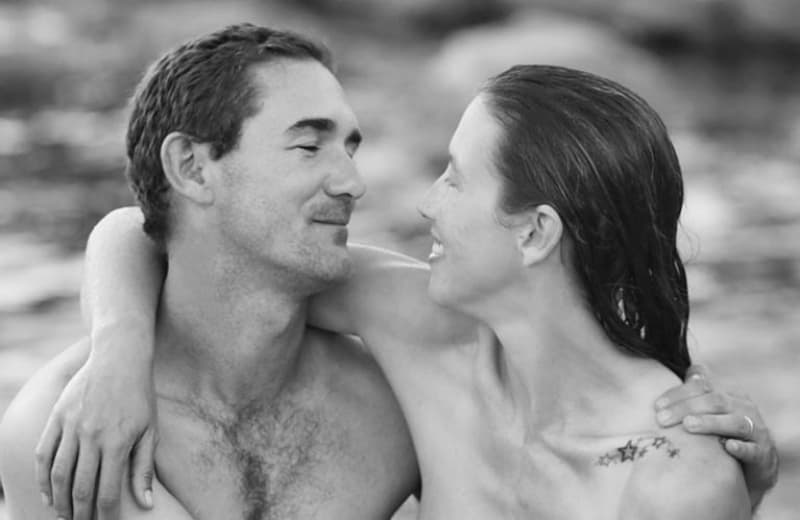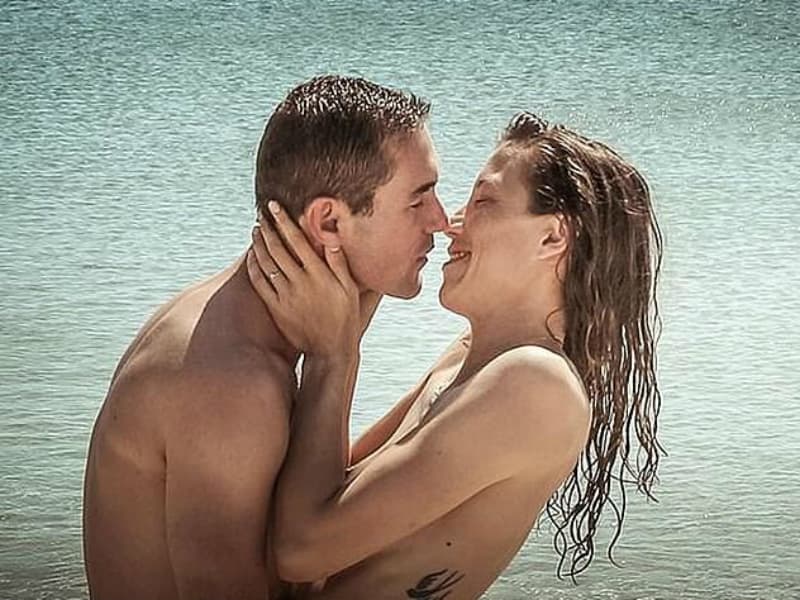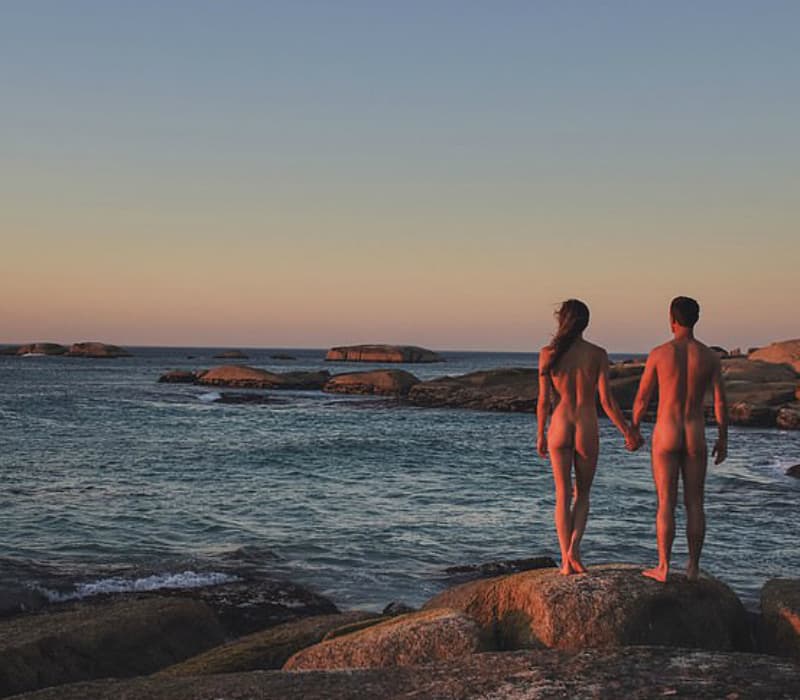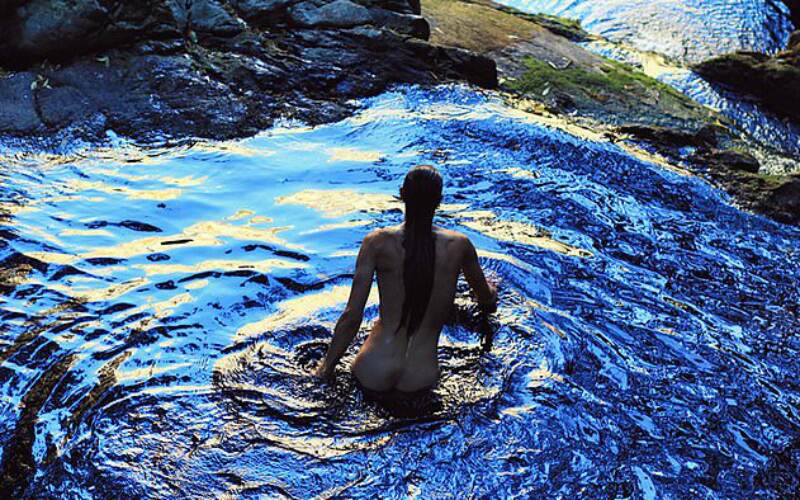 'I think because today's culture mostly sees nudity as something sexual, people really like the fact we go naked for the pure pleasure of feeling liberated in the outdoors, without any sexual reason for it,' Lauren explained as per Daily Mail.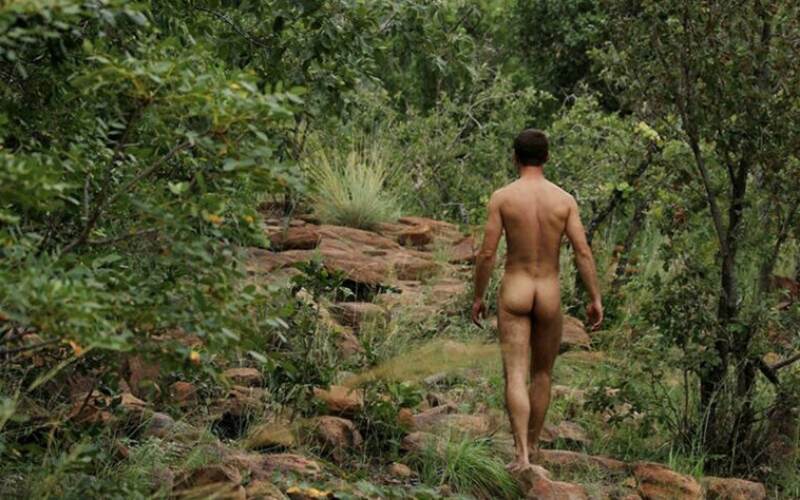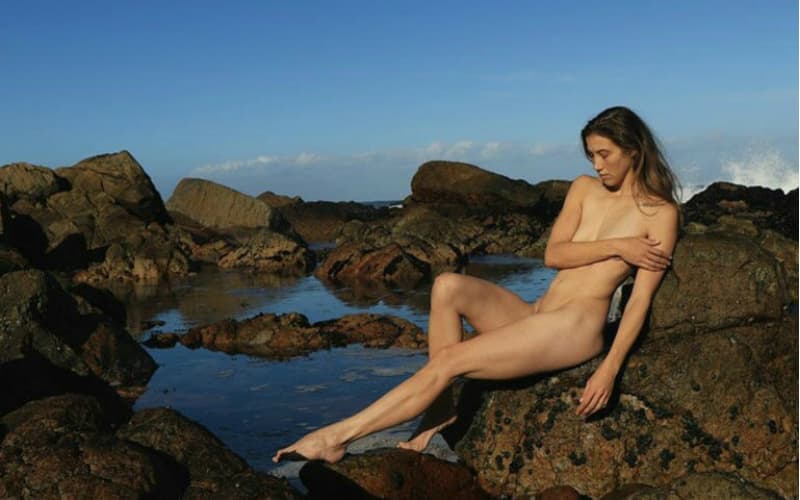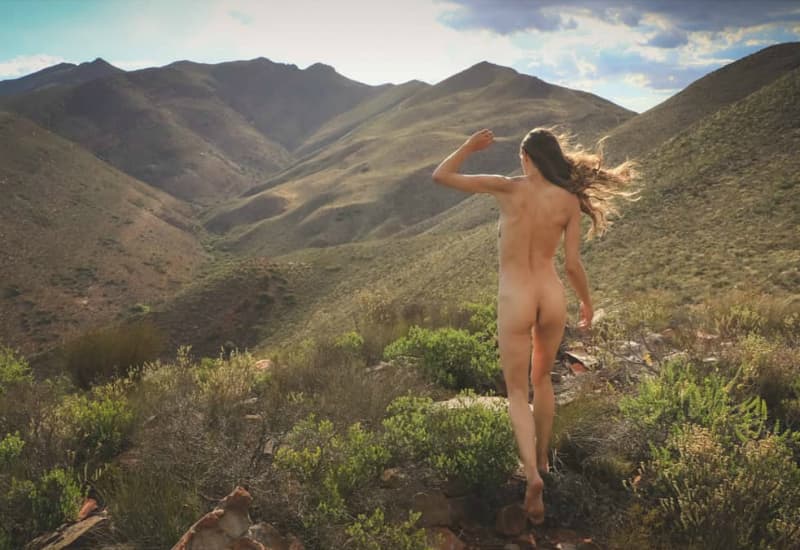 'We are obviously very aware that most people think of nudity in a sexual context, which is not at all why we do it. 'It's really much more about feeling natural within nature and tapping into that sense of being wild and free,' she further adds with 'The fact that I can do that with my husband and soul mate makes it all the more special.'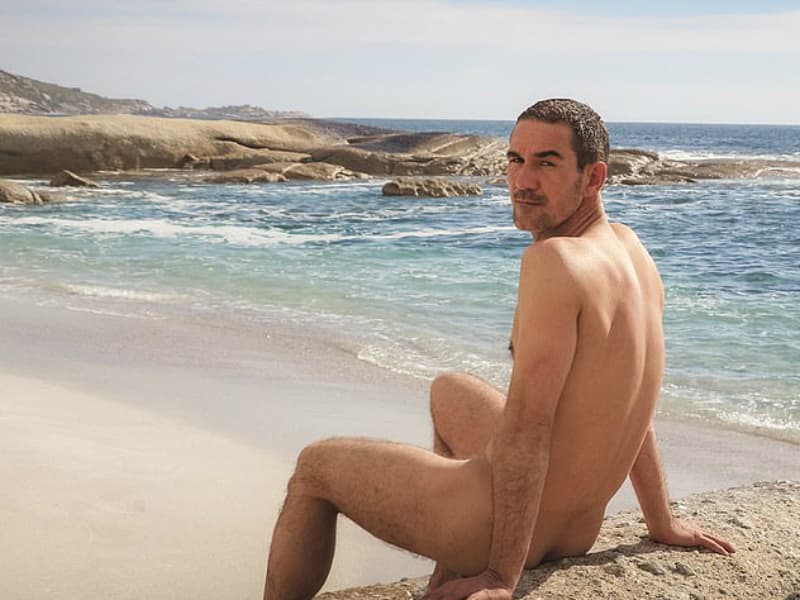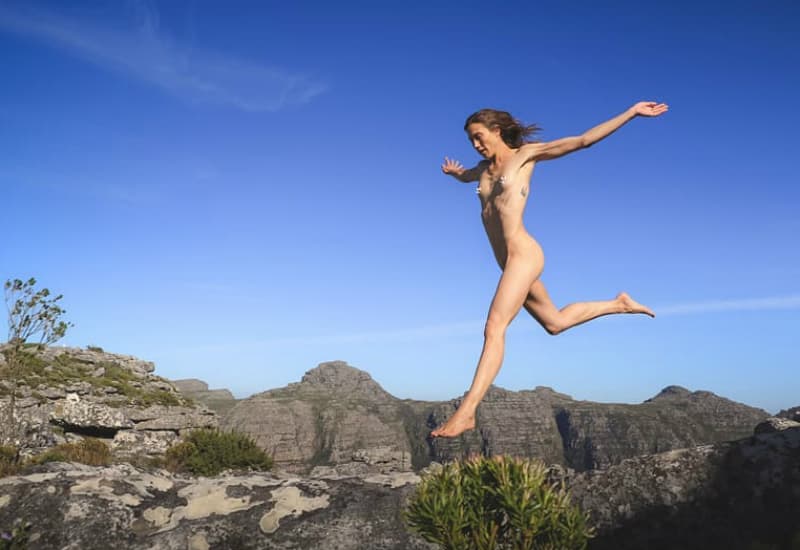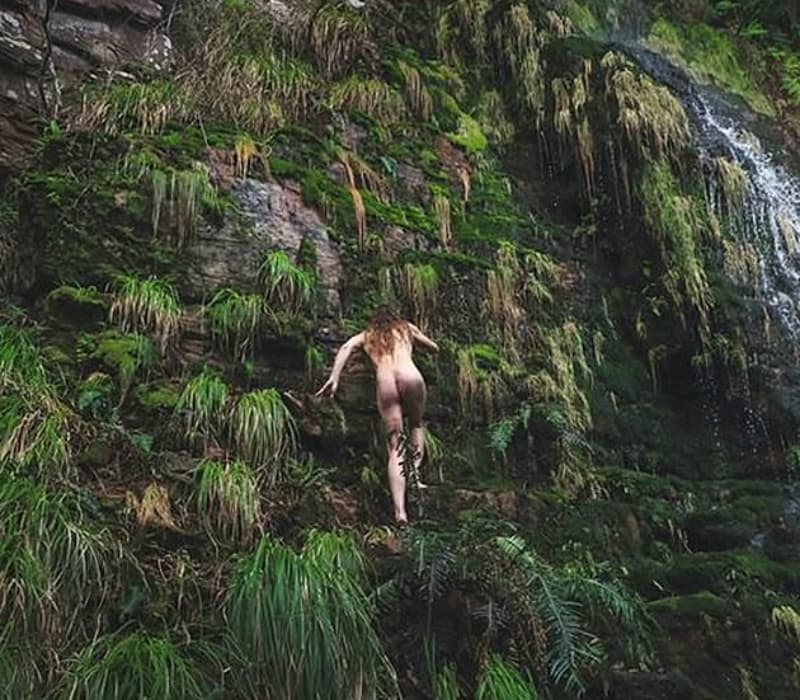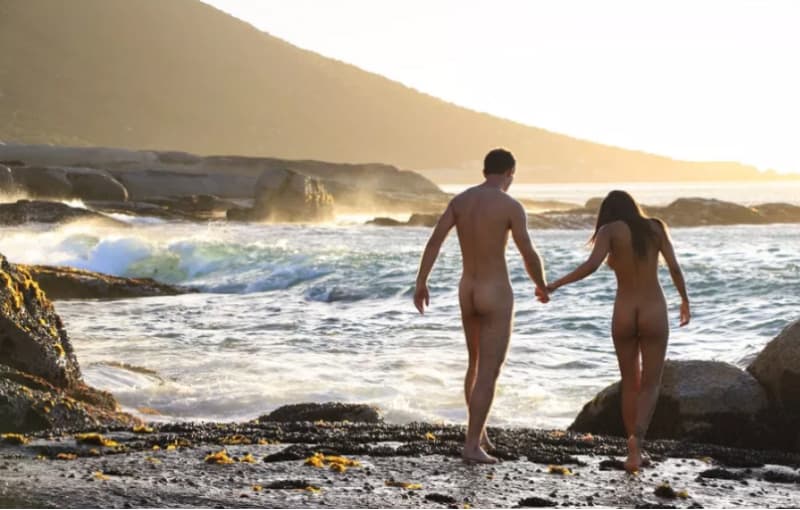 According to the American Association for Nude Recreation, adopting a nudist lifestyle gives people an opportunity to experience nature in the most natural way possible. One must not rush into adopting this lifestyle, because others are doing it. Instead, figure out what is in for an individual, deep-dive, do a little soul-searching and then get on with it.