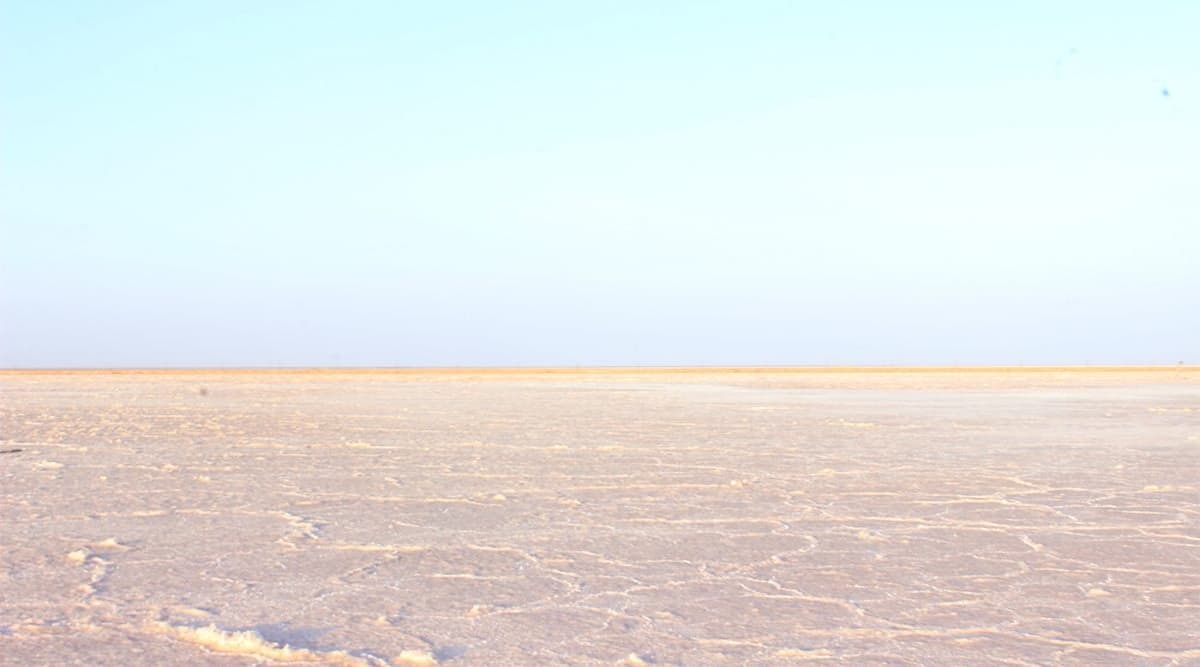 India is currently celebrating the festival of Diwali in high spirits and enthusiasm. But for the frequent travellers, Diwali vacation means heading out somewhere to explore. And while the festival of Diwali will be over in a few days, there is another four-month-long celebration starting in the state of Gujarat the Rann Utsav. Known as the White Desert of India, it is one of the most vibrant and cultural displays which takes place annually in the winters. Rann Utsav 2019 starts from October 28 and will go on till February 23, 2020. Set across a vast expanse of white desert sand of Kutch, this festival sees an abundance of culture set up amidst the naturally appealing beauty of white sand canvas.
Rann Utsav 2019 Dates
The dates of the festival differ every year but it takes place during the winter months, as the summer heat is unbearable. The official dates of Rann Utsav 2019 were announced recently, from October 28, 2019- February 23, 2020
Best Time to Visit Rann Utsav
While the festival is brimming with tourists all throughout the four months, the best time to go would be within the first month or two. Because due to the constant tourists coming in, the white desert appeal can reduce over time due to the considerable pollution. And one of the most spectacular thing to experience in the white dessert is on the night of the full moon. Plan a trip around the full moon of the month and experience the visual appeal of the rising moon on the backdrop of the white desert. Scenic Photos of the White Desert Land in Gujarat At Different Times of the Day.
Some Pics of The Rann Utsav
The White Expanse
View this post on Instagram
What a Spectacular Sight!
View this post on Instagram
Twinkling Darkness
View this post on Instagram
How to Get There?
The nearest station to get to the White Rann of Kutch is Bhuj. Bhuj is well-connected by train, road or air transport from major cities of India. From there, you will have to take a road trip until the Rann of Kutch which is about 2 hours. You can check all the trains and flights information here.
Accommodation in Rann of Kutch
The festival is organized by the Gujarat Tourism Department. An entire tent city is set up for the white desert festival which has They provide several options for accommodation from luxury tents to dormitories. Check out the official site here for the packages and rates.
If you are planning on exploring something new and have just a few days on your hand, then Rann of Kutch is a great idea. The festival starts tomorrow and why not be an early bird before it gets too crowded with tourists. Experience the zest of culture, exhibits of the traditional painting and arts, tour around the beautifully set up tent city and come back with colourful memories. Happy Travelling!