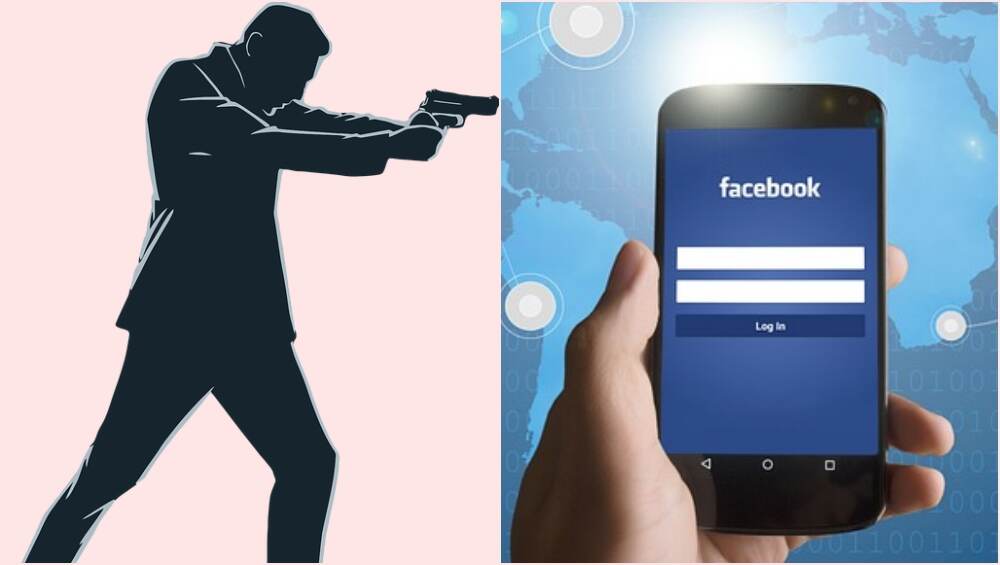 The world is full of weird people and not always with good intentions. Some of them end up causing harm to others for absolutely absurd reasons; one could ever imagine. In a recent incident, an Alaska family's Thanksgiving turned into an unfortunate occasion. The suspect reportedly identified as Moses Crowe allegedly shot his sister to death because she unfriended him on Facebook. Yes, you read that, right! And it happened on what otherwise is supposed to be a joyous occasion for the people of the United States. Crowe has been taken behind the bar post the tragic incident and was charged with second-degree murder. Chinese Officials Punished 16 Years After Covering Up Murder of School Boy Found Dug Under Playground. 
According to Heavy, the suspect, Crowe arrived at his home in the morning. His grandmother informed the Anchorage Police that the moment he came in he started ranting about someone taking his dog. His sister, Amanda Owen, was present at the situation. She reportedly commented that Crowe had more interest in the dog than "his own children." This might have triggered his anger even more. Crowe pointed a gun at his sister and told his grandmother that she unfriended him on Facebook. With the Glock pistol, he shot his sister's head who fell into the ground with her infant son on her lap. Owen was taken to a nearby hospital. Two hours after her arrival, she was declared dead.
After his arrest, Crowe told the police officials that the gun "accidentally" went off while he was twisting the weapon. Along with a second-degree murder charge, the police also set a bond for USD 500,000. Hearing on the same is further awaited, and no additional information has been added to the report yet.
As we mentioned earlier, this is not the first time that someone has committed such an offence because of an absurd reason. At recent, an Indian husband reportedly killed his wife for having a crush on Bollywood actress, Hrithik Roshan. The alleged murderer later hung himself to death. The fatal incident happened in their Queens home in New York City.