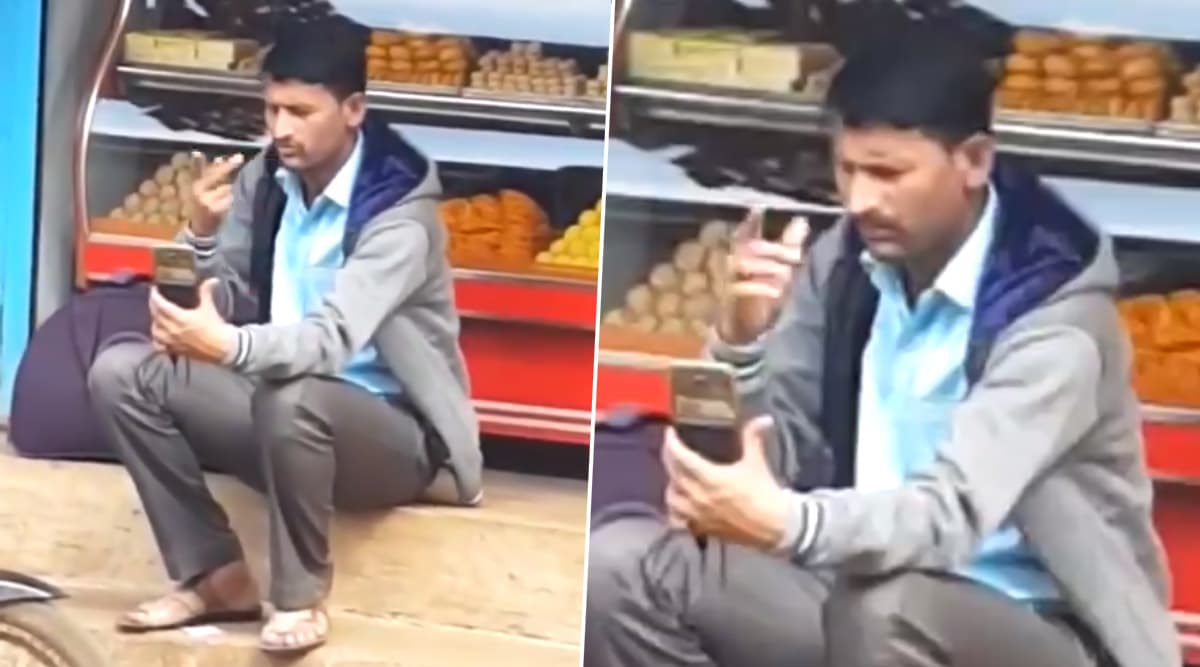 If there's an addition to the basic necessities in life these days, it is a mobile phone. Almost every second person these days owns a mobile, if not a smartphone. But with smartphones also becoming so affordable, almost every person has it in their family, if not personally owning one. While there are more disadvantages with becoming the smartphone generation, industrialist Anand Mahindra has shared a video which shows the good side of this technology. In the video, a person is seen talking on a video call using sign language. Mahindra shared this video on his social media account highlighting how they have opened up a whole new world of communication for many of us.
Anand Mahindra often shares such interesting videos on his social media to give out a nice message. With this particular video, he stressed how smartphones have made life easier for those who earlier couldn't communicate because of their own disabilities. It shows a man speaking on a video call using sign language.
Watch the Video Here:
We often criticise the way in which mobile devices have taken over our world.. It's good to remind ourselves that these devices have also OPENED up a whole new world of communication for many of us... pic.twitter.com/kricI2dNeG

— anand mahindra (@anandmahindra) December 27, 2019
The video is going viral with over 50,000 views and 8,000 likes. It conveys the essence of communication so nicely. Several netizens commented on how some of us while away our time on our phones. For those who were inaccessible to the advancing of video calls until a few years ago, communication was a problem. Now it is a convenience for people.