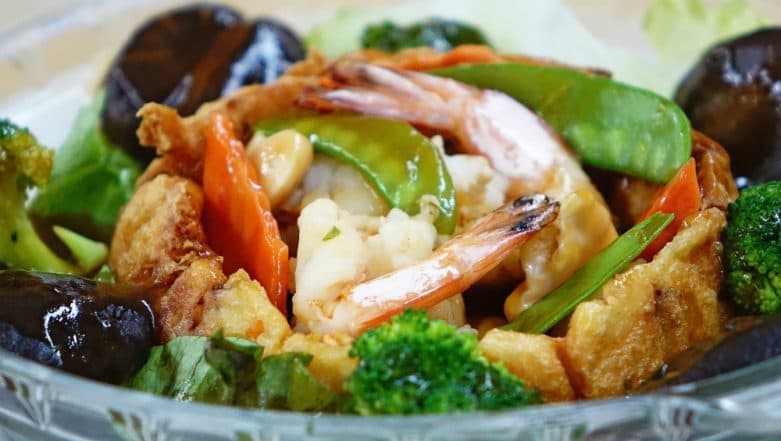 They say it correctly that it is important to think hundred times over before coming up with an unconventional idea. And when it comes to give away free meals, maybe you should think thousand times more otherwise you may go bankrupt just like this popular hot pot restaurant in China. Jiamener Restaurant located in the city of Chengdu had to close its doors after just two weeks of introducing a  $19 (over Rs. 1. 20 thousand) all-you-can-eat offer. It turns out that the offer was so popular with the customers that it left the company around $78,000 (over Rs. 53 lakh) in debt. Boy, one should not underestimate the appetite of customers!
According to Jiamener's scheme, customers had to pay $19 for a membership card, after which they could eat as much as they want for an entire month. South China Morning Post reported that the restaurant's outgoings, its payments to other restaurants and shops which helped them to divert the crowd flow left it $78,000 in debt. One of the owners was quoted saying, "We knew we would be losing money [by launching the discount promotion]. We wanted to accumulate more loyal clients through this strategy." The restaurant with its newest idea also hoped to gain stronger bonds with other businesses. Explaining to which they said, "For instance, if I had lots of customers and many of them have to drink beer, then I have to import lots of beer."
Soon after the promotions, the restaurant had reportedly witnessed more than 500 customers a day, with few lined up since morning and the last ones not leaving until midnight. The staffs during the "crazy" two weeks worked for more than 10 hours a day. Sadly, none of the skill really benefited the restaurant and forcefully they had to shut down on June 19. Su Jie who opened the restaurant in December last year with his college friend Wang Mengfan admitted that such event occurred due to mismanagement and the uncivilised behaviour was secondary.