Quitting a job is not so easy task. Writing your own resignation letter can be really stressful for some people and then it is the HR's responsibility to carry out the further proceedings. While all of it is a thorough professional procedure, a conversation between an employee wanting to quit and the HR has been shared on social media and it is hilarious. Looks like both the employee and the HR are Bollywood buffs and have carried the entire resignation process with the help of dialogues and lyrics of popular movies and songs. Postman in Italy Stores 400kg of Undelivered Mail For Three Years, He was Unhappy Over His 'Low Salary'. 
It is a thread of conversation between an employee named Gaurav Sharma who gave a resignation and the HR trying to retain him. From Ranbir Kapoor's popular song Channa Mereya to another famous song, Lo Maan Liya Humne along with Kuch Kuch Hota Hai's famous dialogue, "Tussi Jaa Rahe Ho?" this conversation between the two is so funny, that you would relate to the situations and would not mind experiencing something similar. Banana Carvings Led This Artist to Quit His Job and The Pictures Show It was Worth It. 
Take a look at the funny conversation between an HR and an employee wanting to quit
The first announcement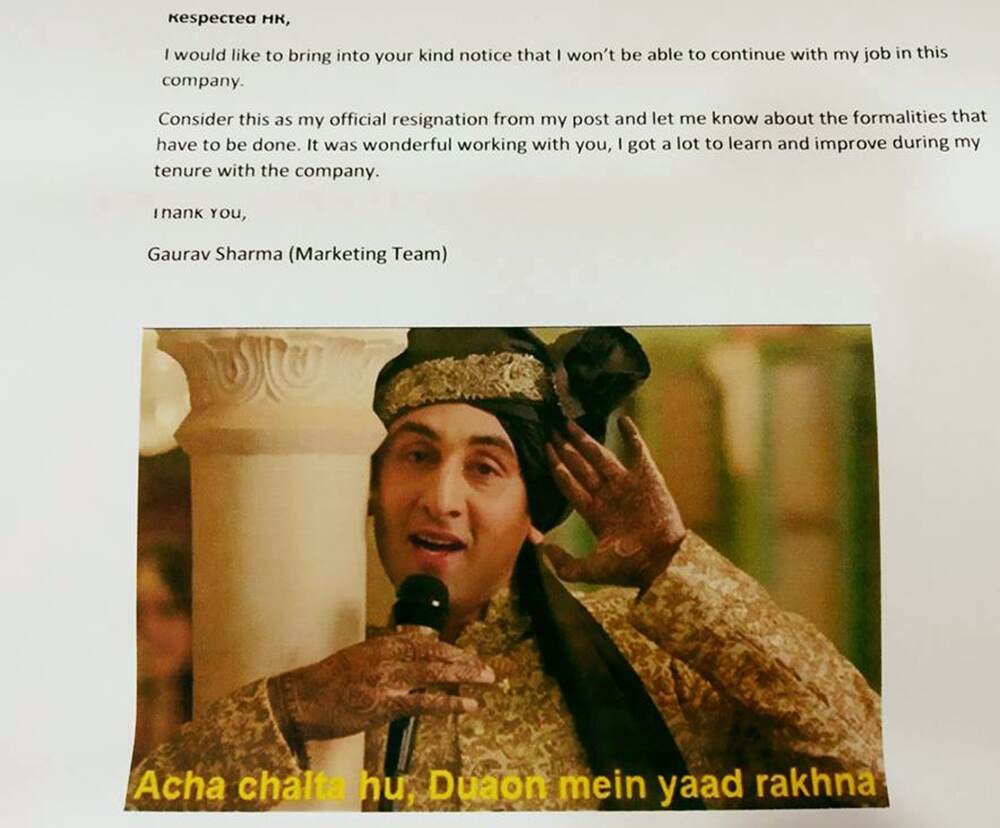 Tussi Naa Jao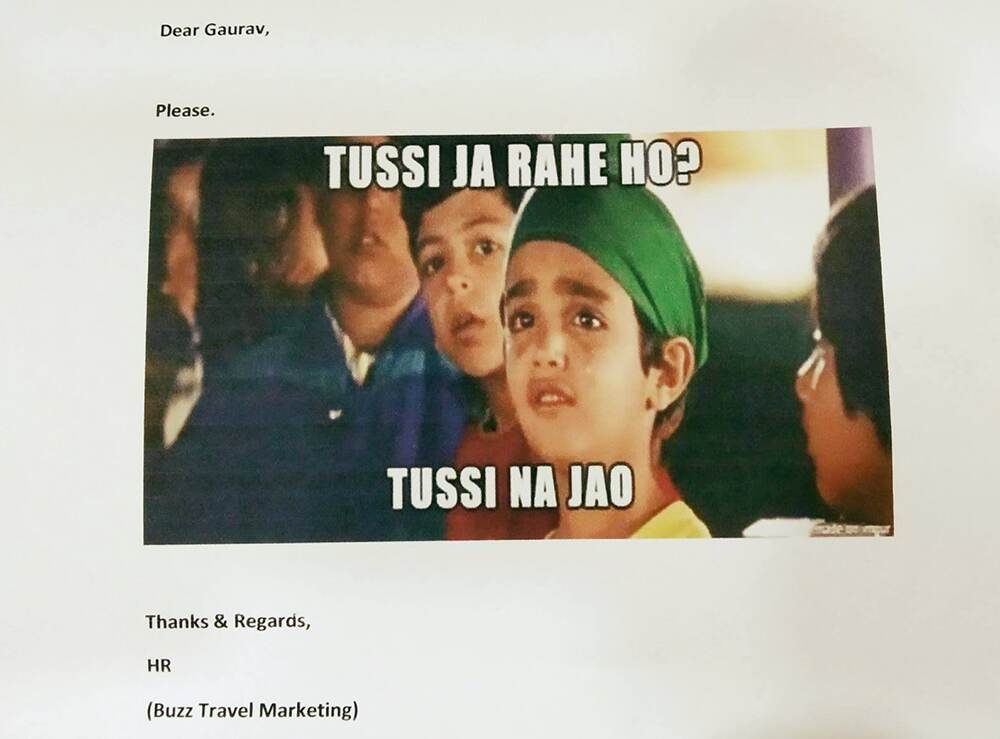 And the game has just begun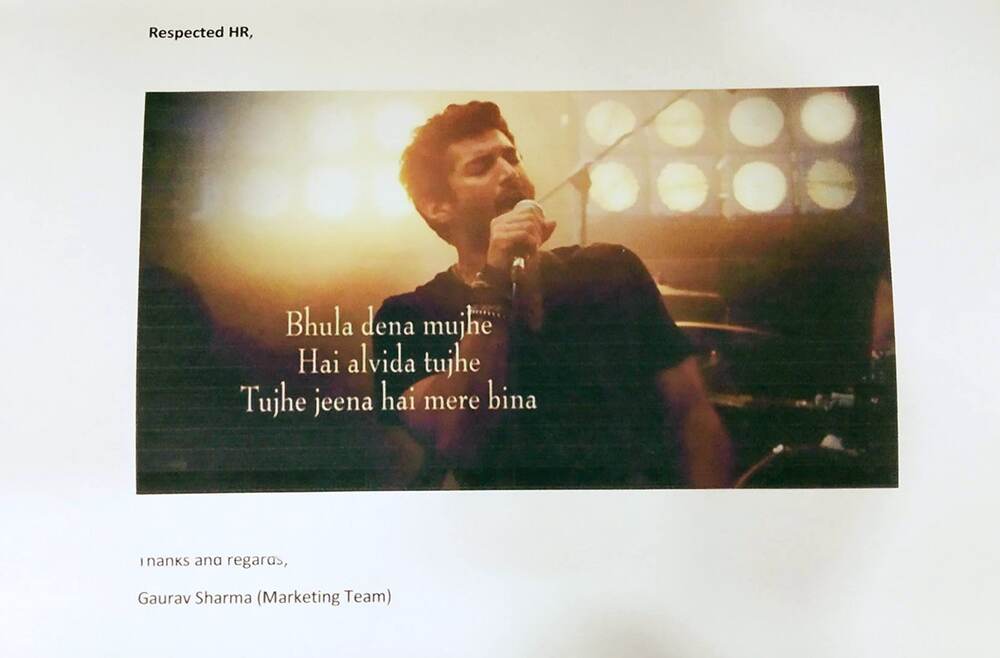 Retention begins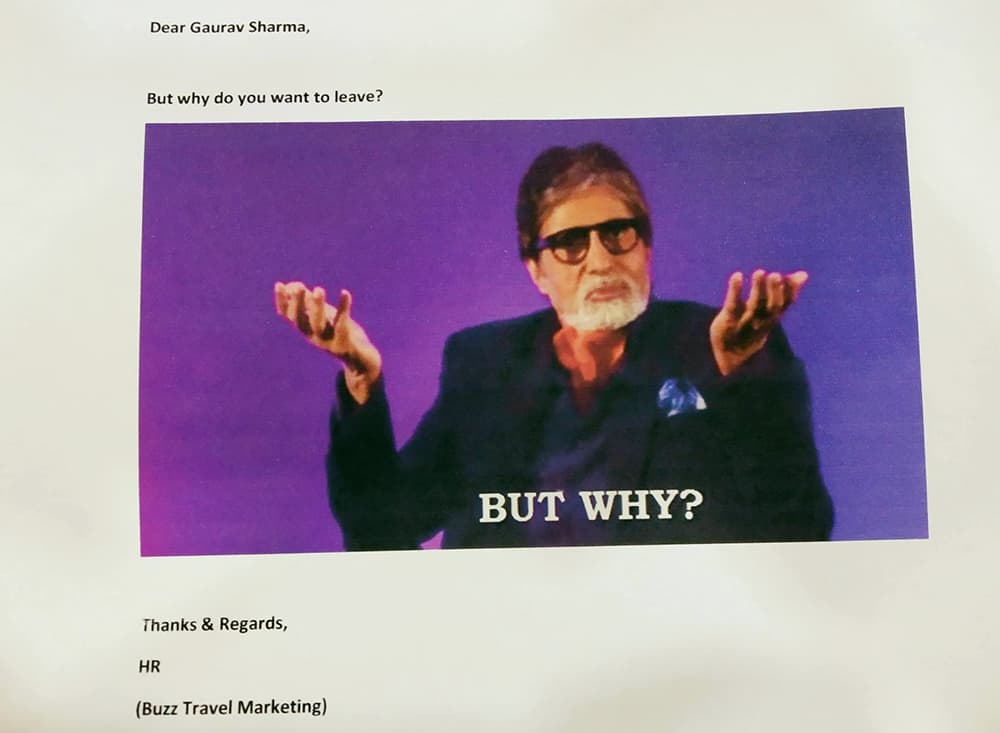 Demands made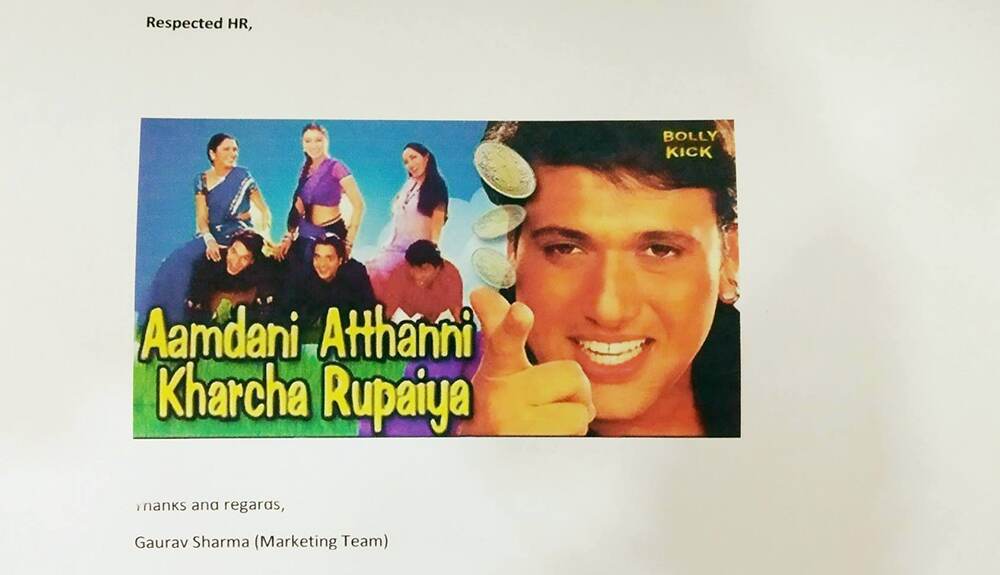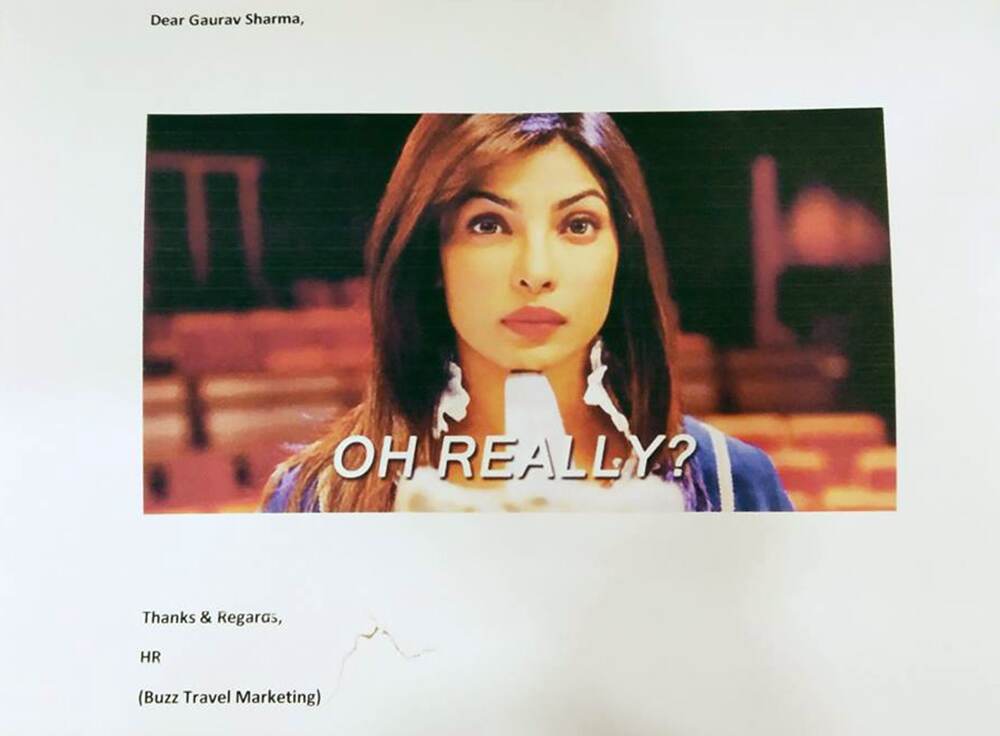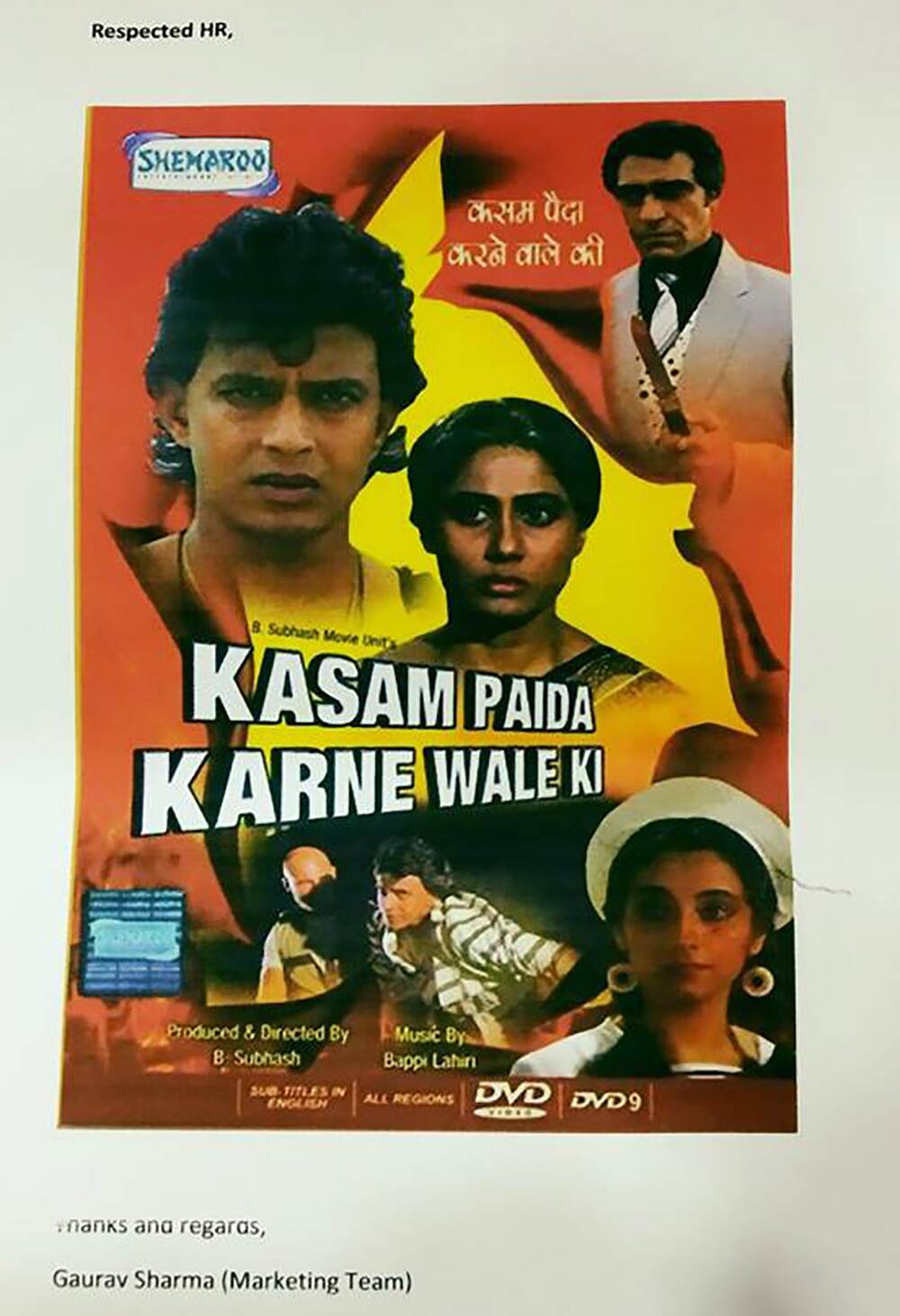 Negotiation Phase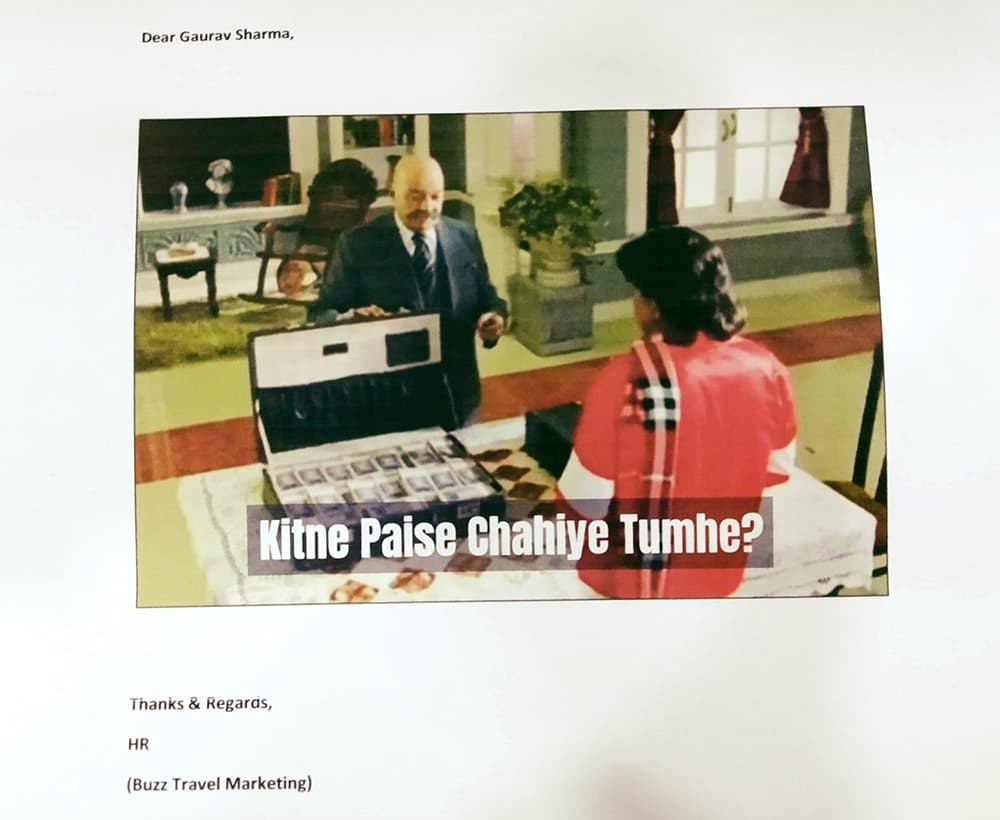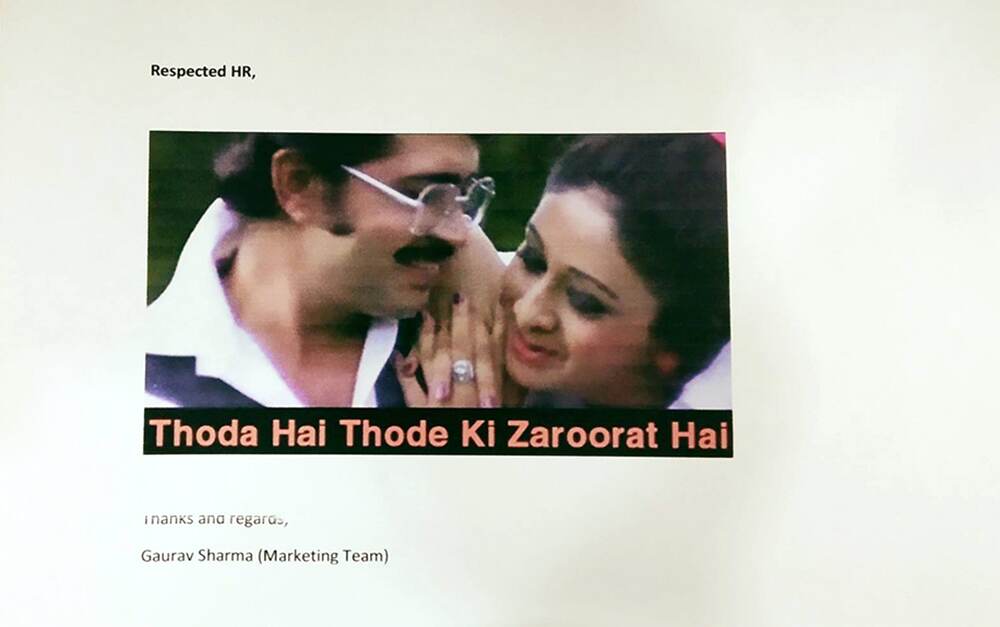 Demands agreed and Employee Retained!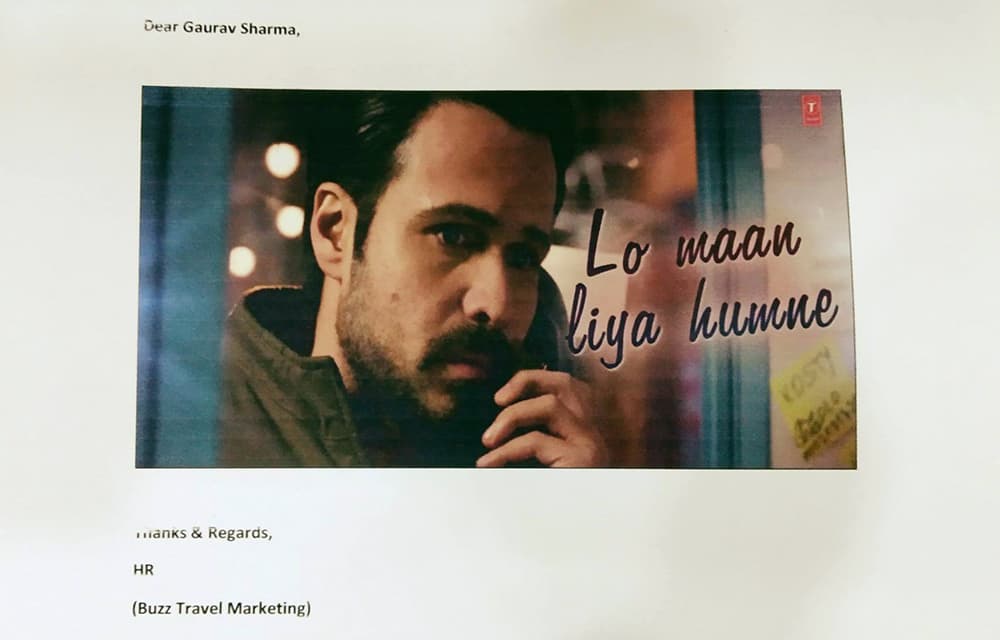 Interesting right? It is not clear which organisation is this, but the HR is sure playful and considerate about the employees. Could you imagine doing something similar at your workplace? If only, all resignations were that easy and funny as the one above.