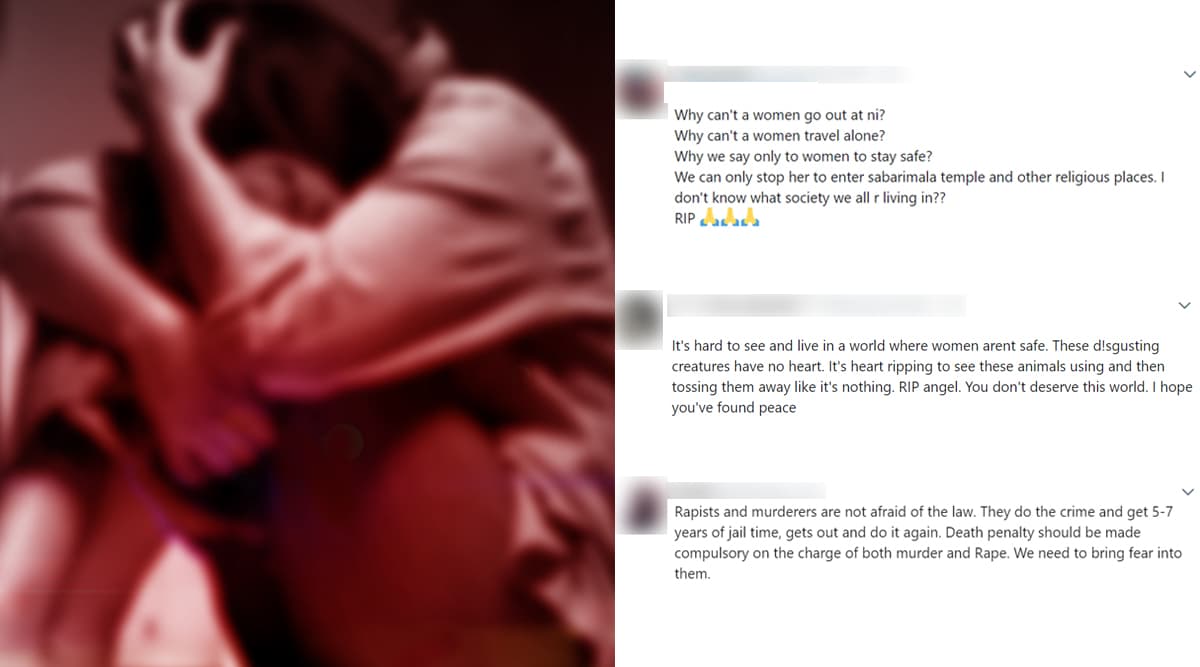 A 26-year-old veterinarian reportedly went missing on the night of November 27, 2019. The next morning, police officials found his burnt dead body reportedly about 30 kilometres from Shadnagar, Telangana. She was identified by her family members with the help of a locket she was wearing. After post-mortem, the young veterinarian's body was hand over to her family. As the news surfaced late at night yesterday, netizens took to Twitter to display their outrage. The girl's brutal murder enraged social media users, who are demanding justice her. The micro-blogging platform is filled with tweets dedicated to the victim. Telangana Horror: 19-Year-Old Raped, Murdered by Friend on Her Birthday in Warangal District. 
According to media reports, the girl was left stranded in Shamshabad after her two-wheeler was punctured. Late on the Wednesday evening, the victim called her sister and informed her that she was feeling scared for being stuck at a spot where a lot of unknown men and a number of loaded trucks were parked. She even mentioned that a stranger offered her a lift to get the tyre repaired. The sister stated the police officials that she had asked the 26-year-old to walk to the nearest toll gate and wait there and even abandon the two-wheeler, if required. Long before she could connect to her anymore, the victim's phone was switched off.
Police officials are currently investigating and have not stated what caused such a brutal death. But social media users are suspecting rape and murder. They have taken to Twitter cursing the perpetrator(s) for the brutal death of the young girl. Some of them have even stated previous horrific incidents that only increased the risks of women staying out late at night. While netizens share condolences to the victim and her family, they demand justice.
Here's the Screenshot of the Tweets Demanding Justice: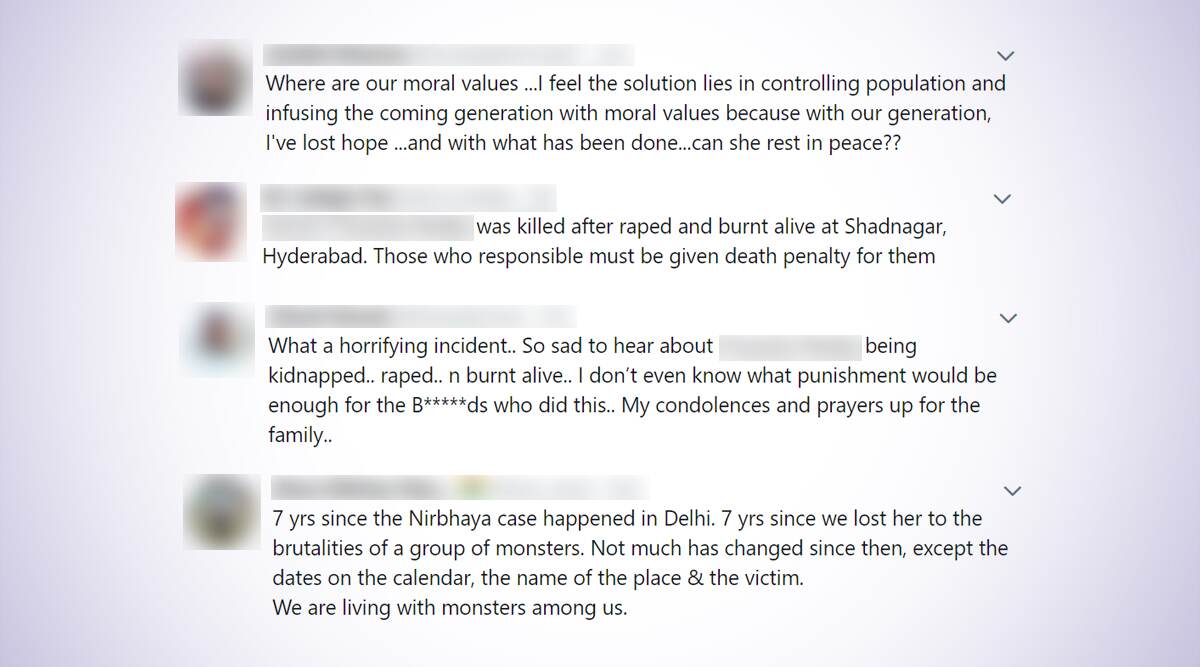 Netizens Demand Justice!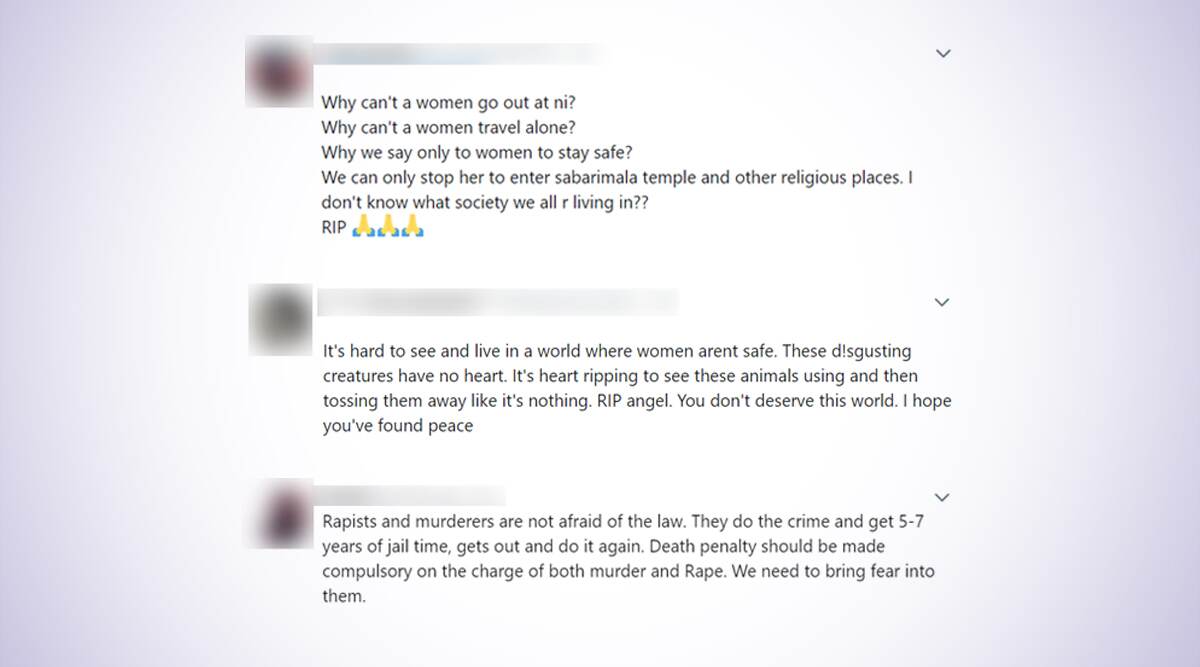 The victim's body was discovered below the underpass by locals who later informed the police. Meanwhile, the police are examining the CCTV footage from the area, and they suspect the victim was doused with kerosene and burnt alive. An accused, a college student, has been arrested in the process of investigation. Her vehicle is yet to be found. Not much information has been revealed about the incident. But we hope that the girl and her family get speedy justice. May her soul rest in peace!