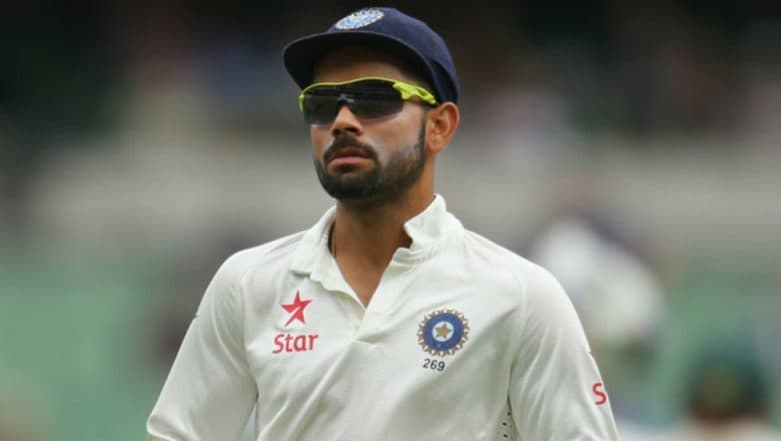 Not very long ago, did the Indian cricket coach Ravi Shastri claim that the current team is the best unit since the last 15-20 years. However, the results by the end of the Pataudi Series 2018 spoke for itself as Virat Kohli and company lost the test series by 4-1. The visitors lost the last match too by 118 runs.  Needless to say, Kohli had a few tough questions to answer after the conclusion of the fifth test match at the Oval. A reporter confronted Virat Kohli about the statement made by Ravi Shastri and asked him if he believed about team India being the best.
"The Best Indian team in the last 15 years! Do these tags put pressure on you? Do you actually believe you are?" This question stung Virat Kohli and for a moment it seemed like he would blast out at the scribe. However, the Indian cricket captain refrained from misbehaving and said, "We have to believe we are the best side. Why not?" The reporter once again tried to press him and asked, "The best team in 15 years?" Kohli responded with a question and asked the reporter, "What do you think?" Ravi Shastri talks rhetoric 
The reporter in a clear and confident tone said, "I am not sure." The reply did not go down well with the Indian captain and he said, "That's your opinion. Thank you." The incident can be viewed from 5:20 onwards in the video below.
Kohli was quite confident about the upcoming test series against Australia. He said, "The progress has been there... we need to recognise when the situation is in our favour and how to solidify that situation even further, and make sure that the opposition cannot get back into the game."