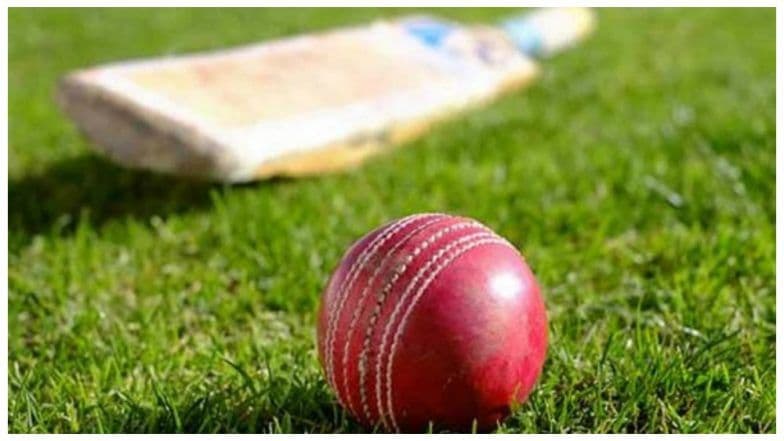 33-year-old Indian origin cricketer Harish Gangadharan passed away on-field in New Zealand. He worked for the second -grade team of the Green Island Cricket Club. It was during the match, he experienced a sudden deterioration and was unable to breathe. The 33-year-old was bowling and he fell to the ground and died. The club even got emergency services to revise his condition but sadly he couldn't survive. As per the local reports, Gangadharan bowled only for a couple of overs.
His teammates informed that Harish had no medical ailments and was baffled with the sudden happening.  The President of the club John Moyle expressed grief at the accident saying and took to Facebook and wrote, "My heart is broken during confirming this news. Harish Gangadharan of Green Island Cricket Club could not be saved even after every attempt."
"Hareesh Gangadharan suffered a medical event and despite all efforts by teammates, the public and emergency services he could not be saved. On behalf of the Green Island Cricket Club, we offer our sincere condolences to his wife and family," read the Facebook post.
"We have enlisted the services of Victim Support for Hareesh's team and the Albion men who were playing at the time. If anyone requires any further support please do not hesitate to contact me and I can arrange such services. Thank you to everyone at the ground yesterday. During such devastation I was reminded of what a superb club and community we belong to," read the post on a concluding note.