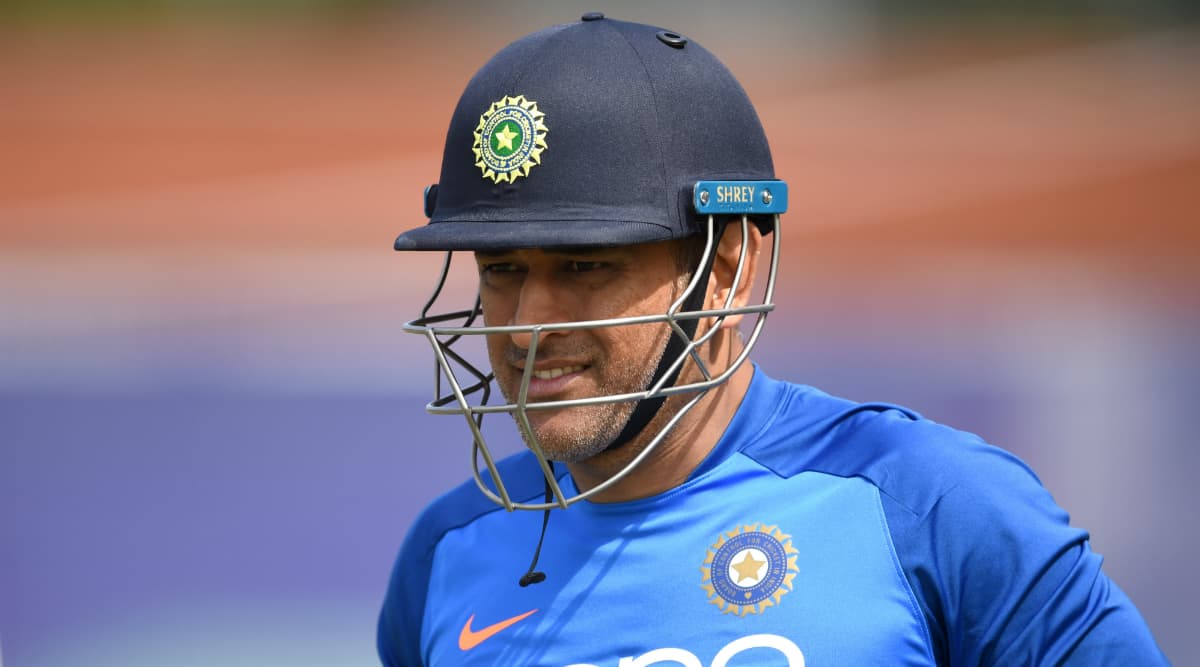 Cricket legend MS Dhoni has not played a game for India ever since that painful defeat at the hands of New Zealand in the semi-final of the 2019 ICC World Cup. The veteran wicketkeeper opted to stay out of the squad that won the T20I and ODI series in West Indies while could not make the cut for domestic T20 series against South Africa. Recently, former Indian opener Gautam Gambhir who is known to have shared a frosty relationship with Dhoni during his playing days came hard at the latter for his pick and choose approach when playing for India. According to him, a player cannot enjoy such privileges when playing for the senior side. Gautam Gambhir does seem to have a point here which brings us back to the original question – is MS dhoni running away from the inevitable.
MS Dhoni is 38 and was heavily criticised throughout the 50-Over Cricket World Cup in England for his slow batting. His batting order does not comply with his strike rate and with the top order doing well, there is no scope of him moving up the order. If MS Dhoni is planning to stay put till the 2020 ICC T20 World Cup in Australia next year, he has to play games for India. The selectors are partly at fault as well as the team management for running away from the Dhoni question. It could be the fact that a senior pro like him has to be dealt with care and respect considering the position he enjoys in Indian cricket. But with time running out, a solution has to be reached, and the answer lies with the captain who has won all the three ICC trophies for India.
Rishabh Pant, who was seen as a long-term replacement for MS Dhoni, is currently having a nightmare. The Delhi lad has clearly not cemented his place in the side which gives Dhoni some breathing space. Fans still believe the Chennai Super Kings (CSK) skipper is well suited in India's blue jersey compared to Pant whose poor shot selection is a headache for the team. With news coming in that Dhoni will not be available for the T20 series against Bangladesh at home owing to injuries, the situation has only got trickier.
A recent survey ranked MS Dhoni behind Prime Minister Narendra Modi in the popularity index and it would be better for his fans if their beloved star makes his future clear.