It's the fourth day of FIFA Women's World Cup 2019 and we have two matches in hand – Argentina vs Japan and Canada vs Cameroon. The eighth edition of FIFA Women's World Cup kicked off in grand style on June 7 and is scheduled to continue until July 7. Search engine giants, Google is also struck with football fever. They are providing information via the most stunning and informative Google Doodles. Their latest doodle gives us details on 2019 FIFA Women's World Cup Day 4 schedule and it looks exciting. FIFA Women's World Cup 2019 Schedule Free PDF Download in IST: Fixtures, Groups, Time Table in Indian Time with Venue Details of Football WC in France.
A total of 24 countries are participating in the quadrennial tournament hosted by France. Google has invited guest artists from the respective nations to draw a series of Doodles to capture the local excitement of the competition, as well as what the event means to them personally. On Day 4, four teams competing are Argentina, Japan, Cameroon and Canada. Artists have not only sketched Doodles for each side but also explaining what football and the tournament mean for them. FIFA Women's World Cup 2019: From Teams to Schedule And Venues, All You Need to Know About the Football Mega Event.
Xoana Herrera of Argentina says, "Football means being together, watching the game surrounded by friends and family, drinking mate and eating pastries, and screaming while encouraging the team!" Reine Dibussi of Cameroon writes, "When I was little I used to play football with my friends, girls and boys! I still have a ball at home. I love the sport and always love to see women playing it!"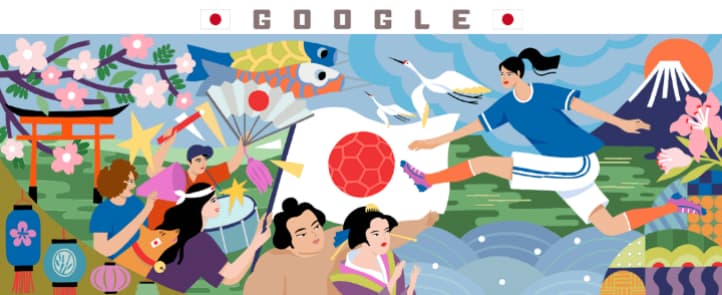 Canada's Jenn Liv says, "I have very fond memories of watching the Women's World Cup with my dad as a young child. I still recall the excitement I felt back then. It was the first time I ever felt such an emotional impact from watching sports." Ayumi Takahashi of Japan has this to say, "To me, football is like art. It's borderless and speaks to everyone, no matter where you are from."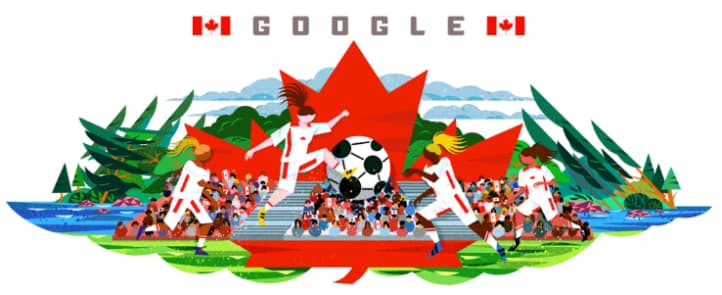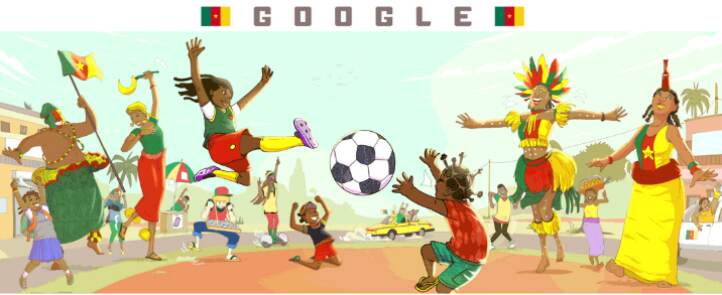 Here are fixtures of the day with match timings in IST (Indian time) and venue details. Argentina vs Japan, Group D match will kick off at 9.30pm IST at Parc des Princes. Canada vs Cameroon, Group E Match will kick off at 12.30am IST at La Mosson.