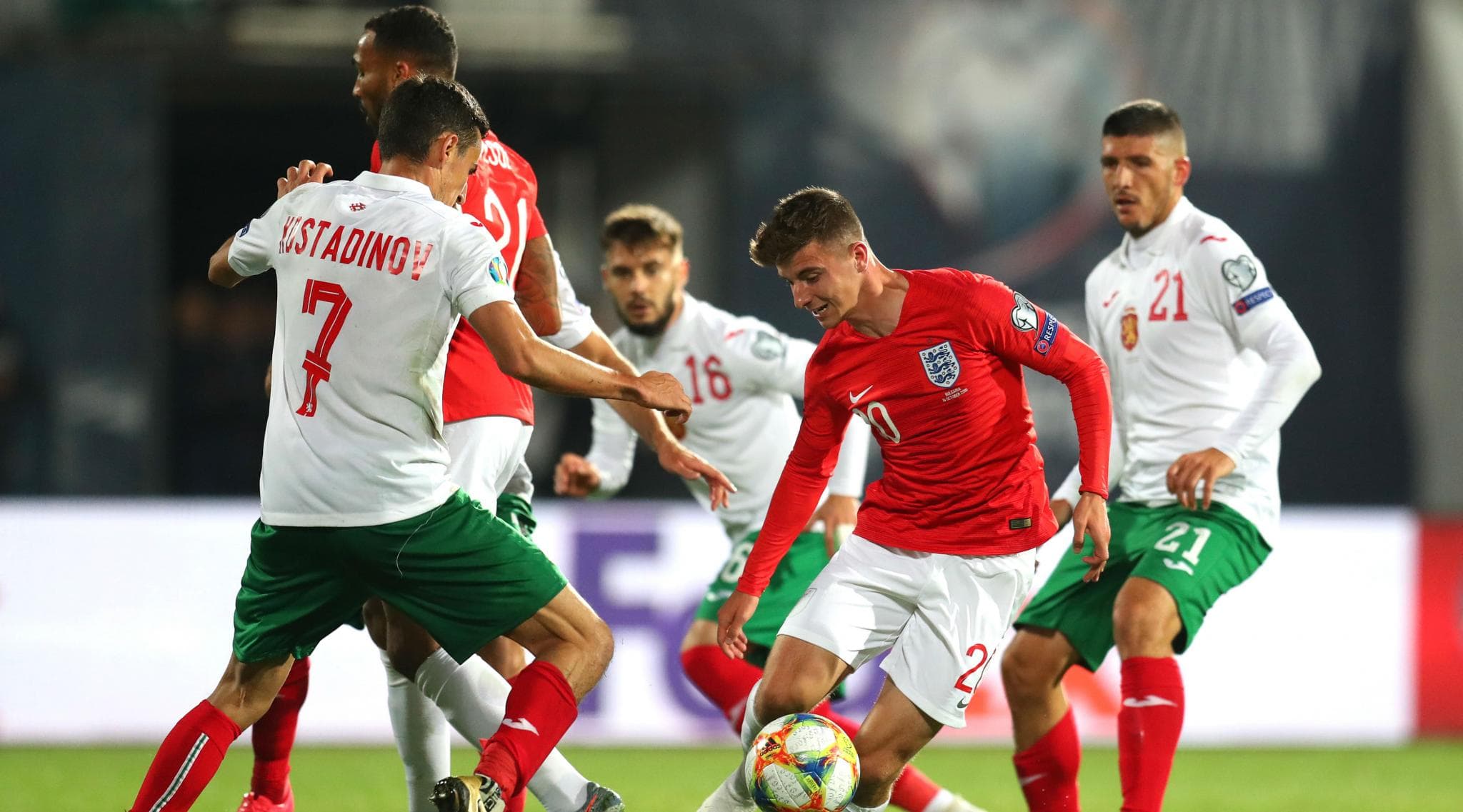 It was during Bulgaria vs England that the crowd hurled racist slurs and monkey gestures at Tyrone Mings and other players. The visiting team complained of the chants and gestures and the game was brought to a halt after the ugly incidents. In fact, Bulgarian captain Ivelin Popov even walked up the crowd and had a heated debate with them asking them to get their act together. Just a day after the incident, Bulgarian football chief Borislav Mihaylov resigned from his position. It was Prime Minister Boyko Borissov had called earlier for Mihaylov and asked him to resign. Marcus Rashford Praises Bulgarian Captain Ivelin Popov For Asking Fans Not to Hurl Racist Comments During Bulgaria vs England, Euro 2020 (Watch Video). 
UEFA president Aleksander Ceferin said that the issue will remain will the same until politicians play a bigger role. "The football family - everyone from administrators to players, coaches and fans - needs to work with governments and NGOs to wage war on the racists and to marginalise their abhorrent views to the fringes of society," the Slovenian said in a statement.
"Football associations themselves cannot solve this problem. Governments too need to do more in this area. Only by working together in the name of decency and honour will we make progress," he further stated.
Marcus Rashford was all praises for Bulgarian captain Ivelin Popov who walked up to the crowd during the interval and asked them to behave. Rashford took to social media and said that acts like these must not be ignored. Talking about the game, England thrashed Bulgaria by 6-0.