LIV 2 - CHE 0 | Liverpool vs Chelsea - Live Football Score, Match 341 - Summary
English Premier League, 2018-19
Date: Apr 14, 2019 Start Time: 21:00 IST
Venue: Anfield
Liverpool Vs Chelsea Live Football Score - Match 341, English Premier League, 2018-19
Match Highlights
90

Match Completed
53

Liverpool FC take a comfortable 2-0 lead thanks to Mohamed Salah.
51

Sadio Mane scores with a header and the home now lead 1-0.
46

Start of Second Half
45

Half Time
44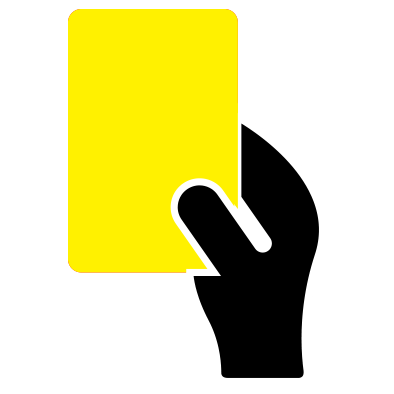 Cesar Azpilicueta is booked for the away.
1

Start of First Half
Match Commentary
90

Match Completed
90
Michael Oliver signals a throw-in for Chelsea FC, close to Liverpool FC's area.
90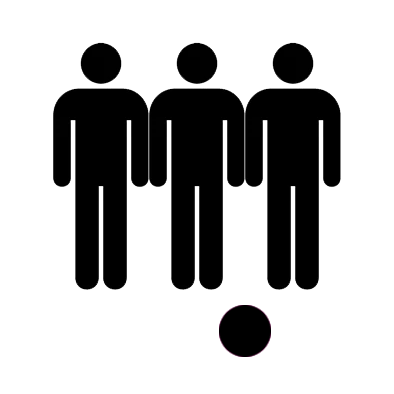 Chelsea FC awarded a free kick in their own half.
90
N'Golo Kante (Chelsea FC) gets in a powerful header but the ball is cleared away.
Match stats
Shots On Target Percentage
Squads
1
Alisson Ramses Becker
Goalkeeper
2
Trent John Alexander-Arnold
Defender
3
Virgil Van Dijk
Defender
5
Andrew Robertson
Defender
6
Jordan Brian Henderson
Midfielder
9
Mohamed Salah Ghaly
Forward
10
Roberto Firmino Barbosa de Oliveira
Forward
12
Georginio Wijnaldum
Midfielder
13
James Milner
Midfielder
14
Xherdan Shaqiri
Midfielder
15
Simon Luc Hildebert Mignolet
Goalkeeper
18
Daniel Sturridge
Forward
1
Kepa Arrizabalaga Revuelta
Goalkeeper
2
Cesar Azpilicueta Tanco
Defender
4
Antonio Rudiger
Defender
6
N'Golo Kante
Midfielder
7
Ruben Ira Loftus-Cheek
Midfielder
9
Callum Hudson - Odoi
Midfielder
10
Eden Michael Hazard
Forward
11
Willian Borges da Silva
Forward
12
Andreas Bodtker Christense
Defender
13
Gonzalo Gerardo Higuain
Forward
14
Ross Barkley
Midfielder
15
Wilfredo Daniel Caballero Lazcano
Goalkeeper
16
Mateo Kovacic
Midfielder
18
Olivier Giroud
Forward