MUN 1 - LIV 3 | Bayern Munich vs Liverpool - Live Football Score, Match 204 - Summary
UEFA Champions League, 2018-19
Date: Mar 14, 2019 Start Time: 01:30 IST
Venue: Allianz Arena
Bayern Munich Vs Liverpool Live Football Score - Match 204, UEFA Champions League, 2018-19
Match Highlights
90

Match Completed
90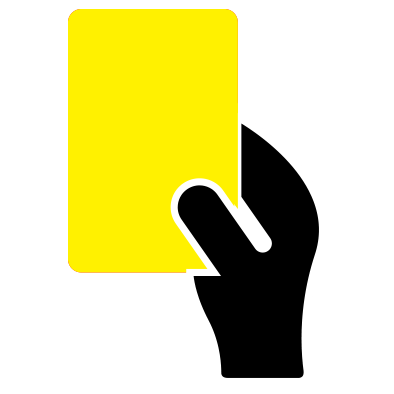 Andrew Robertson (Liverpool FC) has received a yellow card from Daniele Orsato.
84

Sadio Mane heads in to give Liverpool FC a 1-3 lead at Allianz Arena.
83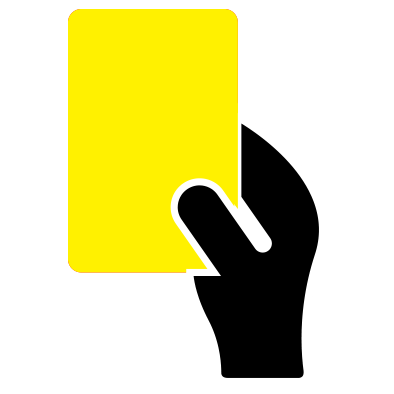 Renato Sanches (Bayern Munich) gets a yellow card.
69

Goal! A Virgil van Dijk header gives Liverpool FC a 1-2 lead in Munich.
65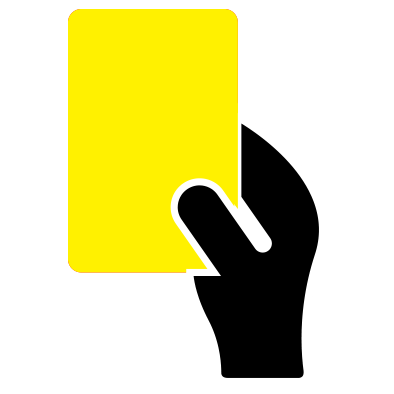 Thiago Alcantara (Bayern Munich) has been booked and must now be careful not to get a second yellow card.
63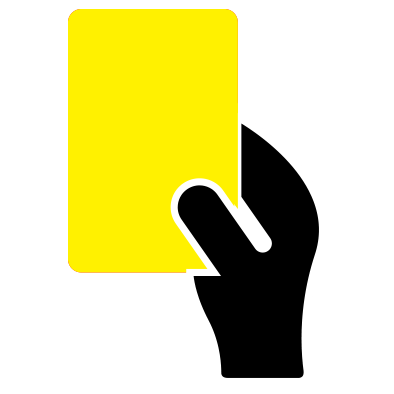 Joel Matip is booked for the away.
46

Start of Second Half
45

Half Time
43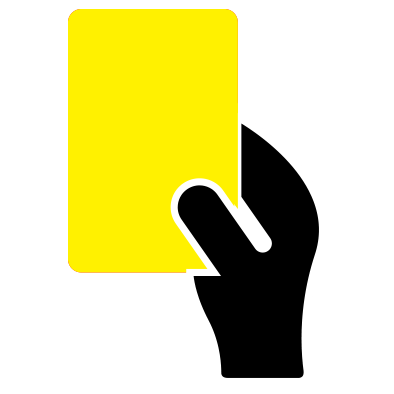 At Allianz Arena, Fabinho has been yellow-carded for the away.
26

Sadio Mane puts the ball in the net and the away now lead 0-1.
1

Start of First Half
Match Commentary
90

Match Completed
90

Bayern Munich are caught offside.
90
It's a goal kick for the home in Munich.
90
Liverpool FC's Georginio Wijnaldum breaks free at Allianz Arena. But the strike goes wide of the post.
90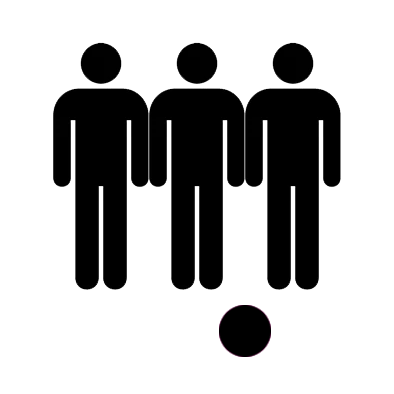 Free kick for Liverpool FC in their own half.
Match stats
Shots On Target Percentage
Squads
1
Manuel Peter Neuer
Goalkeeper
3
Mats Julian Hummels
Defender
7
James Rodriguez
Midfielder
8
Javi Martínez
Midfielder
9
Thiago Alcantara do Nascimento
Midfielder
10
Franck Ribéry
Midfielder
11
Robert Lewandowski
Forward
12
Kingsley Coman
Forward
13
Leon Christoph Goretzka
Midfielder
14
Renato Sanches
Midfielder
15
Sven Ulreich
Goalkeeper
16
Jerome Agyenim Boateng
Defender
17
Davies Alphonso
Forward
18
Woo-Yeong Jeong
Forward
1
Alisson Ramses Becker
Goalkeeper
2
Trent John Alexander-Arnold
Defender
3
Virgil Van Dijk
Defender
5
Andrew Robertson
Defender
6
Jordan Brian Henderson
Midfielder
7
Georginio Wijnaldum
Midfielder
8
James Milner
Midfielder
10
Mohamed Salah Ghaly
Forward
11
Roberto Firmino Barbosa de Oliveira
Forward
14
Adam Lallana
Midfielder
15
Simon Luc Hildebert Mignolet
Goalkeeper
17
Xherdan Shaqiri
Midfielder
18
Daniel Sturridge
Forward