POR 1 - LIV 4 | FC Porto vs Liverpool - Live Football Score, Match 211 - Summary
VS
90'

4
Liverpool FC beat FC Porto (4 - 1)
POR Vs LIV Live Football Score - Match 211, UEFA Champions League, 2018-19
90

Match Completed
84

Liverpool FC move into a more comfortable 1-4 lead. Virgil van Dijk is the scorer with a header!
77

Goal! Liverpool FC extend their lead to 1-3 thanks to a Roberto Firmino header.
68

Eder Militao (FC Porto) heads in to reduce the deficit. The score is now 1-2.
65

Goal! Mohamed Salah extends Liverpool FC's lead to 0-2.
46

Start of Second Half
45

Half Time
36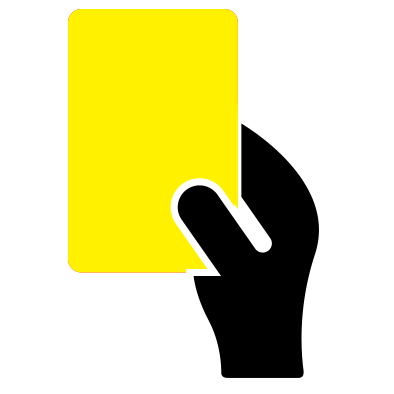 Pepe (FC Porto) has been booked and must now be careful not to get a second yellow card.
32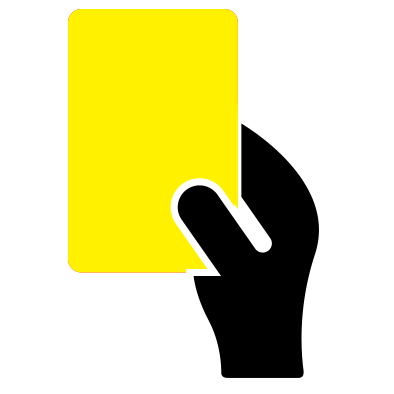 Sadio Mane is booked for the away.
26

Sadio Mane scores to make it 0-1 at Estadio do Dragao.
1

Start of First Half
90'

Match Completed
90'

Liverpool FC push forward through Mohamed Salah, whose finish on goal is saved.
90'

Liverpool FC have been awarded a corner by Danny Makkelie.
90'
Danny Makkelie signals a Liverpool FC throw-in in FC Porto's half.
Shots On Target Percentage
1
Iker Casillas
Goalkeeper
4
Kepler Laveran de Lima Ferreira
Defender
7
Danilo Pereira
Midfielder
8
Hector Miguel Herrera Lopez
Midfielder
12
Tiquinho Soares
Forward
13
Andrade Fernando
Forward
14
Costa Bruno
Midfielder
15
Vanailson Luciano de Souza Alves
Goalkeeper
16
Victorio Maximiliano Pereira Paez
Defender
17
Oliver Torres Munoz
Midfielder
1
Alisson Ramses Becker
Goalkeeper
2
Trent John Alexander-Arnold
Defender
4
Virgil Van Dijk
Defender
5
Andrew Robertson
Defender
6
James Milner
Midfielder
8
Georginio Wijnaldum
Midfielder
11
Mohamed Salah Ghaly
Forward
12
Roberto Firmino Barbosa de Oliveira
Forward
14
Jordan Brian Henderson
Midfielder
15
Simon Luc Hildebert Mignolet
Goalkeeper
17
Xherdan Shaqiri
Midfielder
18
Daniel Sturridge
Forward