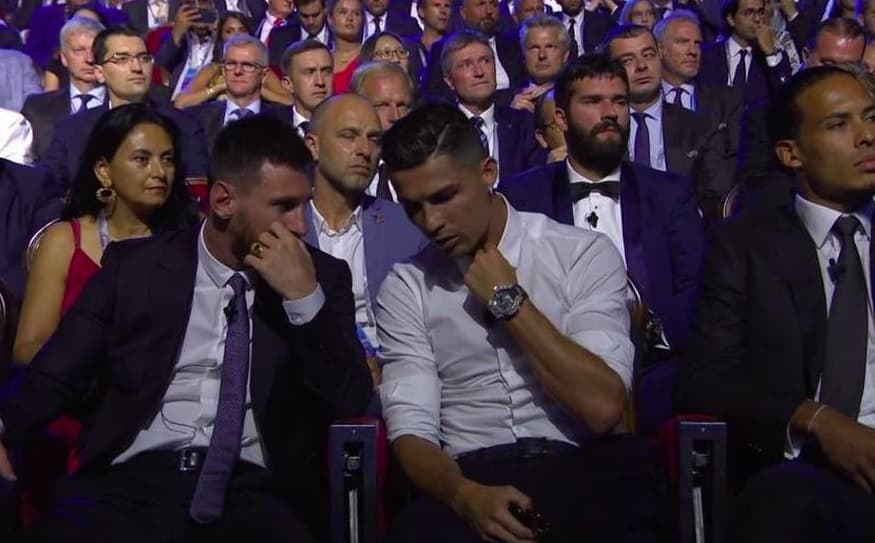 Lionel Messi and Cristiano Ronaldo have often been compared to each other not only by the fans but also by football pundits. Despite a long debate between the two football greats, none of them has come to a proper conclusion about who among the two is a better footballer. Now, the six-time Ballon d'Or winner has opened up about his rivalry with Cristiano Ronaldo and said that the special duel will remain forever despite the fact that CR7 has switched over to Serie A. No Place for Cristiano Ronaldo in Neymar's Dream Five-a-Side Team. 
The former Real Madrid player switched to Juventus in 2018 after breaking his nine-year-old stint with the club. Back then, he had made the announcement after winning the Champions League 2018-19 against Liverpool. He also said that the special duel between the two is very nice and football fans, in general, could be making fun of the rivalry. "It was a special duel and it will remain [in people's minds] forever because it lasted for many years and it is not easy to maintain such levels for a long time. Plus, the teams we played in were also very demanding, both Real Madrid and Barca, the two best teams in the world," Messi told La Liga on DAZN.
The Argentine star vividly remembers the moment he took on Cristiano Ronaldo in La Liga and labelled those matches as special. Reminiscing about the old days Messi said that the matches against Real Madrid meant a lot but the contest became special with the presence of CR7.