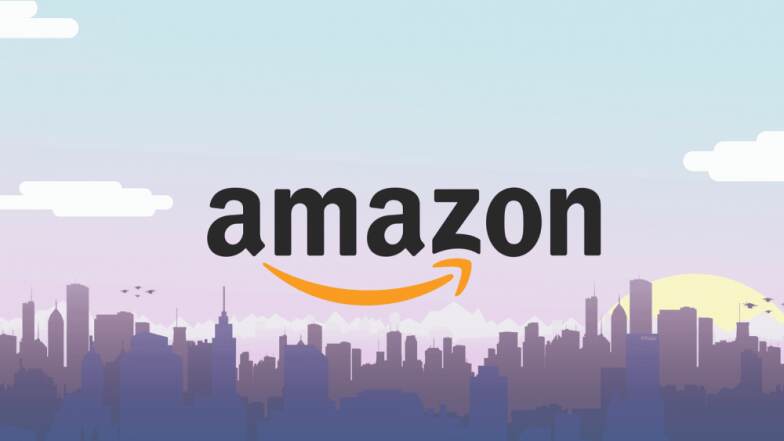 Bengaluru, October 26: E-commerce behemoth Amazon has blamed late Diwali in India for the slow global sales of the online retailer. According to a Mint report, Amazon's admission of its dependence on Diwali sales highlights how crucial India as a market is for the company. Amazon will invest $5 billion in India, as it is currently battling with a decrease in market share because of its fight with Flipkart in the country.  Amazon Makes Special Offers for Festival Sale. 
The behemoth's international sales grew by just 13 percent to $15.5 billion, as compared to the growth rate of 29 percent a year ago. The company has, however, managed to trim losses from its international business.
Brian T. Olsavsky, Chief Financial Officer at Amazon as quoted in the report said, "There's also material change in the Diwali calendar in India. About half of our Diwali sales last year were in Q3. This year they'll be fully in Q4. So those are a couple of factors that hit the international growth area in particular. India, although Diwali moved into Q4, (is) going really well. We've seen a great response from customers. We've had 60 percent growth in new customers during the period. Orders are coming in from 99 percent of the PIN codes in the country. "
With the first leg of the sale having done well for both the e-comm giants- Amazon and Flipkart, it will be interesting to see, how the entire festive season turns out for these online players.