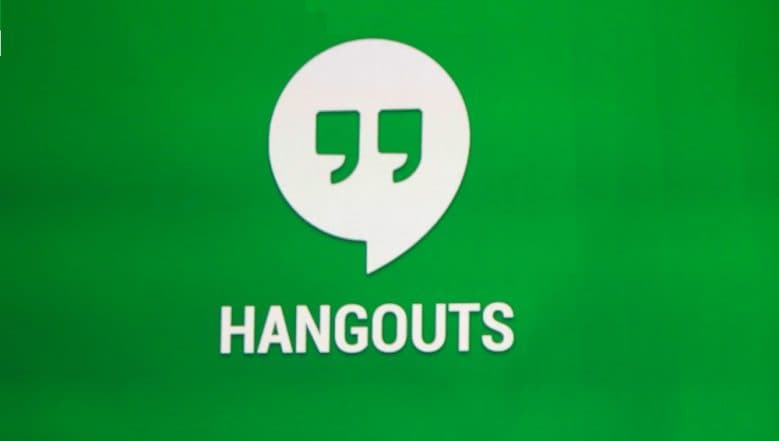 San Francisco, Dec 1: Google will shut its popular Hangouts service for consumers by 2020, 9to5Google has reported, citing sources aware of the product's roadmap. Hangouts was launched as a replacement for Gchat in 2013 by the tech titan but has been losing features in recent years as the company has stopped updating the app and taken away SMS messaging. Google Renames Project Fi as Google Fi; Now Supports Apple iPhones, OnePlus and Samsung Phones.
However, Hangouts still is a prominent chat option in Gmail on the web and the app also exists on the Google Play Store. Google Hangouts is a communication platform developed by the company which includes messaging, video chat, SMS and Voice over Internet Protocol (VOIP) features. Huawei Mate 20 Pro VS Apple iPhone XS VS Google Pixel 3 XL: Price in India, Features, Specifications - Comparison.
"Last spring Google announced its pivot for the Hangouts brand to enterprise use cases with Hangouts Chat and Hangouts Meet, so the writing has been on the wall for quite some time regarding the Hangouts consumer app's demise," 9to5Google reported late on Friday. Many reviews reportedly say that the Hangouts app is showing signs of age, bugs as well as performance issues.
"As mentioned, Hangouts as a brand will live on with G Suite's Hangouts Chat and Hangouts Meet, the former intended to be a team communication app comparable to Slack, and the latter a video meetings platform," the report added.