Google Pixel 4's advanced facial recognition system is one of the main highlights of the smartphone that serves as a primary authentication mode for the users. The security system on Pixel 4 and Pixel 4 XL smartphones reportedly are malfunctioned, wherein the users are facing issues with face unlock function. According to the market reports, this authentication feature emerged after the last few Android security patches. Distressed by the face unlock problem, several Pixel 4 users went ahead to report the issue on the Pixel support forum and Reddit. Sonos Reportedly Sued Google For Allegedly Copying its Wireless Speaker Design; Appeals To Ban Google Products.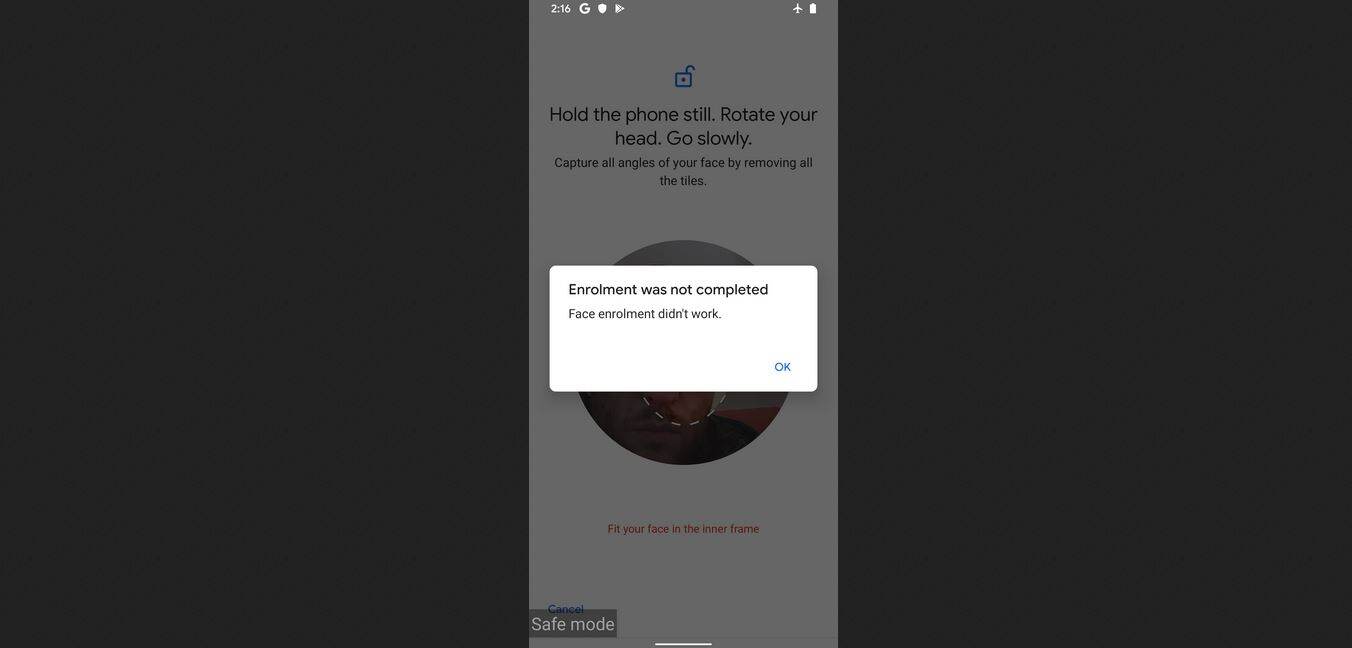 Absurdly, there is no concrete solution to this problem. While some users also reported that the phone ultimately failed to recognise their registered face, other users highlighted that the phone showed notifications to register their face again.
Moreover, the facial recognition problem has appeared in various forms for the Pixel device users, who expressed their distress on multiple platforms. Some reported that the face unlock system stopped functioning immediately after installing the January security patch. On the other hand, some users faced re-registering notification for the face unlock. But, when they went ahead to add their face after wiping the data, they encountered 'Can't Verify Face. Try Again' message. Google Assistant Will Become Translator for American Airlines Guests.
Notably, the issue faced by the Pixel users is not universal, and only a bunch of users are reportedly facing this authentication issue on the Pixel 4 series. However, the solution doesn't work for all users. And, the users are receiving error messages depending on the stage the users. Google hasn't acknowledged the face unlock issue as of now. However, Google is reportedly looking into the problems faced by the Pixel 4 users. So, we can expect a resolution to this issue soon.