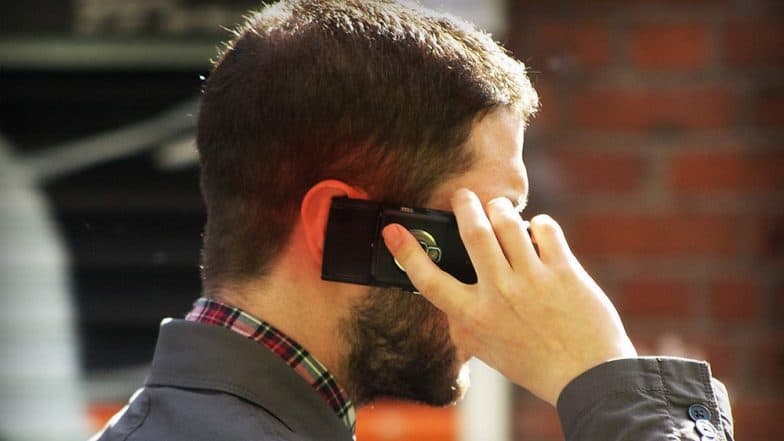 Mumbai, February 19: Few users care to read about the conditions that the apps seek when downloaded from Playstore. Most of us only read and know that the apps will use our storage, get access to contacts and a few other conditions that we happily accept. However, the apps we use may be spying on us and even robbing personal data from the phone. Porn Alert! These 29 malicious Photo Editing Apps Were Found Stealing Private Photos & Pushing Full Screen XXX Ads; Removed From Google Play.
Researchers at the Northeastern University, based on a year-long study conducted by them, reached two sets of conclusions which on one side puts to rest the claims that apps secretly record audio conversations. However, the other study found that many popular apps instead record the screen of the users. The study analysed the behaviour of over 17,000 apps for a year before coming to the conclusion.
A researcher part of the study said that several apps leak and pass on the images and data from camera app. The researcher added that many a times the users interaction with an app is leaked to third-party apps, without permission or informing the user.
The research team informed Google's Android privacy team which then took corrective action to stop the malpractice by several apps. Recently, Facebook CEO Mark Zuckerberg had denied charges that Facebook records audio conversations of users to sell it to the advertisers and dismissed the allegations as a conspiracy theory.