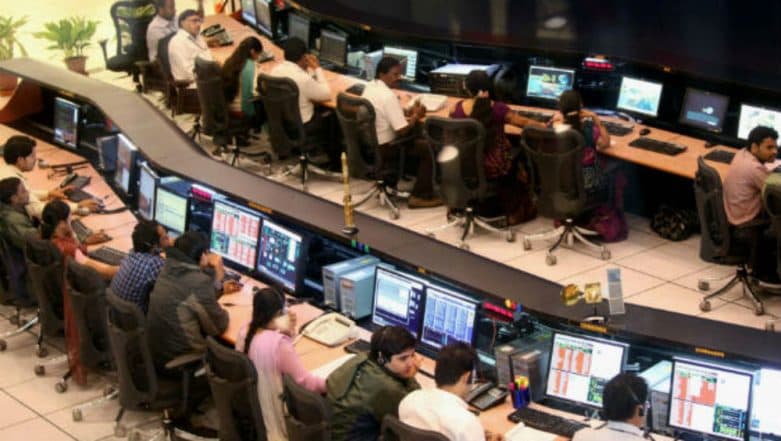 New Delhi, August 27: In a bid to help India in its Gaganyaan mission and enhance ties in the field of space science, Russia will train four Indian astronauts at its Yuri Gagarin Cosmonaut Training Centre in Moscow.  The astronauts will go to Russia by November 2019 for a training period of 15 months. After seeking training in Russia, the four astronauts will undertake training in India for six to eight months. Russia has promised assistance to India for its ambitious Human Space Flight Programme 'Gaganyaan' aimed at sending Indian astronauts to space by 2022. Gaganyaan Mission 2022: ISRO to Set Up Technical Unit in Moscow. 
According to official data, a meeting was held between National Security Adviser Ajit Doval and Director General of Russia's ROSCOSMOS and former Deputy Prime Minister Dmitry Rogozin in Hyderabad House in July this year where all aspects of space cooperation between the two countries were discussed. Russia to Help India in Futuristic Space Projects Including 'Gaganyaan'
To train the astronauts, Glavkosmos, a Russian launch service provider and a subsidiary of the state corporation Roscosmos had signed a contract with ISRO. Reports inform that India is taking help from Russia in Gaganyaan as the latter has a wide range of experience in terms of human space flight and is believed to be a long-term partner in space sciences.
On July 3, the ISRO had signed a contract with a Russian company for selection support, medical examination and space training of Indian astronauts for the country's proposed maiden manned space mission 'Gaganyaan'. The space collaboration between India and Russia dates back to four decades, as per news agency PTI. In 2015, the two sides marked the 40th anniversary of the launch of India's first satellite 'Aryabhatt' on a Russian (then USSR) launch vehicle 'Soyuz'.