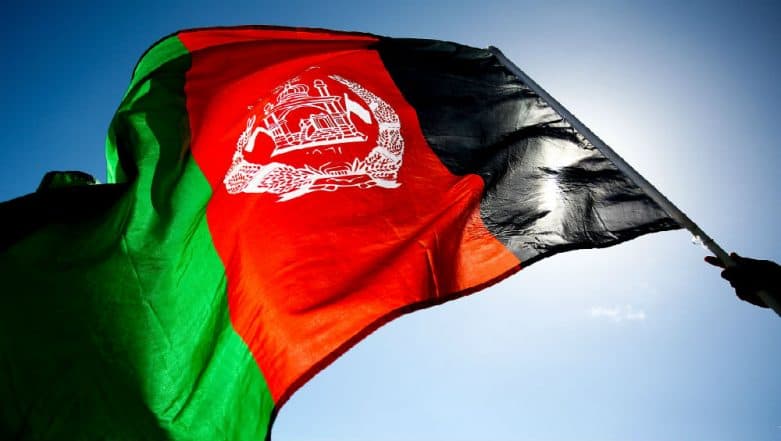 Washington D.C., August 27: Afghanistan has reiterated "strong condemnation" over Pakistan's military violations along its border and sought for the intervention of the United Nations in the matter. The Afghan Mission, in a letter issued to the UN on August 22, said, "Afghanistan reiterates its strong condemnation of Pakistan's failure to adhere to its obligations under the principles of the UN Charter, including Article 2, as well as international law and international humanitarian law. Afghanistan: 3 Injured in Blast Outside Pakistan Consulate General in Jalalabad.
"The war-torn country which has itself been ravaged by turmoil since more than a decade also urged the Security Council to take "necessary measures and actions to bring about an end to the violations," the letter said. It said that these violations were in the form of shellings of the districts located along the eastern parts of Afghanistan, construction of military forces and barriers on Afghan territory, and violation of Afghan air-space by Pakistani military aircraft.
Afghanistan Letter to UN:
Afghanistan wrote to United Nations Security Council (UNSC), over continuous shelling by Pakistan in various cities of Afghanistan near borders with Pakistan. Afghanistan urged UNSC to take necessary measures. pic.twitter.com/rRF3QXcEOx

— ANI (@ANI) August 27, 2019
"The communication is being presented in relation to the most recent incidents of violations, which took place on August 19 and August 20, whereby Pakistani military forces fire over 200 rockets into Shiltan district of Kunar province," it added. Kabul alleged that these attacks further resulted in the destruction of residential property and the displacement of the local population. The letter further stressed that these violations continued despite "numerous communications and appeals made to Pakistan, bilaterally and through other measures, to cease such illegal and provocative activities."