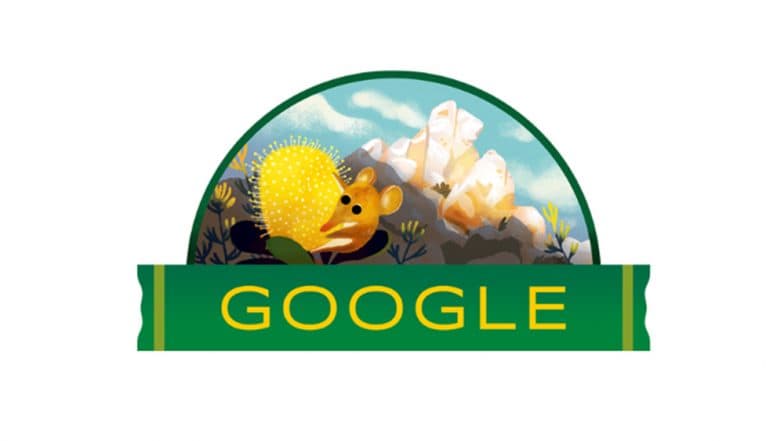 Google dedicated a doodle on the occasion of Australia Day to mark the special occasion.  "Today's Doodle celebrates the natural beauty of the Fitzgerald River National Park, located on Western Australia's rugged south coast," said the Doodle description. The Google doodle is visible only in Australia.  Sake Dean Mahomed: Google Doodle Honours Man Behind the Cultural Exchange Between India and England.
"More than 1,800 species of plants live in the park—75 of which cannot be found anywhere else in the world. The park is also home to 184 bird species, 41 reptile species, 12 frog species, and 22 mammal species, including the adorable honey possum featured in today's Doodle." New Year 2019 Google Doodle is a Perfect Happy New Year GIF Greeting! How to Download and Send This Cute GIF Image on Android Phones & PC
Australia Day is the official national day of Australia. Celebrated annually on 26 January, it marks the anniversary of the 1788 arrival of the First Fleet of British ships at Port Jackson, New South Wales, and the raising of the Flag of Great Britain at Sydney Cove by Governor Arthur Phillip.
In present-day Australia, celebrations reflect the diverse society and landscape of the nation and are marked by community and family events, reflections on Australian history, official community awards and citizenship ceremonies welcoming new members of the Australian community.