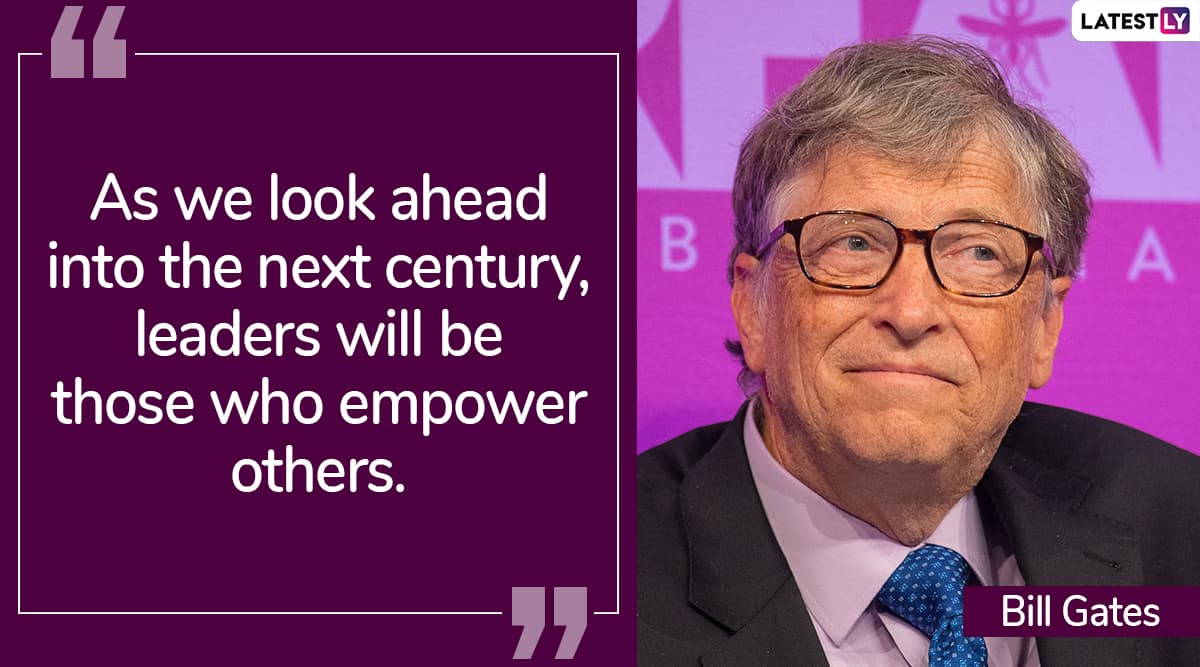 Washington, October 28: William Henry Gates, better known as Bill Gates, turns 64 today. The billionaire tech magnet and principal Microsoft founder was born on October 28, 1955, in Seattle, Washington. Bill Gates has been among the richest people on the planet for a long time now. His personal wealth is said to be higher than those of certain African countries. However, these days he is known more for his work for the charitable foundation "The Bill and Melinda Gates Foundation" than as a business magnate.
Bill Gates these days is a man on a mission. Besides investing in ideas and projects that are helping the world become a better place, his foundation's work in trying to solve the problem of toilet scarcity, sewage issues, and polio eradication is exemplary.
Apart from his massive success and area of work, Bill Gates is also an avid reader and a life-long learner. Bill's learning is evident from his quotes which are motivational and awe-inspiring.
Read Bill Gates Quotes Below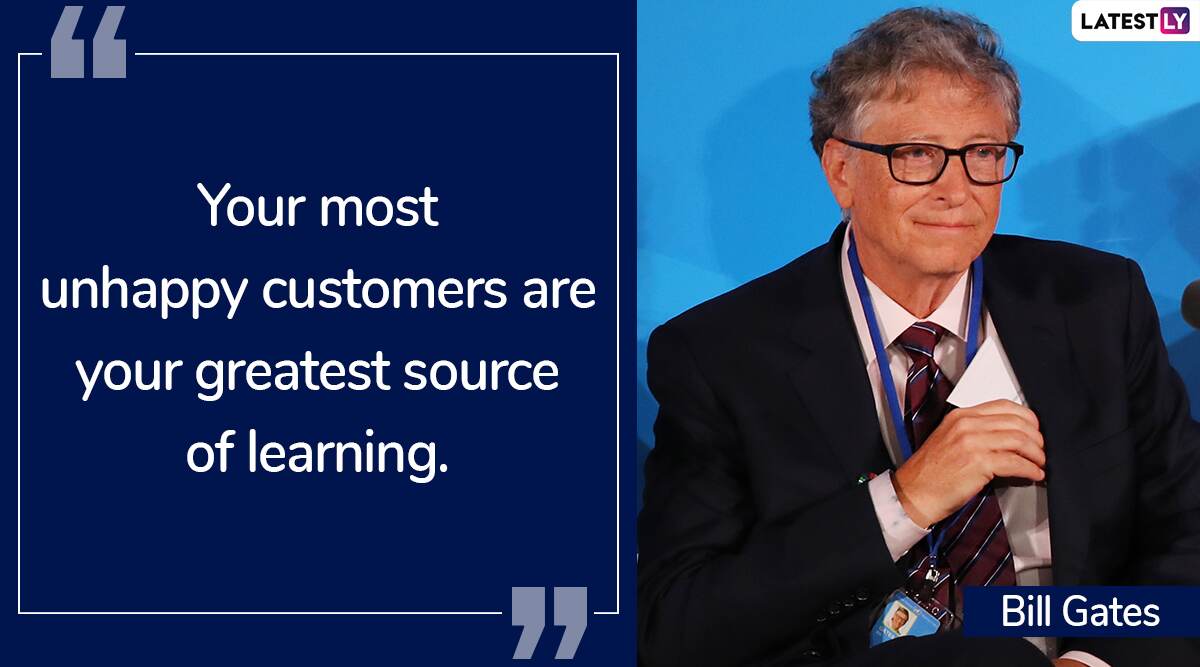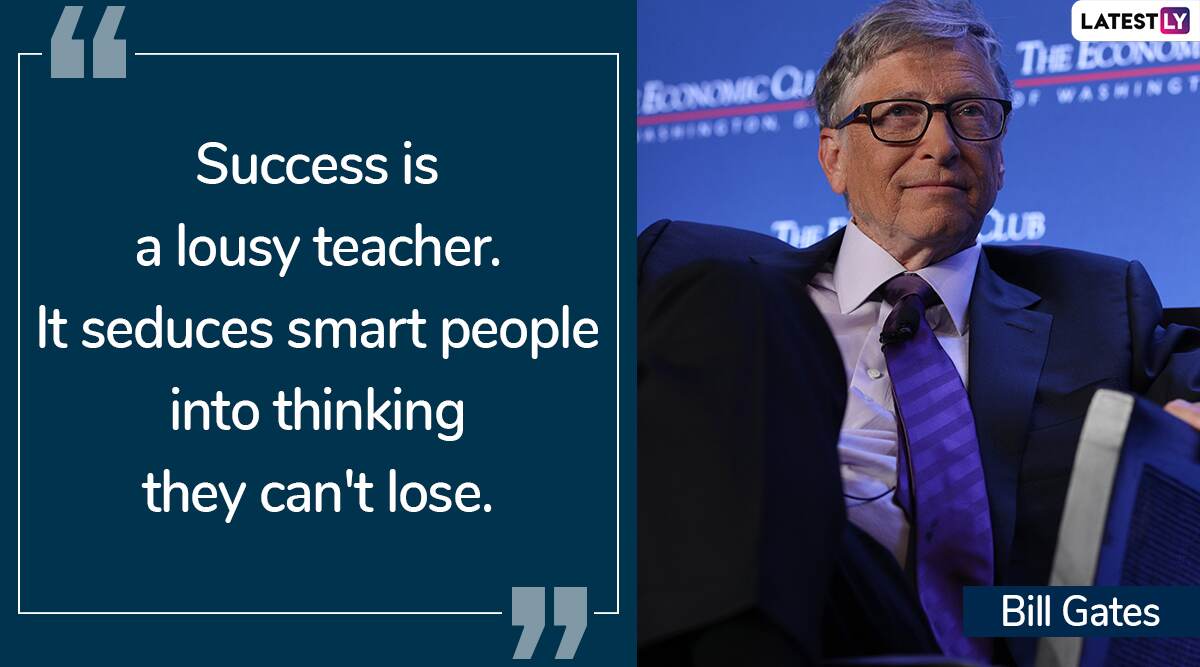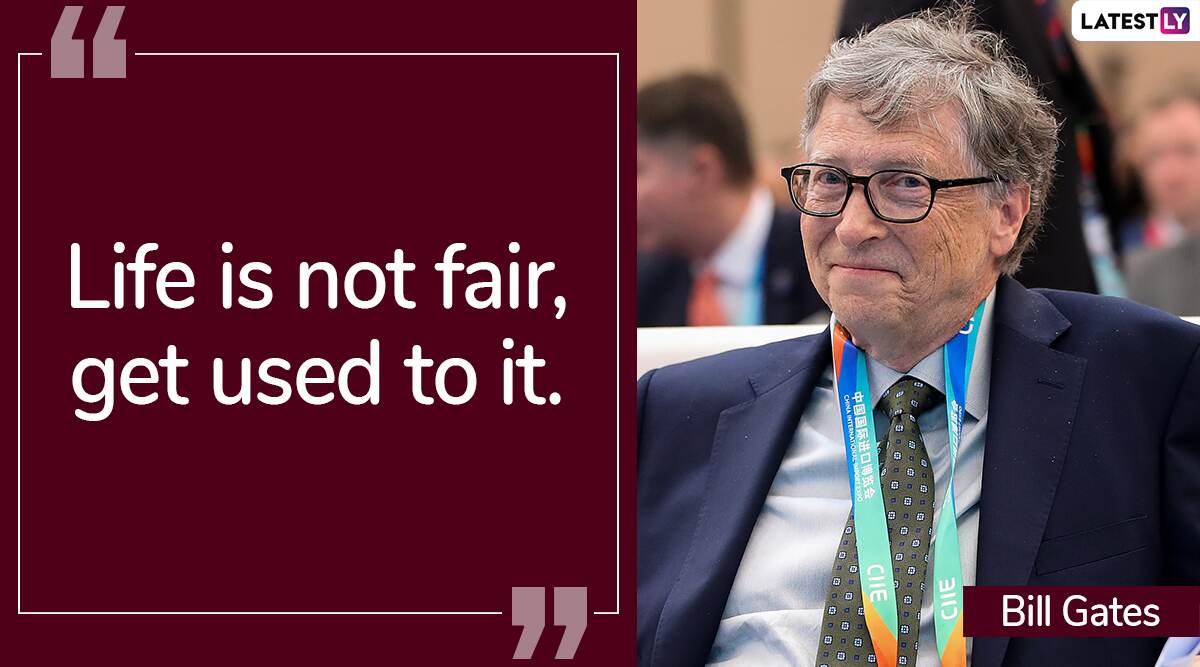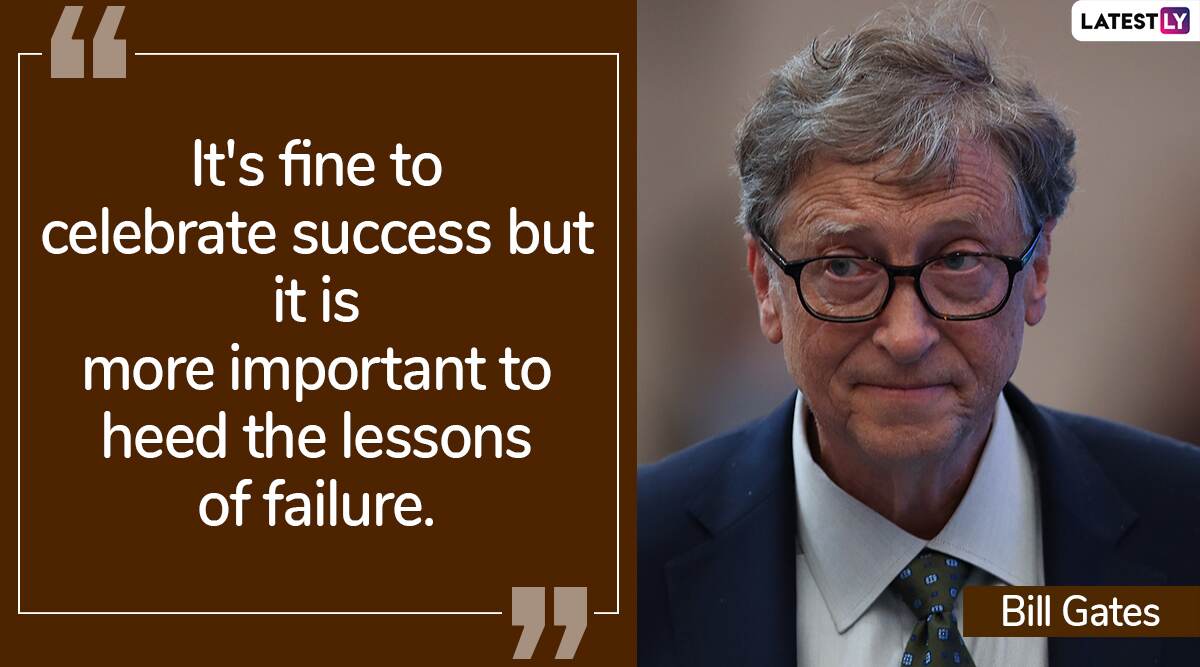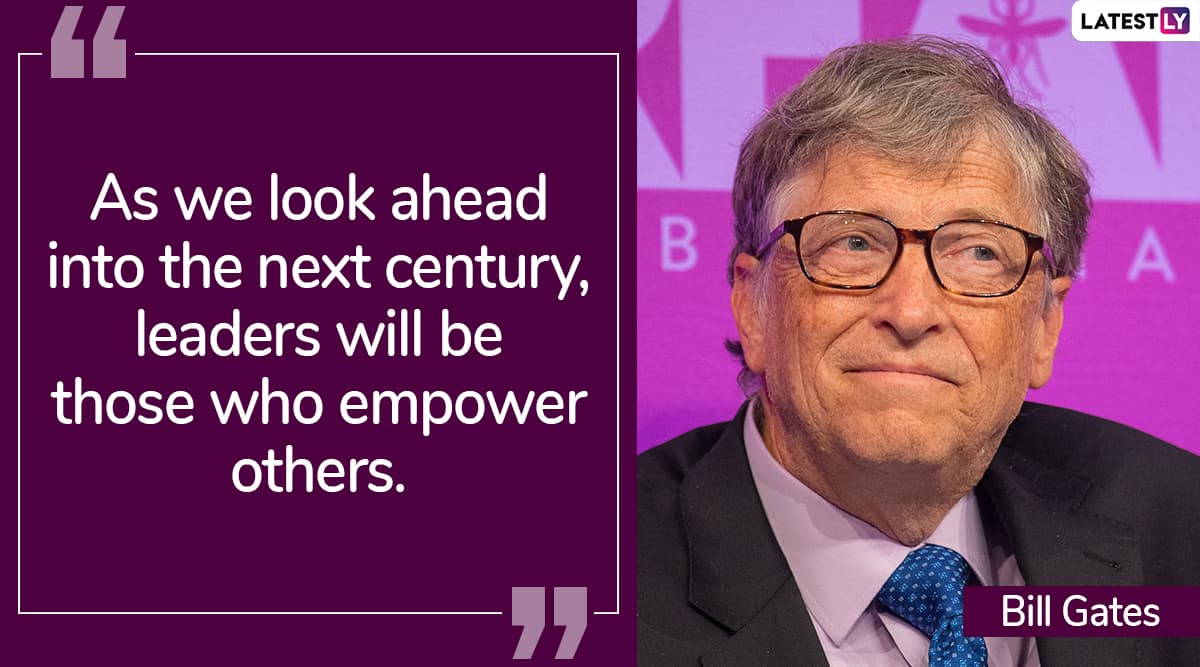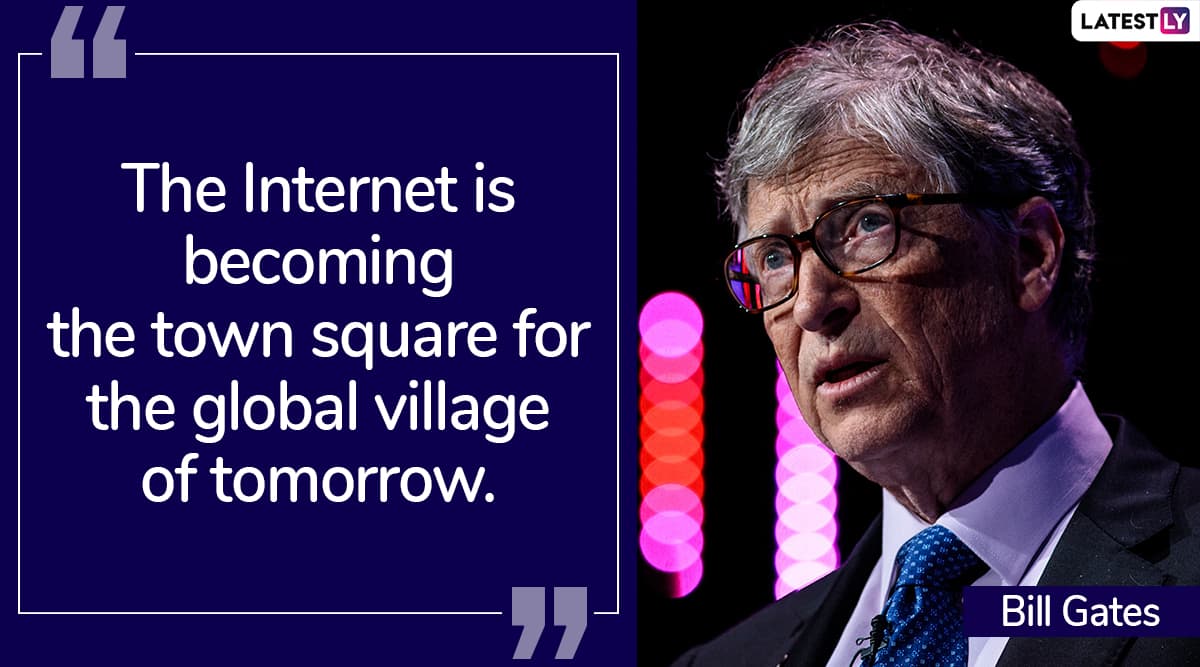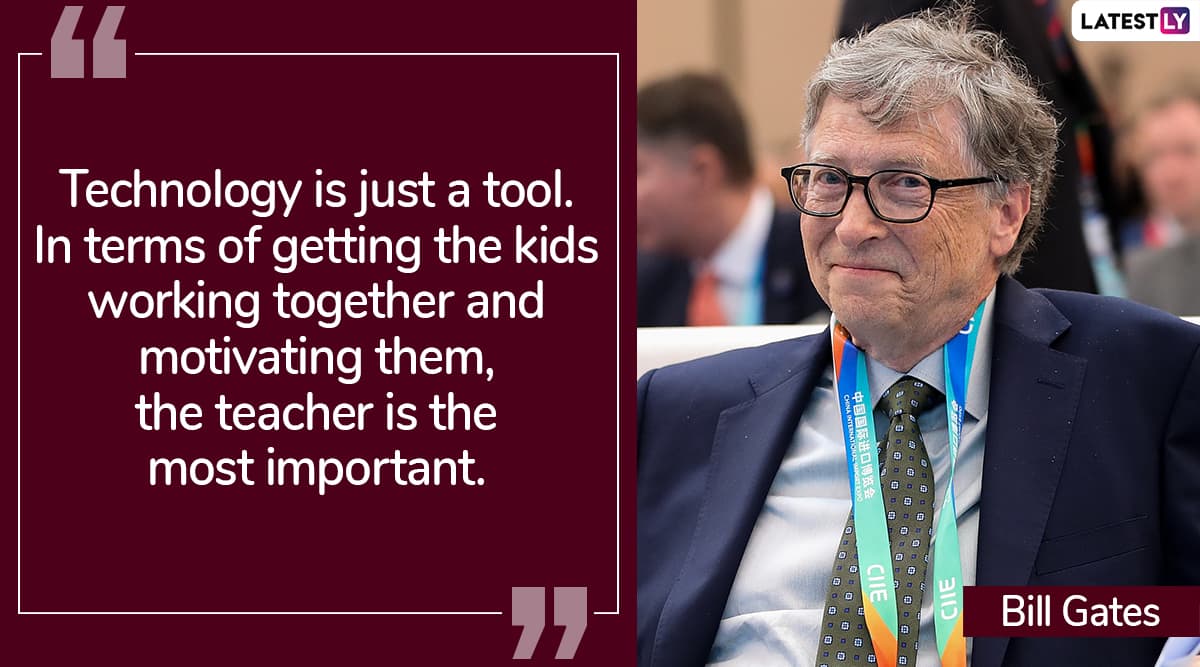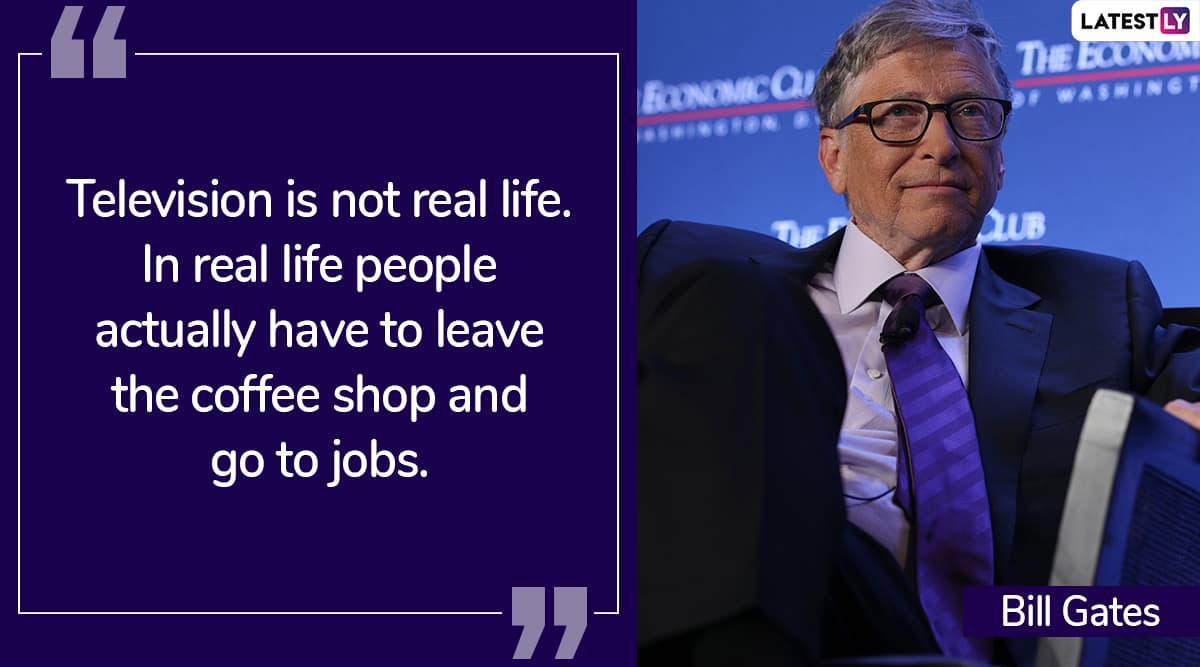 The above quotes by Bill Gates are not only a lesson in entrepreneurship, business and personal management, but also valuable tips for anyone wanting to succeed in the competitive world out there. The life of Bill Gates is also a lesson in seizing the opportunity and giving everything a person has to offer when met with a chance to prove themselves and helping others. As Bill Gates said, "As we look ahead into the next century, leaders will be those who empower others."