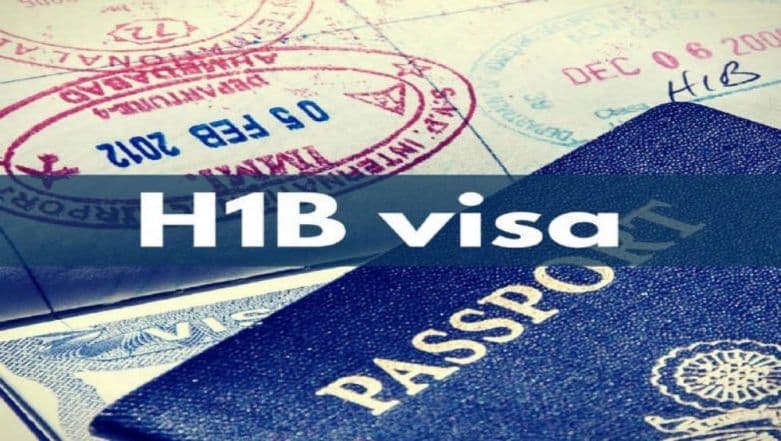 Washington, April 29: In a fresh obstacle for H1B visa holders in the United States, job-hopping could now lead to their immediate exit from the nation, along with a three to ten years bar on entering the US. The visa programme beneficiary will be declared as "out of status" by the United States Citizenship and Immigration Services (USCIS), which calls for their immediate ouster without any grace period.
The USCIS will approve the H1B visa holder's posting at the new job, only if his designation constitutes a "special occupation". In the absence of this, the new employment -- though requiring the same set of skills as necessitated in the previous job -- will be disapproved by the Immigration Services department. Infosys Blames H1B Visa Denials For High Employee Attrition.
Usha Sagarwala is among the early victims of the new norm, with her new job being disapproved by the USCIS as the designation did not require a "speciality occupation". Despite staying and working in the US since 2012, she has been asked to leave after being declared as "out of status". Her application challenging the Immigration department's decision has been turned down by the US Federal Court.
Salary stagnations compel H1B visa holders in the United States to look for new jobs while waiting for the green card. Immigration experts claim that one way to avoid the "out of status" tag is to ask the new employer to file for a fresh H1B visa petition for the employee.
Experts have also pointed that the USCIS should be petitioned before changing the job, to know whether the new employment would be approved. The Immigration Services department replies in around 15 days to the query.