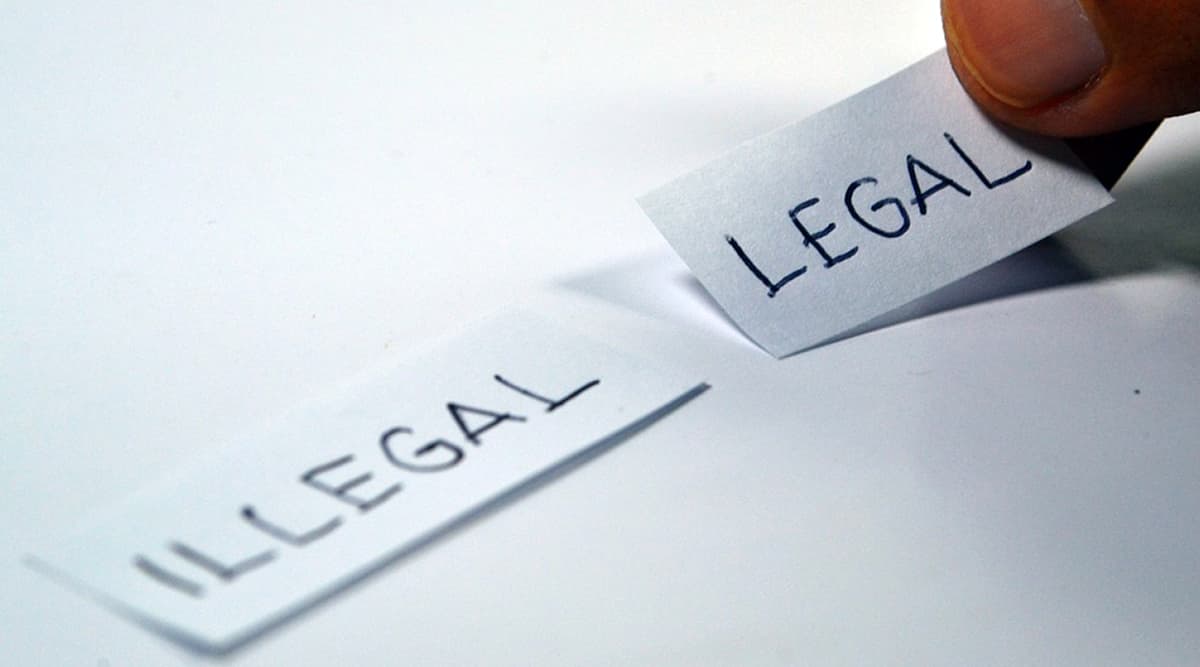 Calling someone an alien, illegal or a combination of both in New York will now be a serious case of discrimination with a heavy fine being levied on the person. New York City has got in a new set of legal guidelines which bans the use of terms like "illegal aliens" and "illegals." According to the updated New York City Human Rights Law, any discrimination that is based on a person's national origin or immigration status can result in a fine upto $250,000. The new guidelines were announced in the last week. They also ban to discriminate someone based on their language proficiency. This is in all sectors like public accommodations, employment and housing. After California, New York Bans Natural Hair Discrimination: Everything You Want to Know About the Assembly Bill 07797 Aka Crown Act.
The city's Commission on Human Rights updated the new rules regarding discrimination of immigrants. Deputy Mayor Phil Thompson said in a statement, "We take immense pride in our city's diversity and the immigrant communities that call New York City home. This new legal enforcement guidance will help ensure that no New Yorker is discriminated against based on their immigration status or national origin. " It also states that threatening to call immigration authorities with a discriminatory motive is also an offence.
Offenders will have to pay a hefty fine of $250,000 for each violation. The protection of people using public and private facilities inclusive of businesses, restaurants, clubs, fitness gyms, stores and other such public spaces. Some of the hypothetical examples of violations listed by the commission include -- hotel prohibiting housekeepers from speaking another language as it "offends" guests, paying a lower wage to workers because of their immigration status, harassing a customer to speak in English or directing them to "go back to your country."
The commission also noted that 3.2 million residents, accouting to almost 37% of the city's population are people who are born outside the US. Carmelyn P. Malalis, commissioner and chair of the Commission on Human Rights mentioned this law is aimed to protect everyone regardless of their immigration status. She also added that people from immigrant communities should be allowed to live with dignity and respect.