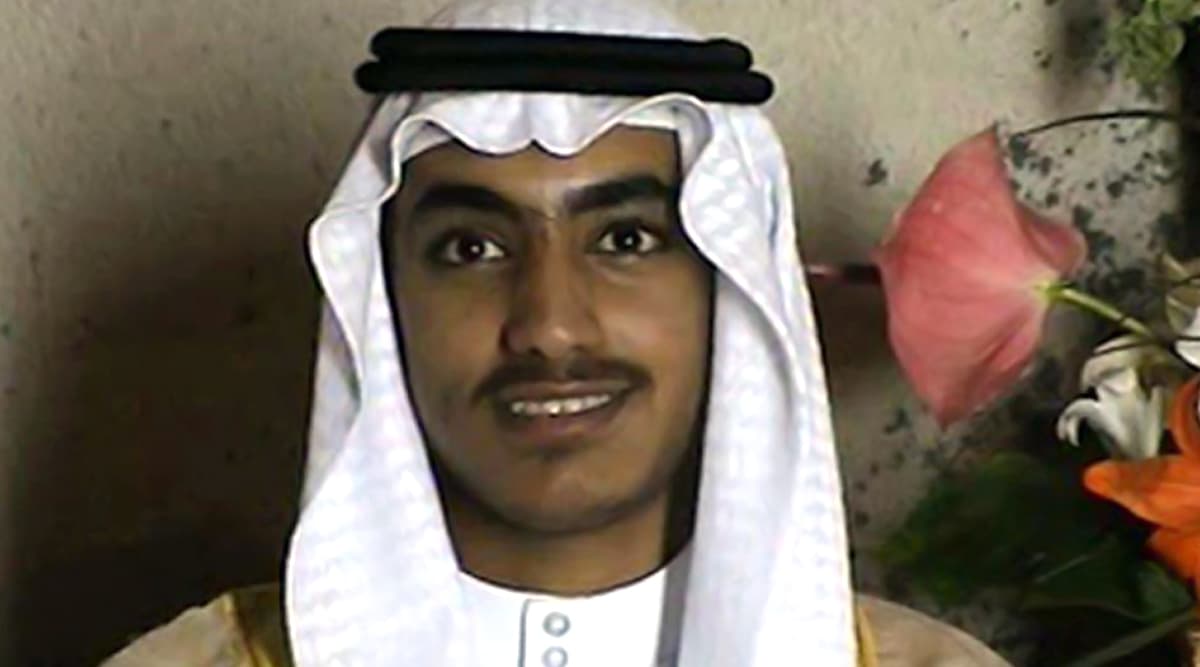 Washington DC, September 14: An American counter-terrorism operation in Afghanistan-Pakistan region killed Hamza bin Laden, son of 9/11 terror attacks mastermind and al Qaeda's founder Osama bin Laden, confirmed US President Donald Trump. The news of Hamza bin Laden's death was confirmed by US President Donald Trump. "Hamza bin Ladin, the high-ranking al-Qaeda member and son of Osama bin Ladin, was killed in a United States counterterrorism operation in the Afghanistan/Pakistan region," Trump said in a statement. 9/11 Attacks 18th Anniversary: From Attack on Twin Towers of World Trade Center to Pentagon, What Happened on September 11, 2001.
The government of Saudi Arabia had ended Hamza's citizenship in March this year after a video surfaced where Hamza could be seen threatening Saudi Arabia calling for revolt in the Arabian peninsula. The video was published by al Qaeda's media arm. However, the exact place of Hamza's death is yet to be known. 9/11: How Did Osama bin Laden Live in Pakistan Without Detection?
Read the Tweet Below
US President Donald Trump confirms death of Al-Qaeda heir Hamza bin Laden: AFP News Agency pic.twitter.com/ueoKftwHq9

— ANI (@ANI) September 14, 2019
Earlier when intelligence reports had reported about the death of Osama's son Hamza Bin Laden, Donald Trump had refused to confirm reports and said that, "I can't comment about that. But he was very threatening to our country. He was saying very bad things about our country," when asked if the US had any role in the death of Hamza bin Laden.