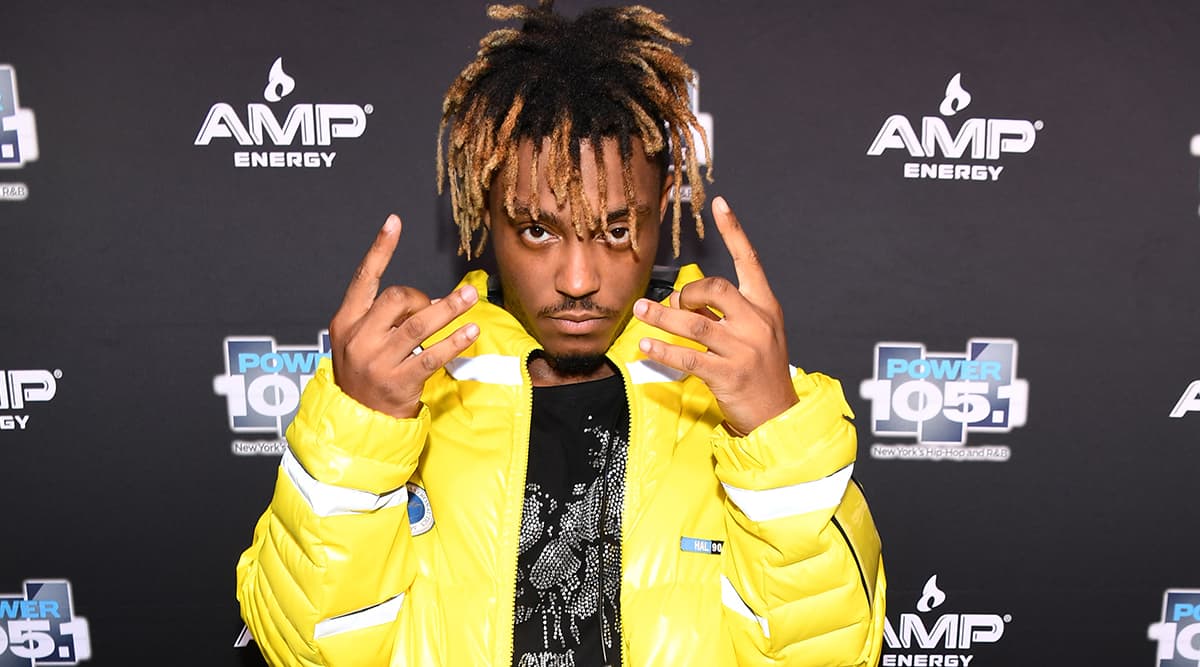 California, December 8: Famous rapper Juice Wrld, the 21-year-old rap sensation from Chicago who moved to California, has died at the ago of 21. He died after "suffering a seizure in Chicago's Midway airport", reported TMZ. The real name of the talented rapper was Jarad Anthony Higgins and he was popularly known as Juice Wrld.
As the news of Juice Wrld's death poured in, fans mourned the pre-mature loss of yet another precocious rapper or music star.
Tributes were paid on Twitter and it didn't take long before music and rap lovers remembered the young "sweet-singing" talent who would no more entertain them with his crisp voice and lyrics.
Read the Tweet Below
According to @TMZ, rapper Juice Wrld has passed away at the age of 21. https://t.co/1A3Gz9Aiyj

— Twitter Moments (@TwitterMoments) December 8, 2019
Juice Wrld's first major success came in the year 2018 in the form of "Lucid Dreams". The single almost took him atop the music charts that year. Juice Wrld first started recording music back when he was in school and released his songs online. Soon, he caught the attention of the music labels. It was only last Sunday that Juice Wrld had turned 21, reported TMZ.