As the catastrophic Hurricane Florence continue to spread across the Carolinas, another natural calamity has reached the Asian shores. On Saturday, Typhoon Mangkhut made landfall in the Philippines and mainland China bringing torrential rains coupled with winds up to 205 kilometres an hour. The Philippines raised the highest alert level in its northern provinces which has more than 3.7 million people.
The mighty winds broke glasses of commercial buildings, brought down materials from under-construction buildings, uprooted trees and blocked roads. The Atlantic hurricane could worsen the condition as torrential rains would result in landslides and flash floods. Hurricane Florence Makes Landfall in North Carolina, US: Here Are 8 Pictures That Show Effect of The Natural Calamity.
Here are pictures showing the effect of Typhoon Mangkhut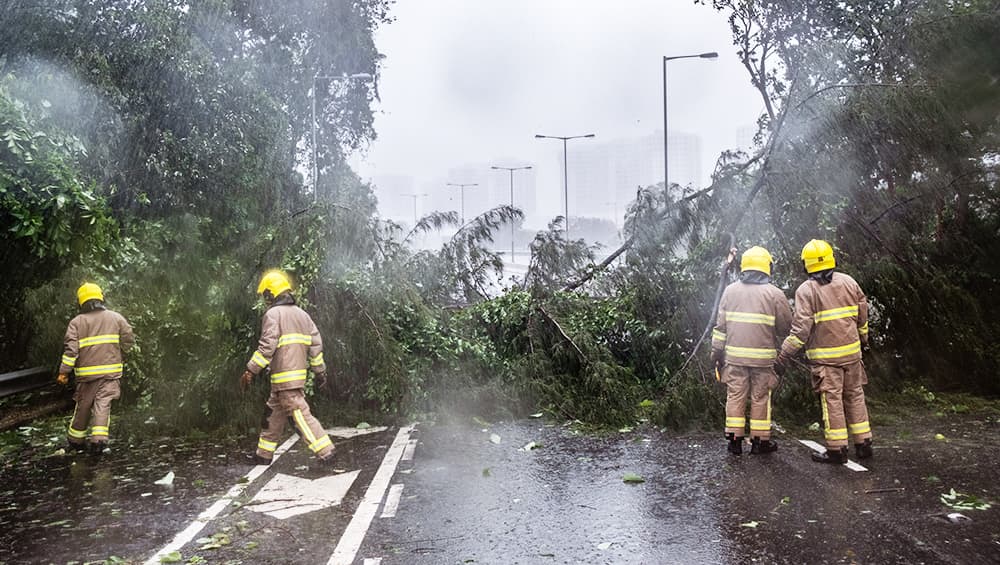 The strong winds forced an evacuation of over 2.45 million people in Hong Kong and the Philippines. As per reports in the Chinese media, over 2.45 million people have been evacuated in Guangdong province. Mangkhut is a category 5 hurricane locally known as Ompong.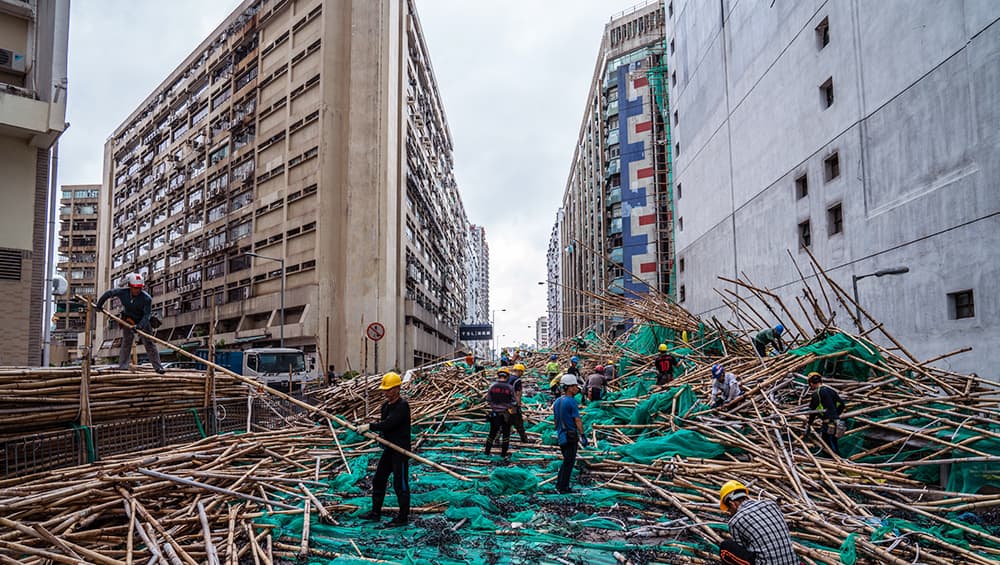 According to forecasters, it is the strongest typhoon of 2018 and has already left the people of Luzon island without electricity and many houses blown away.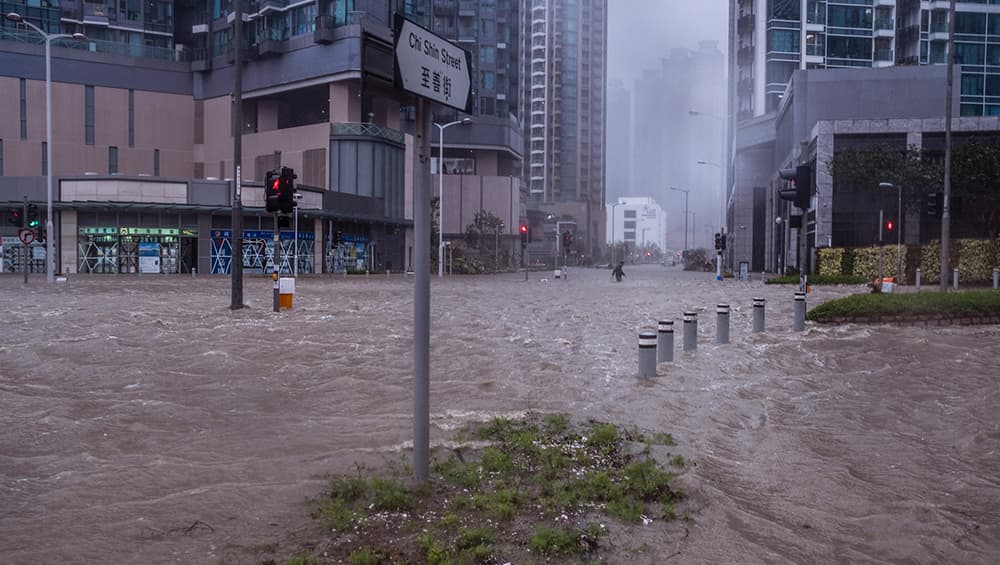 At least 65 people have been killed in the natural disaster. As per Sunday government officials said that 42 people were missing and rescue operations to find missing persons will resume on Monday.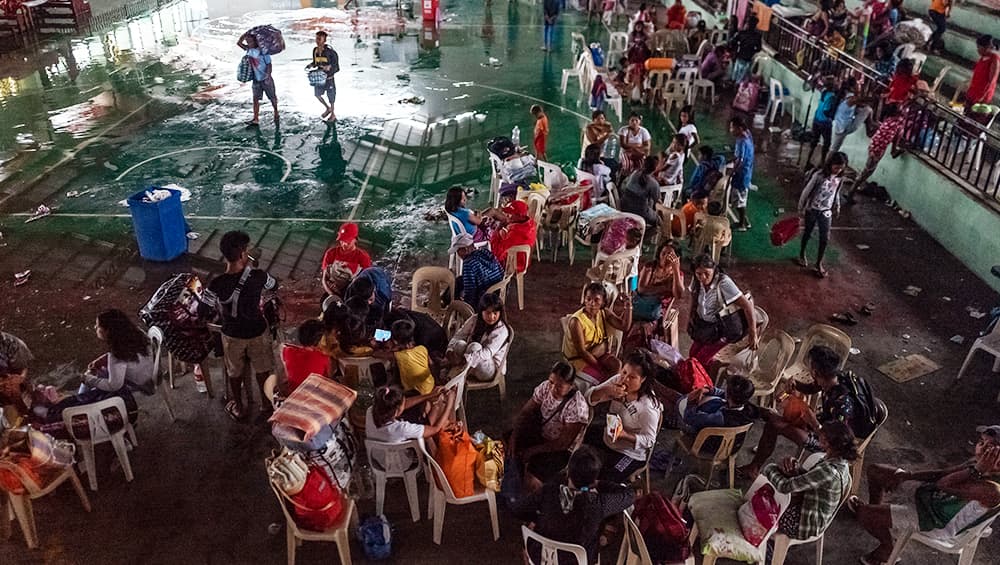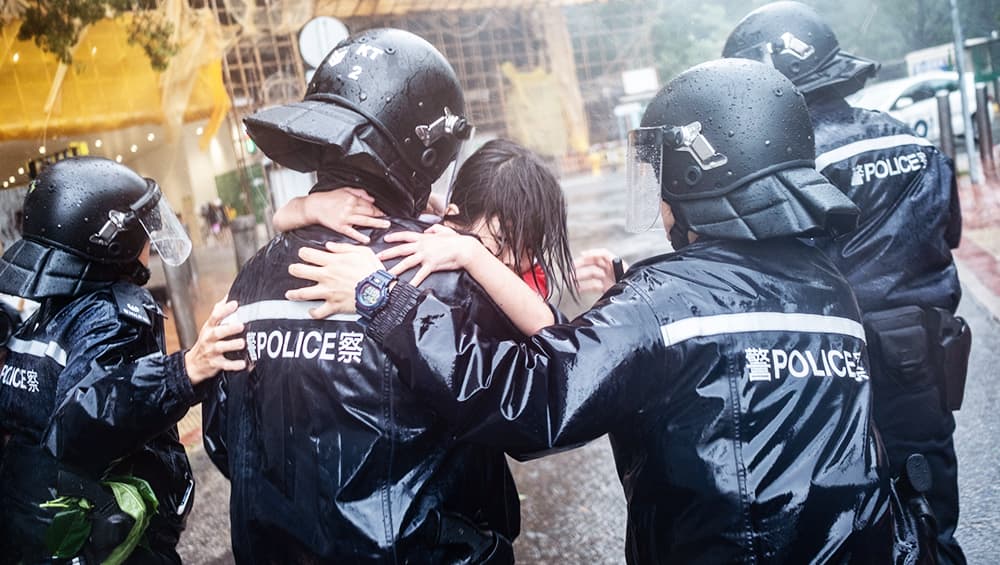 According to the weather department, the storm is expected to bring more torrential downpour in Hong Kong. For low-lying areas in the city, flood warnings have been issued. Cities like Macau, Guangzhou, Shenzhen and Zhuhai were also on high alert.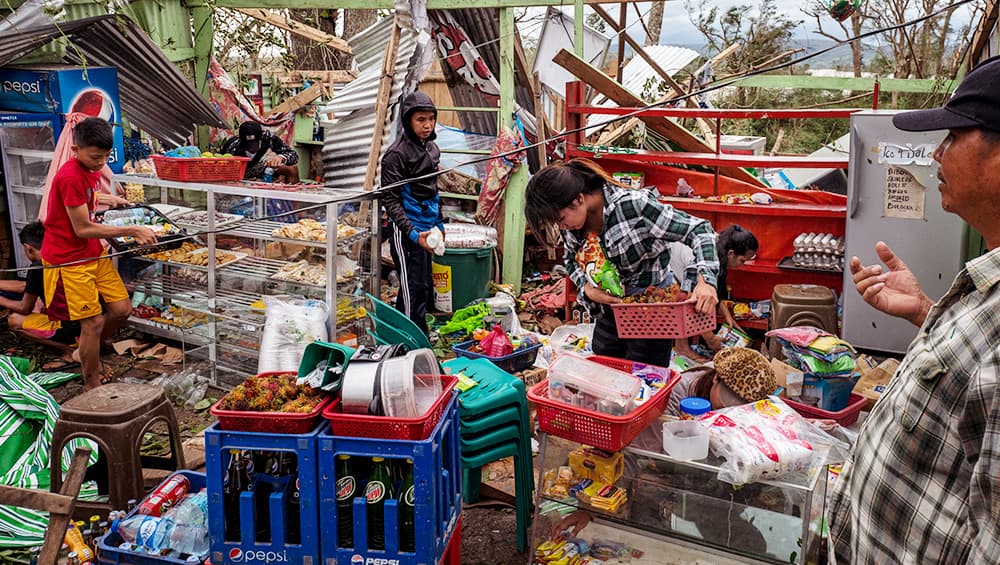 In anticipation of the storm, flights were cancelled in Shenzhen and Hainan.  Mangkhut is the 15th storm to hit the Philippines this year. Every year, the country is hit by an average of 20 typhoons.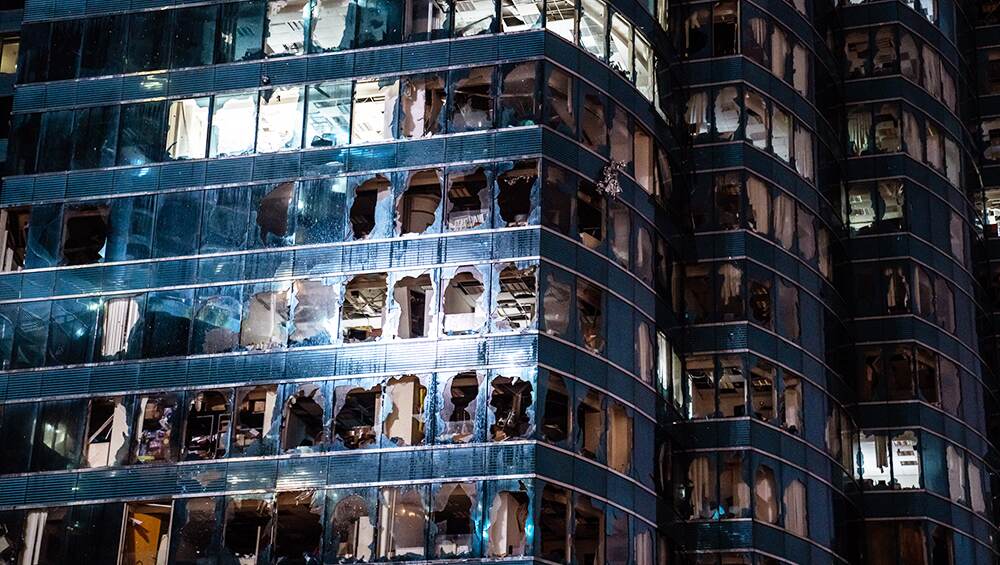 As per reports of Chinese media,  UN Secretary-General Antonio Guterres said that he was saddened by the "loss of life and extensive destruction" caused by the Typhoon Mangkhut. The statement issued by the UN Spokesperson extends the UN chief's condolences to the families of the victims. It further reads, "The United Nations system in-country is already working to support the government-led response efforts and stands ready to scale up assistance as requested."