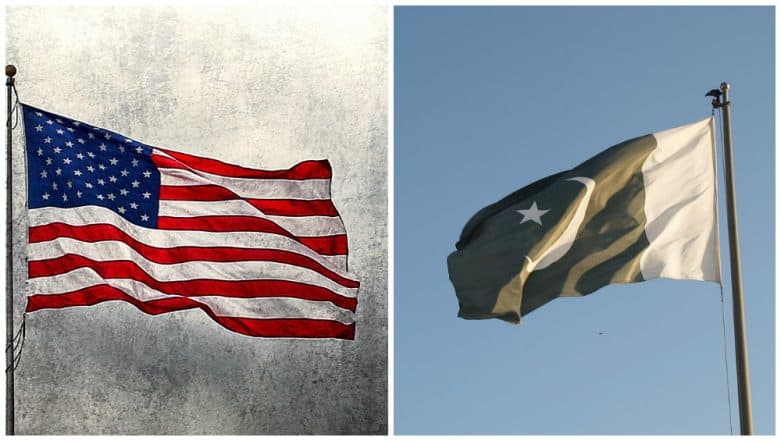 Washington, March 6: Taking a tough stand against Pakistan, visa duration for Pakistani citizens has been reduced to three months from five years, reported ARY News quoting US Embassy spokesperson as saying. The new rules will also be applicable to Pakistani journalists. The US government has also increased visa application fees for Pakistanis up to $192 from $160.
According to the US government, the decision was taken in response to the Pakistan government's move of modifying visa policy and fees. Islamabad had already reduced visa period and increased fees for US citizens. Earlier in May last year, the Pakistan foreign ministry had announced 'reciprocal' travel restrictions on U.S. diplomats. Pakistan Places US Diplomat on Blacklist; Barred From Leaving The Country.
The restrictions were imposed in a tit-for-tat move just a day after the implementation of US restrictions on Pakistani diplomats where Washington barred all Pakistani diplomats to travel more than 40 kilometres from their posts. Meanwhile, in April, 2018, Pakistan had also put American Diplomat Colonel Joseph Emanuel Hall on 'blacklist after he rammed over a biker in Islamabad on April 7, which resulted in the death of the biker and injuring one more person.