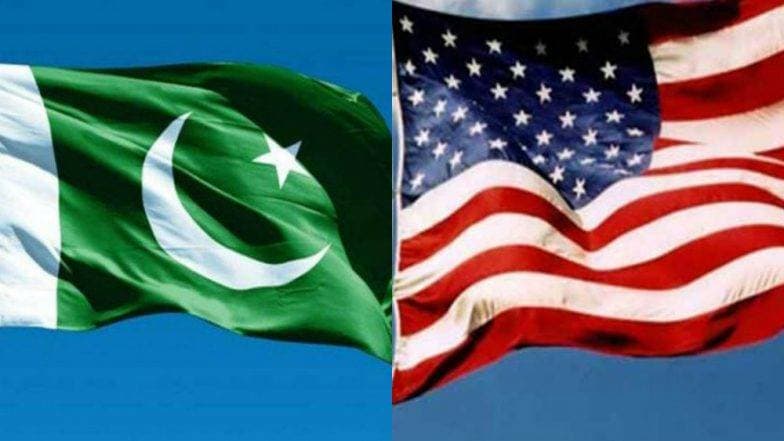 Islamabad, April 25: Pakistan has put American Diplomat Colonel Joseph Emanuel Hall on 'blacklist on Tuesday, which prevents him from leaving the country. Colonel Emanuel rammed over a biker in Islamabad on April 7, which resulted in the death of the biker and injuring one more person.
The Pakistani Government informed the Islamabad High Court (IHC) that the diplomat cannot stand a trial in Pakistan owing to the diplomatic immunity. Pakistan's Deputy Attorney General (DAG) Raja Khalid has informed the IHC that placing the diplomat's name on the Exit Control List (ECL) is a very lengthy process. The Diplomat cannot be arrested nor can his trial take place in Pakistan
Khalid even highlighted that Col Joseph Hall, a military attaché at the US embassy has diplomatic immunity as per the Vienna Convention and he can be tried if only his immunity is withdrawn, reported The Dawn.
The US military attaché, Col. Joseph Emanuel Hall is accused of running a red light and killing 22-year-old Ateeq Baig on April 7. Justice Aamer Farooq, who is hearing a case ordered the foreign ministry to submit its reply to the court's questions regarding the issue of immunity and placing the diplomat's name in the ECL.
The accident comes amid increased diplomatic tensions with Washington over allegations that insurgents in Afghanistan are using Pakistani soil to plot deadly attacks. However, Pakistani officials reject the claims.