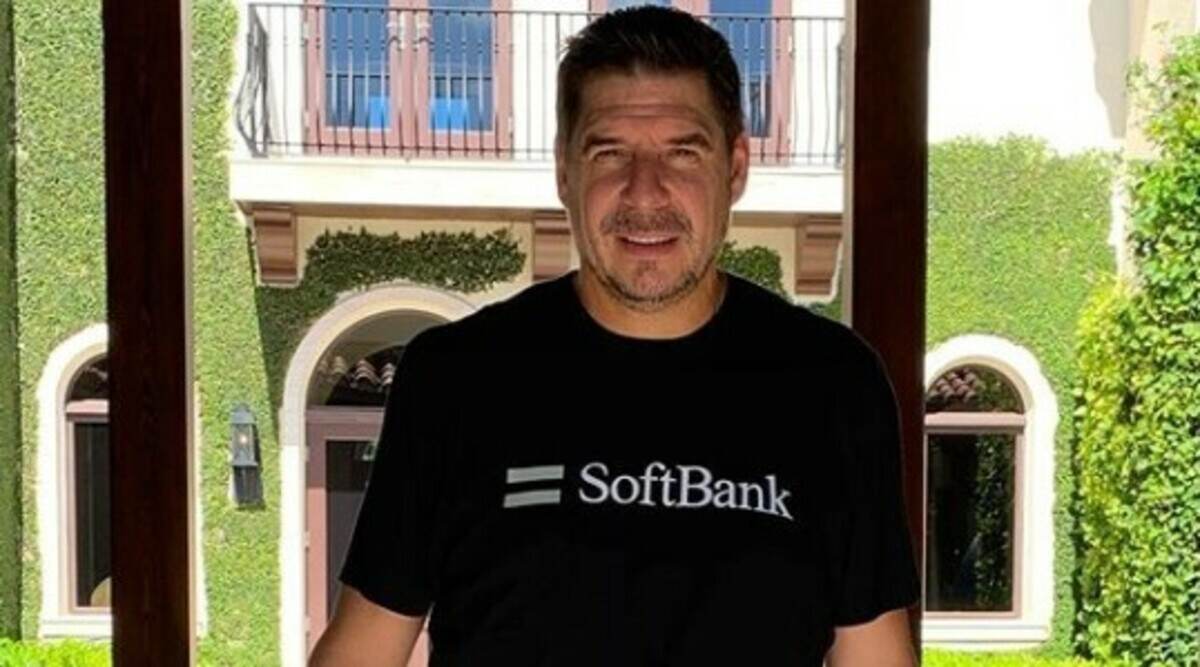 New York, November 24: Just a day after WeWork laid off 2,400 employees, the firm's chairman Marcelo Claure shared videos and posts of him enjoying $100 pasta tasting dinner at a high-end Italian restaurant. In his Instagram story, Claure posted the menu of the Michelin-starred New York City restaurant, Babbo. According to the restaurant's website, the Pasta Tasting Menu costs $110 per person and side-by-side wines charge $80. WeWork to Lay off 2,400 Workers Worldwide.
The WeWork chairman shared a short video showing a variety of dishes as a waiter drizzles oil on one dish. The New York Times journalist Amy Chozick tweeted a screenshot pointing out that a day prior "he just laid off 4,000 WeWork employees right before Thanksgiving."
Amy Chozick's Tweet:
Babbo tasting menu on his Insta. pic.twitter.com/IlYm6ZEn4o

— Amy Chozick (@amychozick) November 23, 2019
The troubled startup on Thursday confirmed about laying off 2,400 employees worldwide as the company is struggling with mounting losses. Earlier this year, the office-sharing company was valued at $47 billion, making it America's most valuable startup.
SoftBank then offered a $9.5 billion package for the majority of the control in the WeWork, including giving WeWork former CEO Adam Neumann a $1.7 billion deal in exchange of his departure. Claure was also appointed as WeWork's executive chairman to see the company's turnaround.