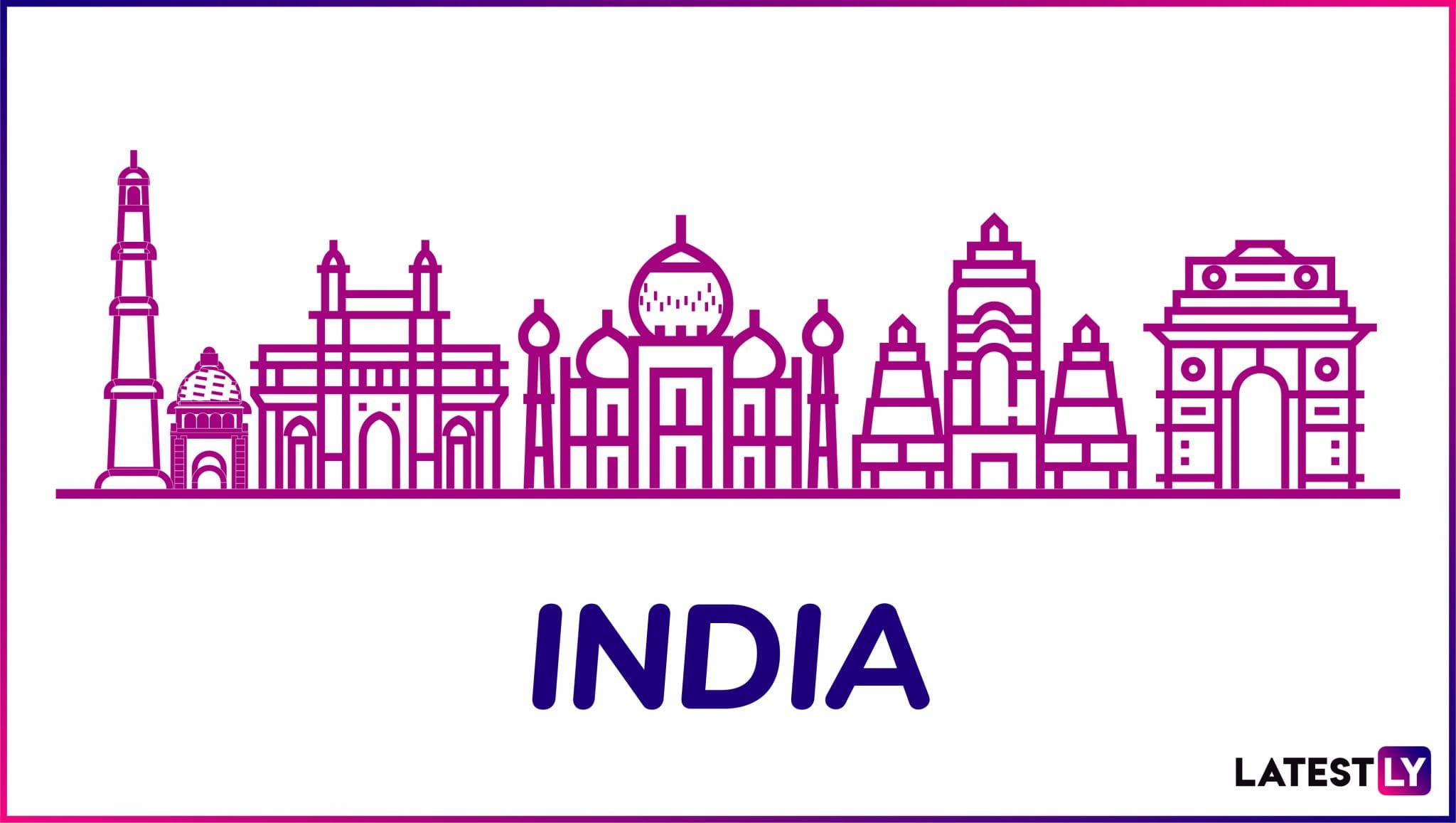 Aurangabad, Jan 16 (PTI) A committee of experts of the Central Water Commission (CWC) on Thursday conducted an inspection of the Jayakwadi dam in Aurangabad district of Maharashtra.
The panel comprising state and central government officials visited the dam and inspected the dam in terms of its security and management, an official said.
"Their visit was part of the phase two of the Dam Rehabilitation and Improvement Project (DRIP). Thirty dams which are over 25 years old are being examined under this project and Jayakwadi dam, which was constructed in 1964, is one of them," executive engineer of the Irrigation Department, Rajendra Kale, said.
(This is an unedited and auto-generated story from Syndicated News feed, LatestLY Staff may not have modified or edited the content body)