Horror fans are eagerly waiting for Netflix's Ghost Stories which is all set to stream from January 1, 2020, onwards. After Lust Stories, Karan Johar, Zoya Akhtar, Dibakar Banerjee and Anurag Kashyap lay their hands on the horror genre which has been very haphazardly exploited by Bollywood in the past. The cast also looks promising, what with Mrunal Thakur, Janhvi Kapoor, Sobhita Dhulipala, Avinash Tiwary, and Gulshan Devaiah being part of the film.
Now horror movies are not exactly a rarity in Bollywood, though good ones are rare to come by.  On the other hand, be it the hit Conjuring series, Halloween or Stephen King's IT Chapter One and Two, Hollywood has delivered good scary films from time to time. No such luck with Bollywood, where in the past ten years, we have seen some really bad horror flicks like Alone, Creature 3D, Amavas, Lupt, Phoonk 2, Neighbours: They Are Vampires, Darr @ the Mall etc. The list of disappointing horror films goes on and on.
However, among the shoals of coal, there comes across a gem that keeps up our hopes about the genre. As the decade comes to end, let's take a look at five horror films in Bollywood from the past 10 years that left us impressed.
Ragini MMS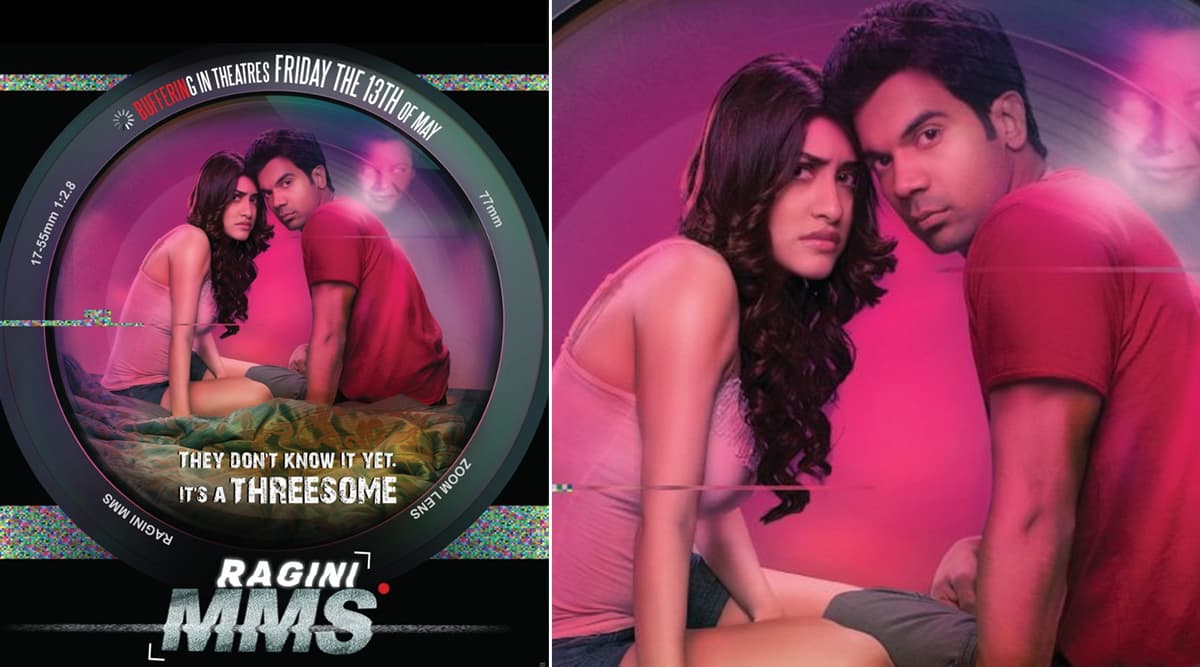 Rajkummar Rao and Kainaz Motivala's 2011 film Ragini MMS was a fresh take on horror movies that was welcomed by the audiences. The film had it all, right from the raw performances of the leads to the natural setting of an eerie bungalow, with plenty of spine-chilling scenes. Not as impressive as Hollywood films like The Blair Witch Project or Paranormal Activity but a decent watch for Horror movies buffs indeed.
404: Error Not Found
Prawaal Raman's underrated 2011 movie 404: Error Not Found earned praise during its release being an edgy horror thriller. Actually, the movie may come across as a psychological thriller, but there are some supernatural themes that are bound to spook you. Not to mention, it has one of the most shocking twists in the finale.
Ek Thi Dayan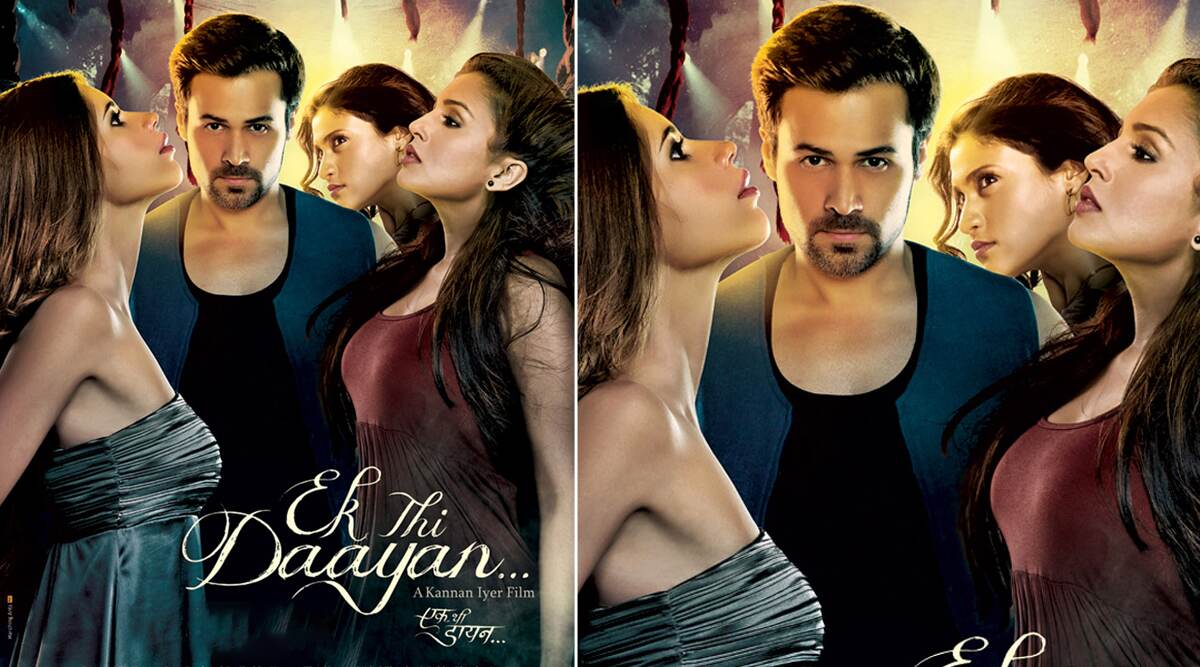 The 2013 Film Ek Thi Dayan, starring Emraan Hashmi, Konkona Sen Sharma, Kalki Koechlin and Huma Qureshi, caught our attention during its release with its spooky themes and Konkona Sen Sharma's terrifying performance. Vishal Bharadwaj's impressive writing scores in many portions, especially the flashback scenes. The third act is, sadly, underwhelming, but till then, Ek Thi Daayan engrosses the horror freak in you.
Pari
Anushka Sharma's Pari, helmed by Prosit Roy, had a dark and depressing setting, an interesting depiction of Ifrit (a kind of Djinn) and a gripping screenplay that ends up with a Fatal Attraction kind of twist. Some of the scenes in the film don't come across as an easy watch, and its twisted love story is bound to leave you in a gloomy pall. Pari is definitely a brave venture by Anushka as a producer, whose willingness to take on risque subjects deserves praise.
Tumbbad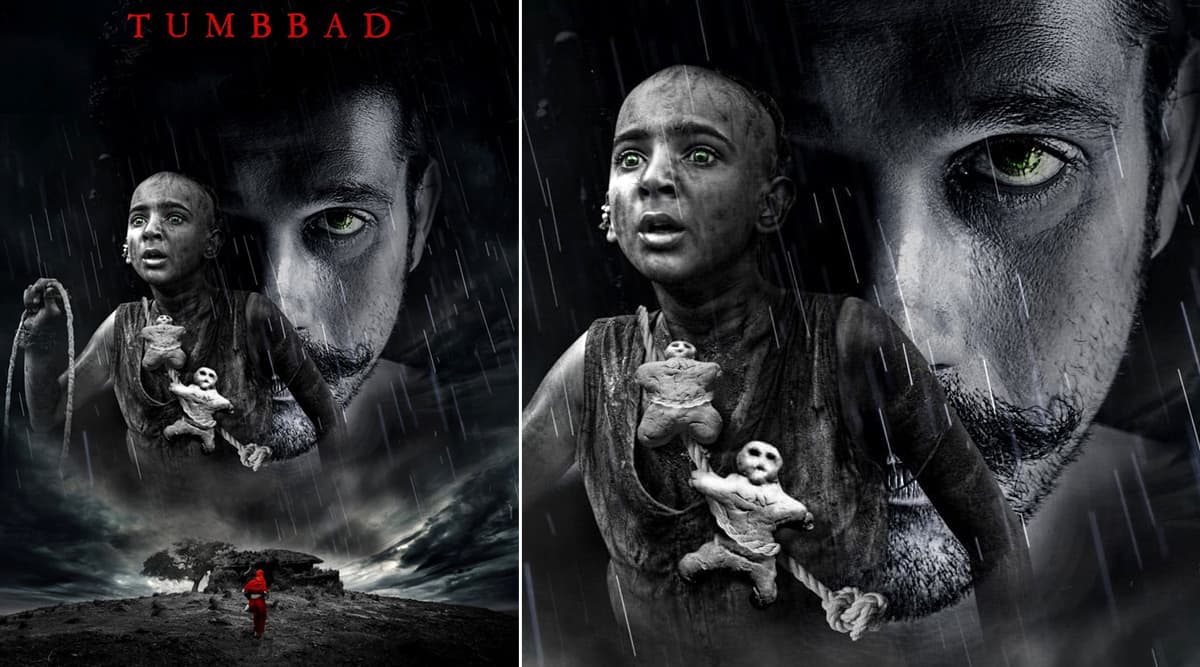 Sohum Shah's fantasy-horror flick Tumbbad already came winning hearts by impressing the critics at the 2017 Venice Film Festival. From its exquisite production design, taut direction, splendid cinematography to first-rate performances, Tumbbad stands tall as a winner in every department, and it is a tragedy that it wasn't chosen as India's Official Selection at the 2020 Oscars.
(The above story first appeared on LatestLY on Dec 30, 2019 05:17 PM IST. For more news and updates on politics, world, sports, entertainment and lifestyle, log on to our website latestly.com).