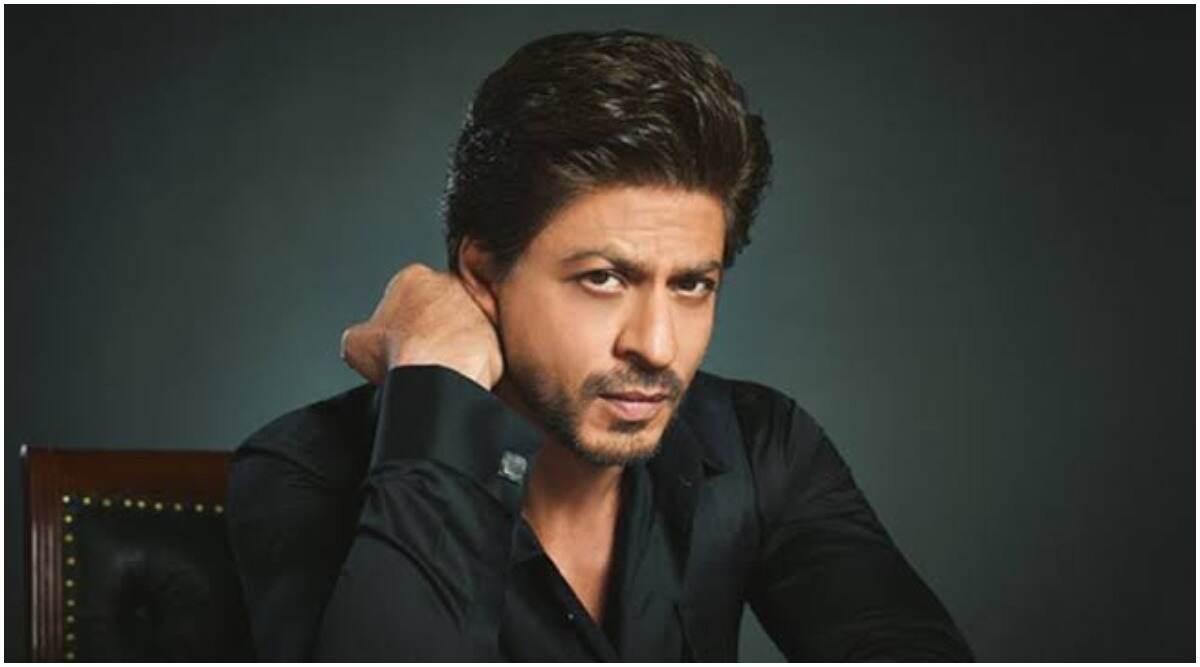 Deepika Padukone has already voiced her support and we know she stands with the anti- CAA and NRC protestors. She extended her support to the protesting students by visiting the JNU and standing in solidarity with Aishe Ghosh. And while stars are still hesitating to voice their opinion and reveal the side they have chosen in this debate, one actor whose silence is being questioned the most is Shah Rukh Khan! Anti-CAA and NRC protestors are visibly upset over SRK's silence on this grave issue and they have now found a way to grab his attention.
A video from Shaheen Bagh protests is now going viral on the internet and we wonder if King Khan has even seen it yet! Protestors and activists can be seen and heard singing his songs with modified lyrics to question his silence on this big issue. This is a must-watch video that was able to grab our attention. Before the Raees star, Amitabh Bachchan was criticised for staying mum on this matter and the next name could be any. 
Shah Rukh Khan ho Gaya Begaana Sanam
#ShaheenBagh sends its love to SRK in a way never seen before:

Tujhe dekha to ye jaana sanam,

Shahrukh hogaya begaana sanam

Somebody please show this to @iamsrk

. #ShaheenBaghProtest #ShaheenBaug pic.twitter.com/knXQL3W7vG

— Md Mubashshir Naseer (@Mubashshir_N) January 9, 2020
However, SRK's silence on any political matter is understood and even valid to some extent. Remember how Aamir Khan was tagged as anti-national and criticised for his intolerant remark. The time when he suggested that his wife is scared and wants to leave India? Stars do not really have the liberty to speak their mind at least in our country. While a section admires them for being blunt enough, other questions their morale and trolls them for not siding with them. Nonetheless, let's hope Shah Rukh decides to speak up and present his stand.