Born on October 11, 1942, Amitabh Bachchan turns 76 today. Big B, who is often referred to as the Shahenshah or the 'legend' of Bollywood, refrains from calling himself that. "Frankly I've never really subscribed to these adjectives tagging me as an 'icon', 'superstar', etc. I've always thought of myself as an actor doing his job to the best of his ability," said Sr Bachchan once. On his birthday, we bring to you such similar quotable quotes of the veteran actor. Rekha Denies Having 'A Personal Connection' With Amitabh Bachchan, but Admits Being 'Hopelessly in Love' With Him.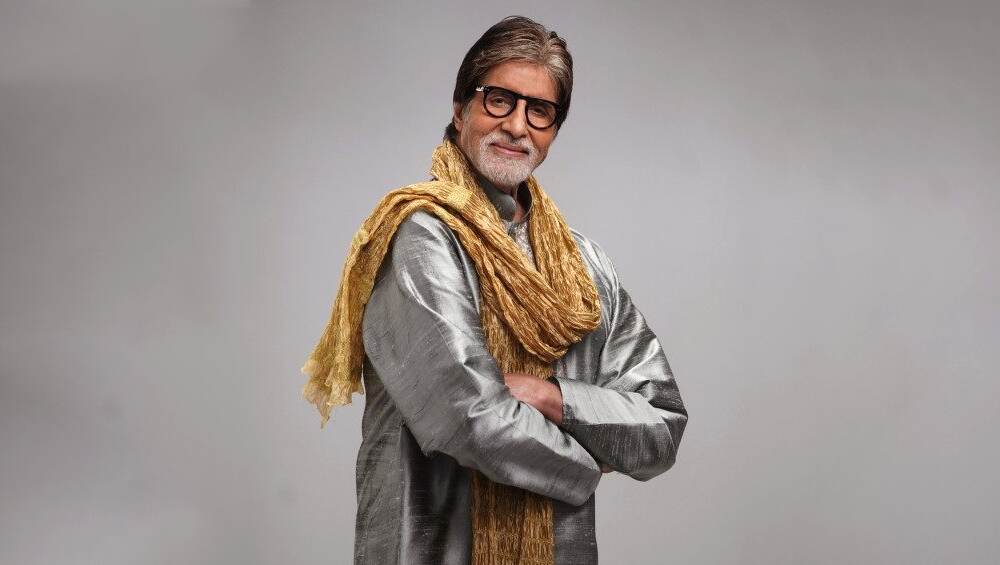 "Don't let anyone make you believe the length of your skirt is a measure of your character."
"I don't spend much time looking back at what happened. I do remember it, but I don't see any purpose of wanting to look back."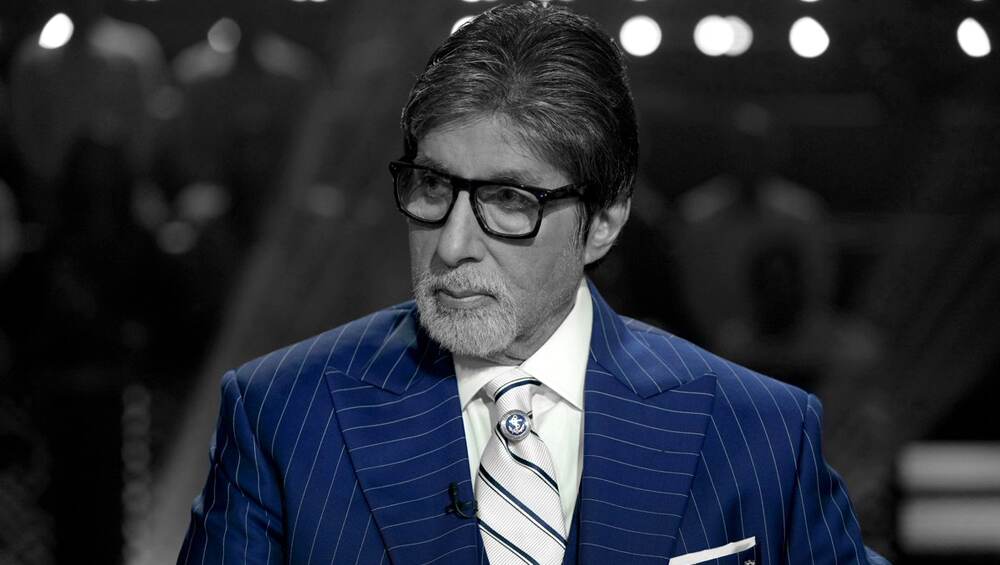 "No one is perfect, and criticism is always welcome and expected."
"Because you are women, people will force their thinking on you, their boundaries on you. They will tell you how to dress, how to behave, who you can meet and where you can go. Don't live in the shadows of people's judgement. Make your own choices in the light of your own wisdom."
"'What will people say?' is a feeling every Indian girl grows up with."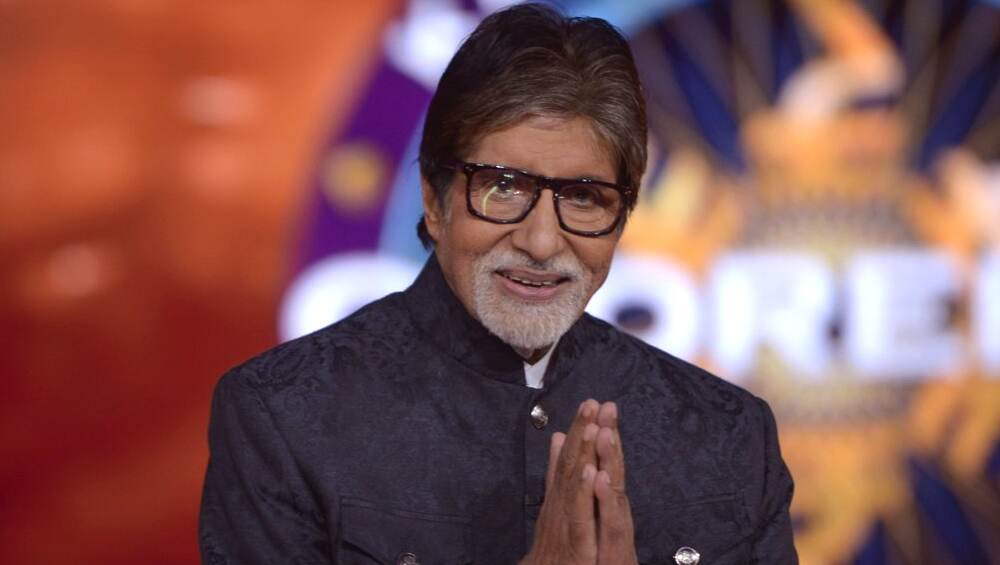 Here's wishing him a very happy birthday.