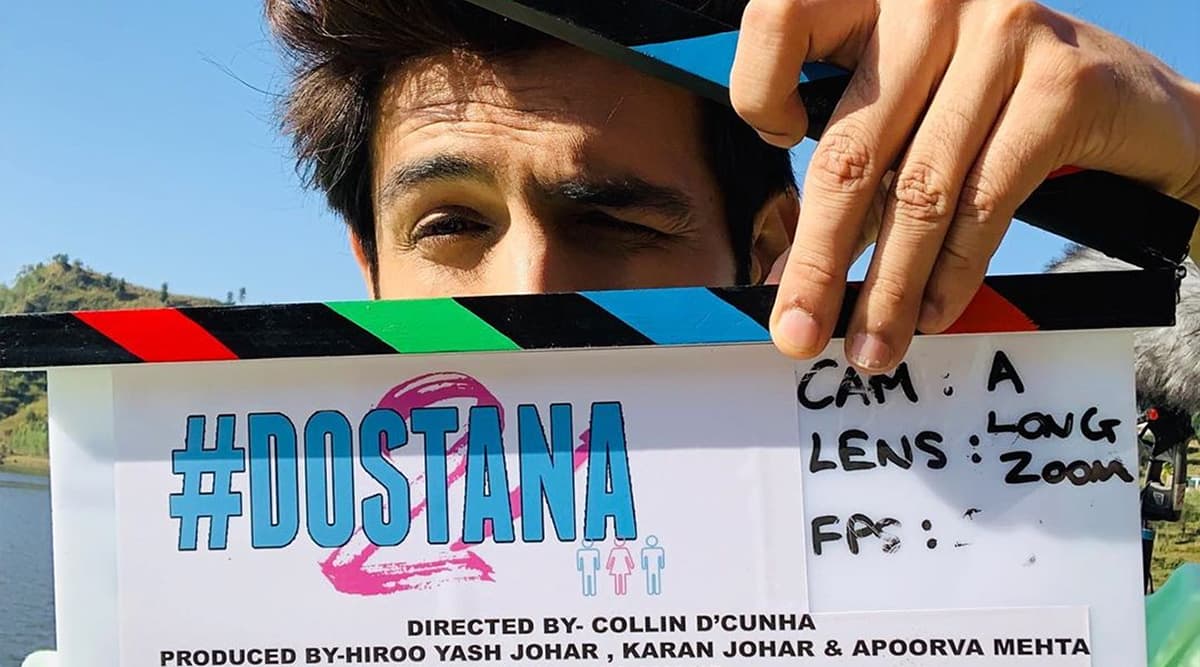 Delhi smog and pollution has created far more ruckus than expected. While the rest of the nation is already dripping wet into the unnatural rain pours, the capital city is fighting its own battle with polluted air. Several warnings, shut-downs and precautionary happened in a past few days, thanks to the deteriorating air quality. Naturally, it has affected the Bollywood filmmakers too! The team of movie Dostana 2 have reportedly cancelled their shoot that was planned in the city. The cast including lead stars Kartik Aaryan, Janhvi Kapoor and Lakshya kickstarted the journey for the Dostana sequel in Chandigarh. However, the makers halted the shoot when in Delhi due to the unsuitable climatic conditions.
A source was quoted saying by Bollywood Hungama, "The cast and crew couldn't breathe. Visibility was so low that the camera couldn't capture the shots properly. It was a no-win situation. The team decided to disperse until the weather improves."
Kartik's Post On Dostana 2
View this post on Instagram
Janhvi Kapoor's Pre-Dostana 2 Schedule
View this post on Instagram
Lakshya! New Guy on the Dharma Block
View this post on Instagram
Indeed it isn't a pretty sight and we wonder if the makers decided to take a look at a different location till then. This is not the first case reported by the stars. Earlier, Priyanka Chopra too posted about the low quality air in the city. She shared a snap of herself wearing a mask to prevent herself from the scary air that has grappled the place. The actress is here to shoot for her film with Rajkummar Rao namely, The White Tiger.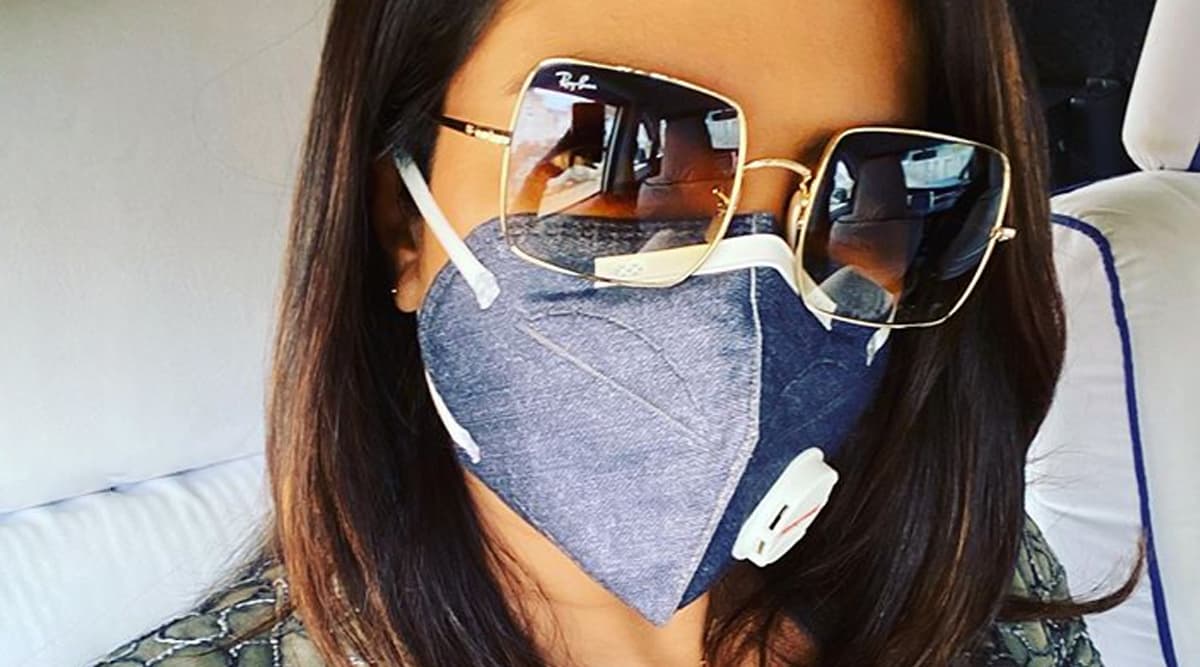 So, coming back to pollution problem, we won't be surprised if the director Collin D'Cunha decides to change the backdrop owing to the deteriorated quality of 'Dilli ki hawa!' Stay with us while we update you on the film's fate next!