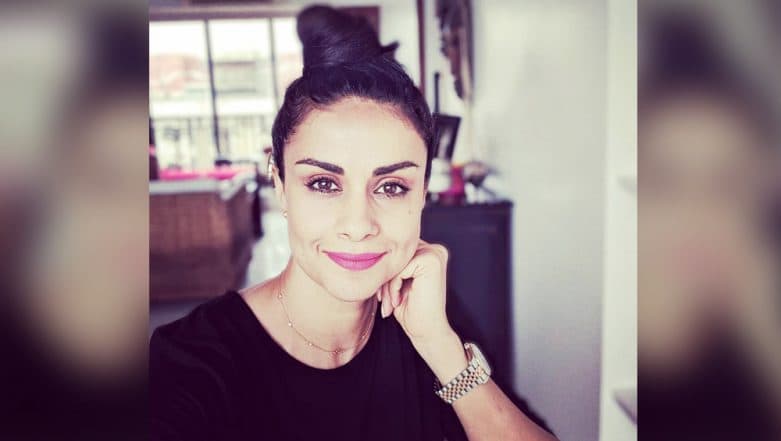 Actress and politician, Gul Panag made a rather shocking revelation that she gave birth to a baby boy six months ago and has named him Nihal. In an interview to Mumbai Mirror, Gul revealed that she and her husband Rishi wanted it to be an extremely private affair and hence, they decided to not reveal it to the world.
"Rishi and I have always valued our privacy. Becoming parents is a special experience and we decided that we'd like to go through it without the distraction of public attention," Gul said. She added that only her friends and family knew about the baby. In this day an age, where everything is out there on social media and when the paparazzi is following celebs everywhere, it can be a tad bit difficult to keep your private life private.
Talking about how the experience has been so far being a mother, Gul said, "I'm charmed by his gurgles and giggles even if it is a bit of a struggle with erratic sleep and feeding schedules. Life and goals are taking shape parallelly, with a little more coordination between Rishi and me to include Nihal." Gul's son was born prematurely.
About naming him Nihal, she mentioned that like every other couple, she and Rishi too had several names in mind. "We had a list of names from everyone and everywhere. Nihal means joy, success and victory that comes with the blessings of God. Rishi and I believe that leading principled, good lives leads to true and lasting success so the name resonated with us." Gul went on to say, "Nothing prepares you for a baby but I'm grateful to my cousin Simran who's been like a fairy godmother and guided me. We're learning as parents and I think we'll continue to do so till we're old and grey."
Well, here's wishing Gul many congratulations! We wish to see the first pics of the baby soon.