Mahesh Bhatt is turning 70 today, and in the occasion of this special day, the veteran film-maker and producer has confirmed that he will be directing the sequel to his 1991 blockbuster, Sadak. Sadak 2 will bring back the original lead stars of Sanjay Dutt and Pooja Bhatt, while Alia Bhatt and Aditya Roy Kapur forms the new cast. This is perhaps the first time that any director will be directing two of his daughters in a single movie. We are curious to know who the new villain in the sequel will be, since the original Sadak had a scintillating villain in Sadashiv Amrapurkar's Maharani. Alia Bhatt, Aditya Roy Kapur, Sanjay Dutt and Pooja Bhatt Starrer Sadak 2 to Release on March 25, 2020 -Read Official Announcement.
Talking more about the returning director, Mahesh Bhatt who has been scripting films for his production house, Vishesh Films, has last directed a movie in 1999 (Kartoos). Before that, Mahesh Bhatt has been one of the top-most directors in the industry, who has seen his share of successes and failures, as well as critical acclaim. However, he was also accused of riffing of Hollywood films without prior permission. Happy Birthday Mahesh Bhatt: 5 Lesser Known Facts About The Sadak Filmmaker.
In this special feature, we will look at the number of films that Mahesh Bhatt has directed some of our very popular stars and how they fared at the box office. Interestingly he has never directed Amitabh Bachchan or Salman Khan ever.
Sanjay Dutt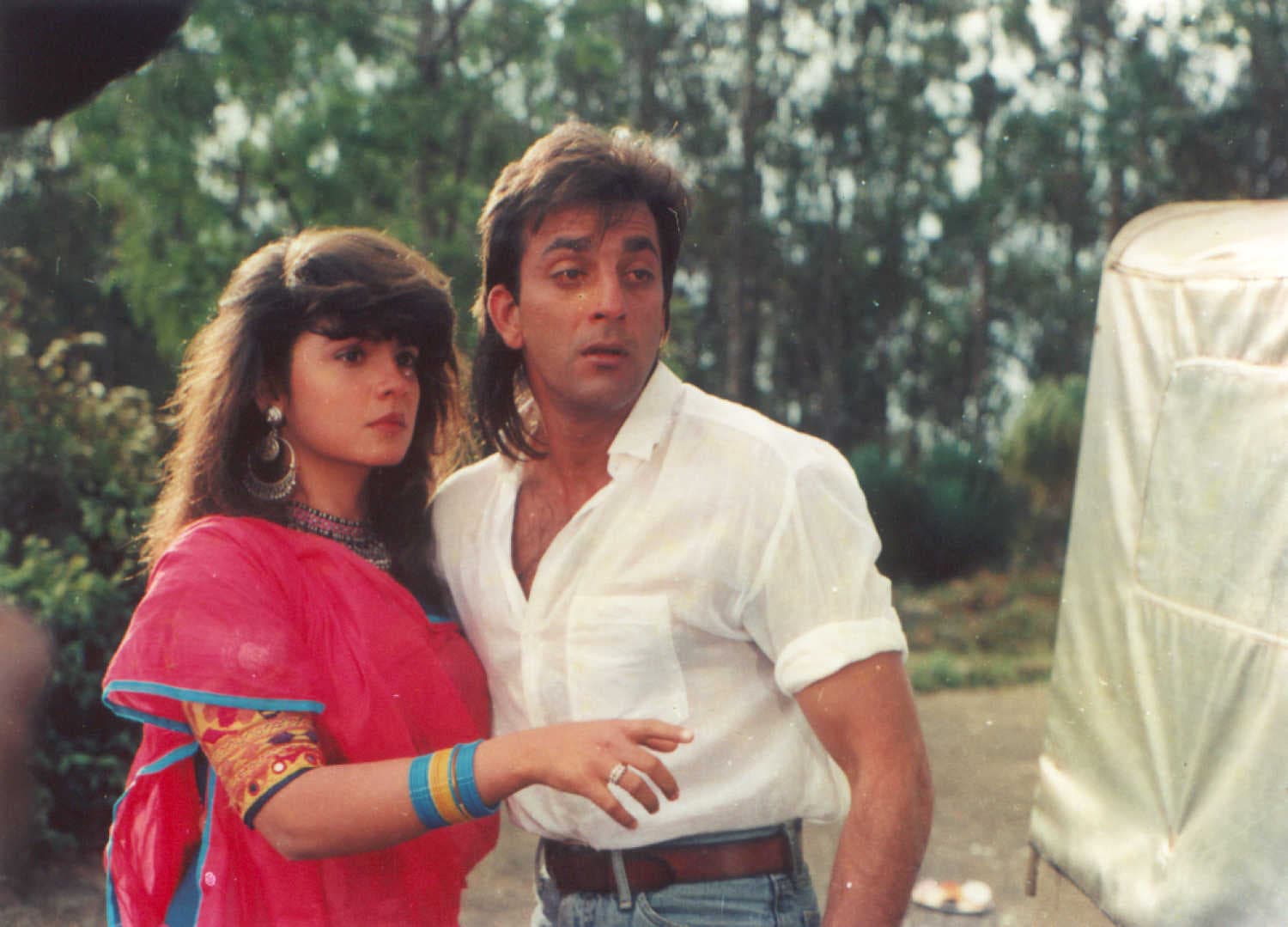 Films: Naam, Kabzaa, Sadak, Gumrah, Kartoos
Perhaps, his most favourite actor. Sanjay Dutt also has to thank Bhatt for showing the world that he can act well with the career-changing Naam. The followup, Kabzaa was a remake of Marlon Brando's On The Waterfront (which was again remade by Vikram Bhatt as Aamir Khan's Ghulam). It was average at BO. Sadak was a huge hut, but Gumrah and Kartoos flopped. Gumrah, though, was critically acclaimed and got cult following later.
Aamir Khan
Film: Hum Hai Rahi Pyaar Ke
Aamir Khan had worked in only one Mahesh Bhatt film and it turned out to be a delightful, timeless film in Hum Hai Rahi Pyaar Ke, also starring Juhi Chawla. There is a little-known rumour that Mahesh Bhatt wanted to direct Ghulam, but Aamir insisted on Vikram Bhatt helming the film
Shah Rukh Khan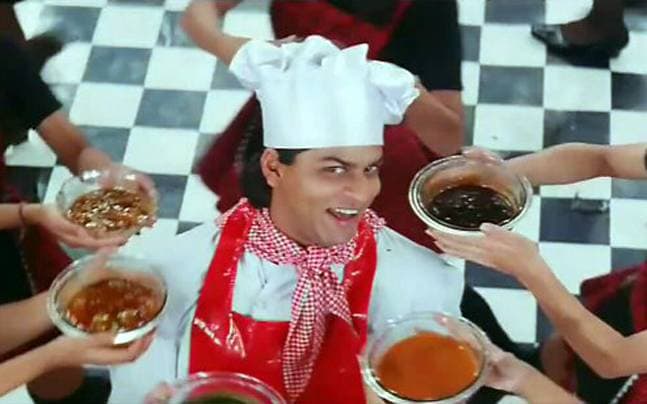 Films: Chaahat, Duplicate
Shah Rukh Khan had starred in two Mahesh Bhatt films, but both didn't fare well at the box office. Duplicate fared slightly better and was an average grosser. SRK later co-produced Alia Bhatt's debut Student of the Year and acted with her in Dear Zindagi.
Akshay Kumar
Films: Aaj, Angaaray
If you don't know this, Akshay Khan's first film role was a seven-second appearance in 1987 film Aaj. He later played the main lead in Angaaray opposite Pooja Bhatt, though the movie failed at the box office.
Ajay Devgn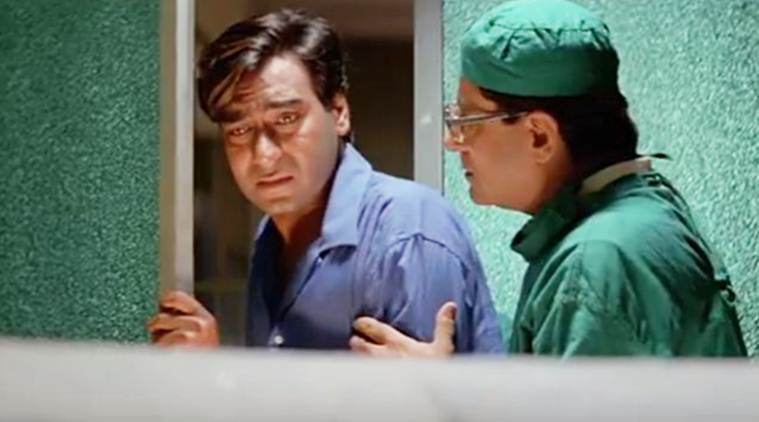 Films: Naajayaz, Zakhm
Even though both Naajayaz and Zakhm failed at the box office, Ajay Devgn got his first National Award for the Best Actor for his performance in Zakhm.
Saif Ali Khan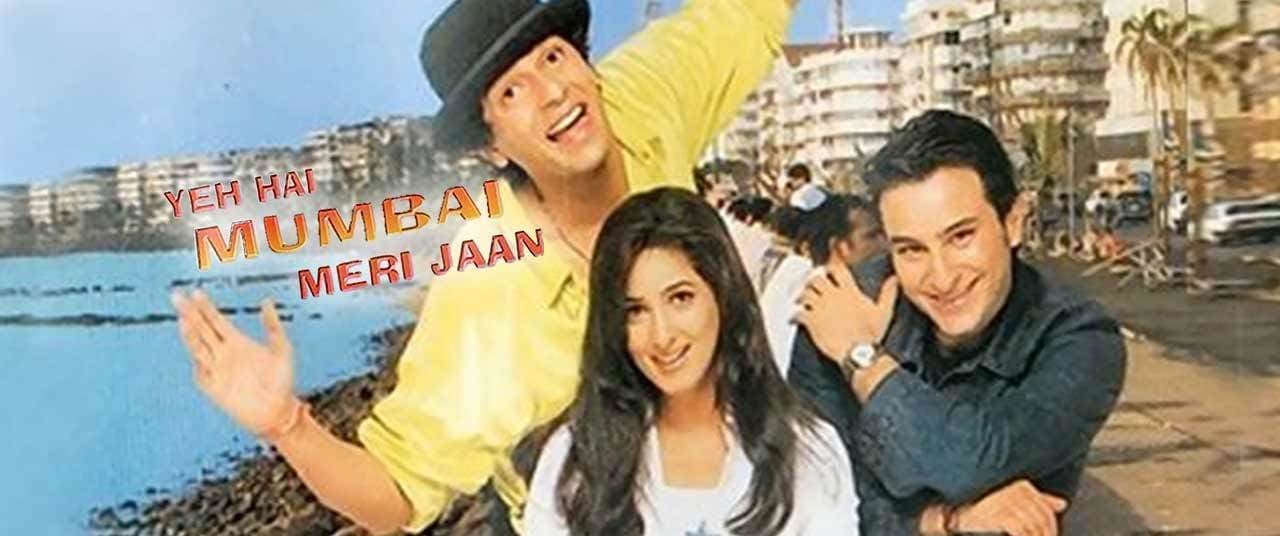 Film: Yeh Hai Mumbai Meri Jaan
The much-delayed film, earlier named Mr Aashiq, came to the theatres and left without a fuss.
Anil Kapoor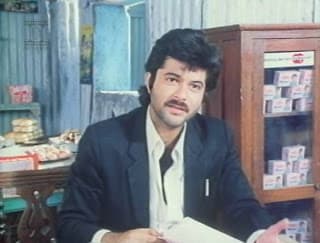 Films: Thikaana, Awargi
Anil Kapoor's two films with Mahesh Bhatt weren't big successes, but they received critical acclaim.
On behalf of the LatestLY desk, we wish the young at heart film-maker, Mahesh Bhatt Many Many Happy Returns of the Day! Also all the very best for his Sadak 2.