Yesterday after Deepika Padukone and Ranveer Singh completed the Sindhi wedding ritual the newly weds took to social media to give eager fans a sneak peek at their dreamy destination wedding in Italy. Ranveer and Deepika looked gorgeous and extremely happy. Fans were ecstatic and immediately started wondering if the actress would change her name post marriage. Some even came up with suggestions like Deepika Ranveer Singh, Deepika Padukone Singh, Deepika Padukone Bhavnani.
Deepika's father-in-law apparently even joked post the wedding and said, "Yeh Mastani ab Bhavnani hogayi hai". Ranveer's daddy dearest is as filmi as the actor it seems. And even as everyone is speculating about Deepika's rechristening, astrology suggests that the actress should avoid changing her name and adopting her husband's surname. However, Astro-Numerologist Sanjay B Jumaani feels that it will not be wise for the actress to change her name post marriage.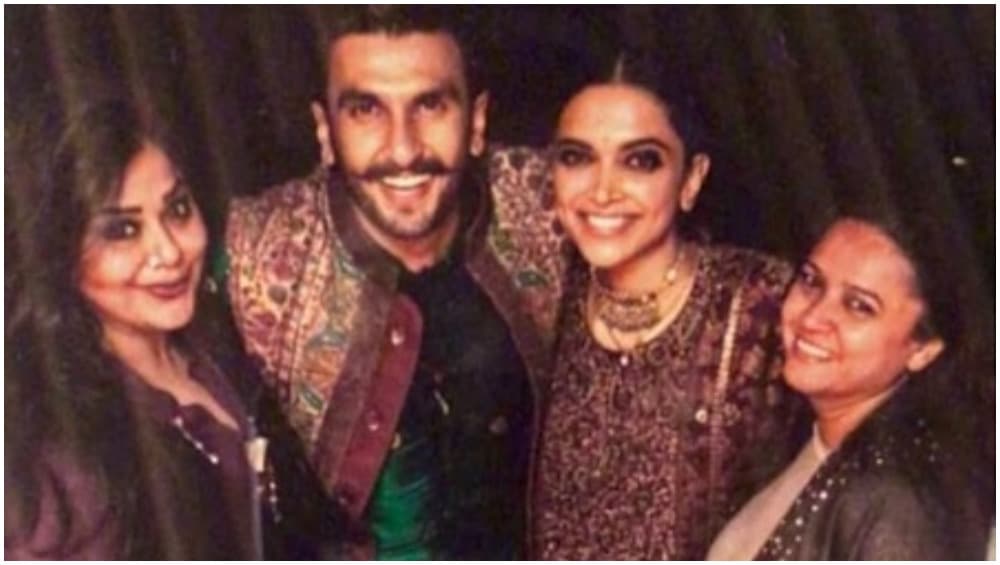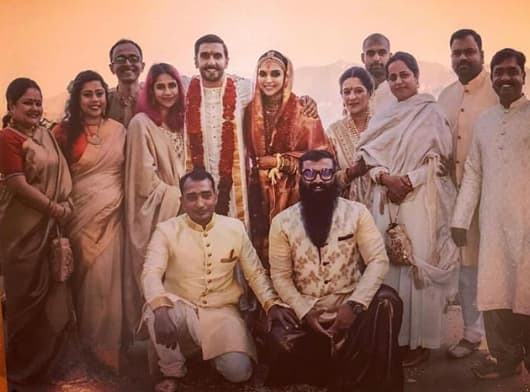 In a statement discussing the actress' name change post wedding, Jumaani says, "It's a tradition in India for women to use their husbands' names after marriage. But not necessarily. While Sonam K Ahuja (Earlier Sonam Kapoor) opted to use her husband's surname at our behest, Preity G Zinta also added her husband, Gene Goodenough's initial 'G' on our suggestion." Can't Miss: Netizens spotted Ranbir Kapoor at Ranveer Singh-Deepika Padukone wedding - See Pics
View this post on Instagram
View this post on Instagram
He continued, "On the other hand, newlywed Deepika Padukone's name adds to a readymade number '1' (the number of Sun) that stands for leadership. Adding an 'R', 'Ranveer' or 'Singh' to her name would distort the numerical vibrations."
He concludes, "She (Deepika Padukone) is already blessed with a well-crafted name and does not need Sanjay B Jumaani or Yoginath to alter her name."  The astrologer recommends the actress keep her maiden name Deepika Padukone even after marriage and we can always refer to her fondly as Mrs Ranveer Singh whenever she wants us to.