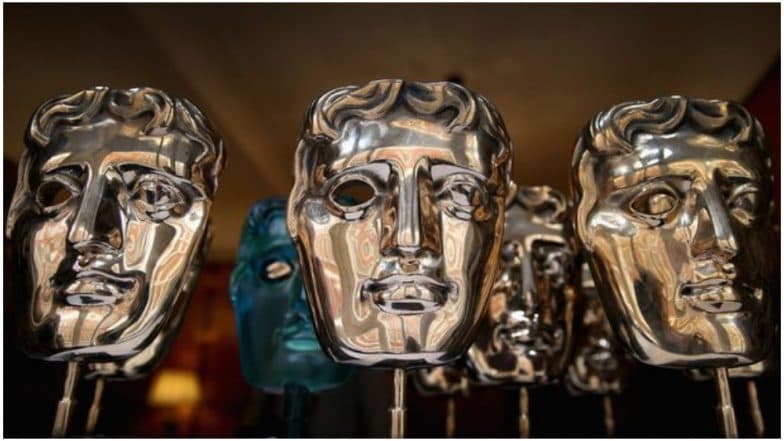 The annual BAFTA awards are just around the corner. So, before the stage gets set for the biggest awards of the season, let us get to know the event a little better. Firstly, BAFTA is the British Academy Film and Television Arts. The British Academy has been giving out awards to the best of the best annually. It was founded in 1947 by some prominent directors of the era. This will be the 72nd BAFTA awards. The British Academy Film Awards 2019 will take place at the Royal Albert Hall, London on Sunday 10th February, starting at 7 PM GMT. You can find out where to watch the live streaming of the event online below and also the full nominations list. BAFTA or Grammys – Lady Gaga and Bradley Cooper Could Only Attend One; Here Is What They Chose.
Where to watch BAFTA Awards?
For the longest time, BAFTA awards were telecast live on TV. But in 2019, the awards will be aired on TV with a delay of three hours. The awards will be telecast on the BBC One channel in the UK. Until 2012, BAFTA awards were telecast by Sony PIX in India, but the airing has been discontinued. You can also catch the awards on BBC iPlayer.
Who will be the winners at the EE British Academy Film Awards? Watch the red carpet live tomorrow from 5pm on Twitter and 9pm on @BBCOne ✨🏆 #EEBAFTAs pic.twitter.com/sGSPn2GCGv

— BAFTA (@BAFTA) February 9, 2019
The LIVE telecast of the red carpet of BAFTAs 2019 can be watched on Twitter, YouTube and Facebook starting from 5 PM GMT on February 10 which is 10:30 PM IST on the same day. The recorded telecast of the event will air on BBC One starting from 9 PM GMT on February 10, which is 12:30 AM IST on February 11. American viewers can watch the ceremony on BBC America channel at 9/8c on Sunday,
Who is nominated?
Some of the prominent names are up for the BAFTAs 2019. Bradley Cooper and Lady Gaga have both garnered nominations for their hit film, A Star Is Born. Christian Bale, Melissa McCarthy, Rami Malek have also been nominated. Movies like Roma and Green Book have been nominated. To see the full nominations list, click here.
Who is hosting?
British actress Joanna Lumley is hosting the BAFTAs once again. You might remember her from her appearance in the hit film The Wolf of Wall Street in which she played the role of Aunt Emma.