Christmas is here and it is the time to enjoy that joy of giving! If you are not the ones who believe that Santa Claus is real, and instead of waiting for him to deliver gifts, if you want to spend the whole day watching movies, we have some choices for you. Not the usual suspects, though. Since Christmas is the biggest festival in the West, there are many Hollywood films that revolve around X-Mas. Just like we have so many Hindi movies around Ganesh Chaturthi, Navratri and Holi! Christmas 2018: Do You Know Why We Build a Snowman on Xmas? Know How to Make It Right the Way.
Some of the best Christmas-themed movies are It's a Wonderful Life, Home Alone, A Christmas Story, Elf, A Christmas Carol and so on that celebrate the spirit of Father Christmas in their distinct ways. However, if you are someone who looks out for some hatke movies, we have some unusual Christmas movies recommended for you to binge-watch on this day! Feel free to add more in this line through the comments section below the article! Christmas Eve 2018: Thiruvananthapuram MP Shashi Tharoor Shares Rendition of 'Silent Night'; Watch Video.
Die Hard
Bruce Willis might not agree with this view, but ask any action movie lover and they will have one common opinion - Die Hard is the best Christmas movie ever. Also, the best action movie ever. From turning a former comedy actor into one of the most iconic action stars to giving us a memorable villain in Alan Rickman's Hans Gruber, there is very less to quibble about Die Hard. By the time, you finish watching the movie, we won't blame you if you scream, 'Yippee kay yay motherf...(Censor Board alert!)'.
Gremlins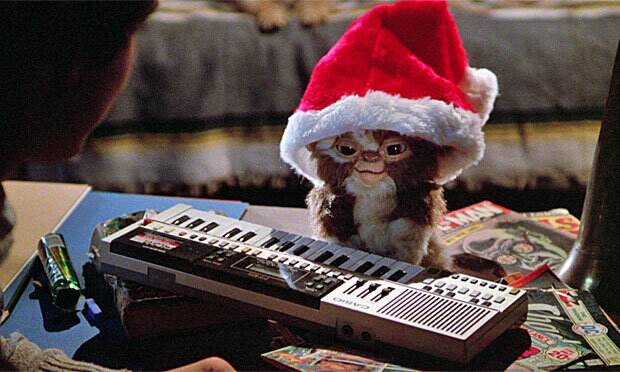 I have still no clue why someone would buy their son a strange creature with three bizarre rules to follow. The mogwai looks cute, for sure, but once the rules are broken, it gives 'birth' to many scary looking critters that turn the whole town topsy-turvy, that too a Christmas Night. The kids aren't going to be happy!
Iron Man 3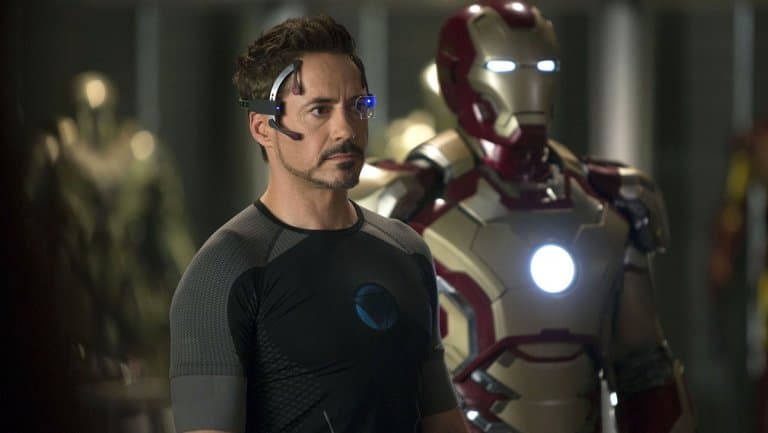 Of course, how can we miss out on a superhero film on this list? So we have one of the better ones here in the final instalment of Tony Stark's (Robert Downey Jr) solo Iron Man adventures. The movie may have nothing to do with the Christmas spirit, but the fact that it set during the festival qualifies this MCU movie. And while we are talking about superhero movies, also check out Batman Returns, another good superhero movie set during the festival.
Love Actually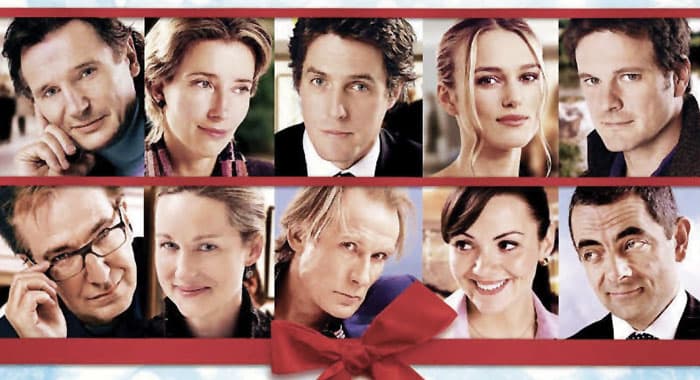 Christmas is merely a catalyst for all the separate love stories in this immensely enjoyable film to connect and reconnect at one point or the other. Also, the movie features a wonderful ensemble cast in Bill Nighy, Hugh Grant, Emma Thompson, Alan Rickman, Colin Firth, Liam Neeson, Keira Knightley, Chiwetel Ejiofor, Andrew Lincoln, Laura Linney, Martin Freeman, Billy Bob Thornton and Rowan Atkinson.
Bad Santa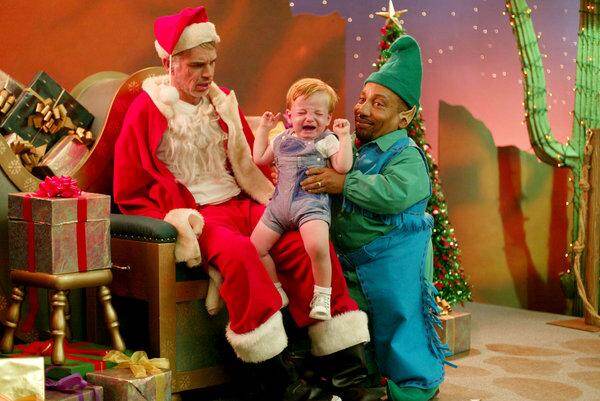 You have all seen Good Santas, so what about Bad Santas? Thus cult black comedy stars Billy Bob Thornton as a gruff, unlikable rent-on-hire Santa, who forms an unusual bond with a young boy. Skip the sequel, though!
The Nightmare Before Christmas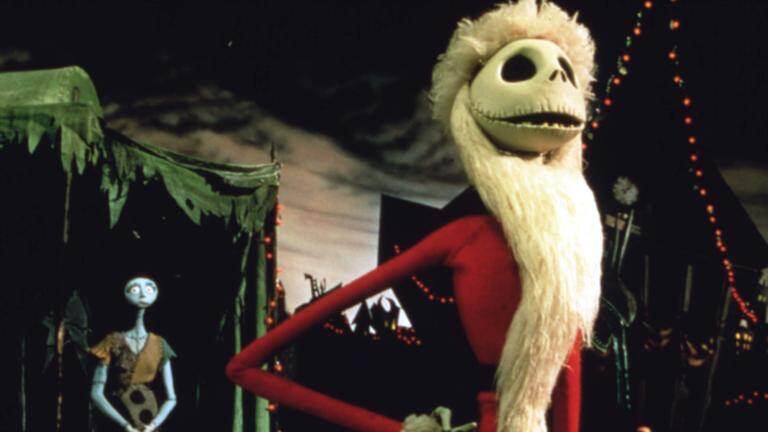 One of the best stop-motion animations movies that Hollywood has ever produced. This strange amalgamation of Halloween and Christman enjoys that great Tim Burton stamp all over it, with some other-worldly visuals and a terrific music score!
Eyes Wide Shut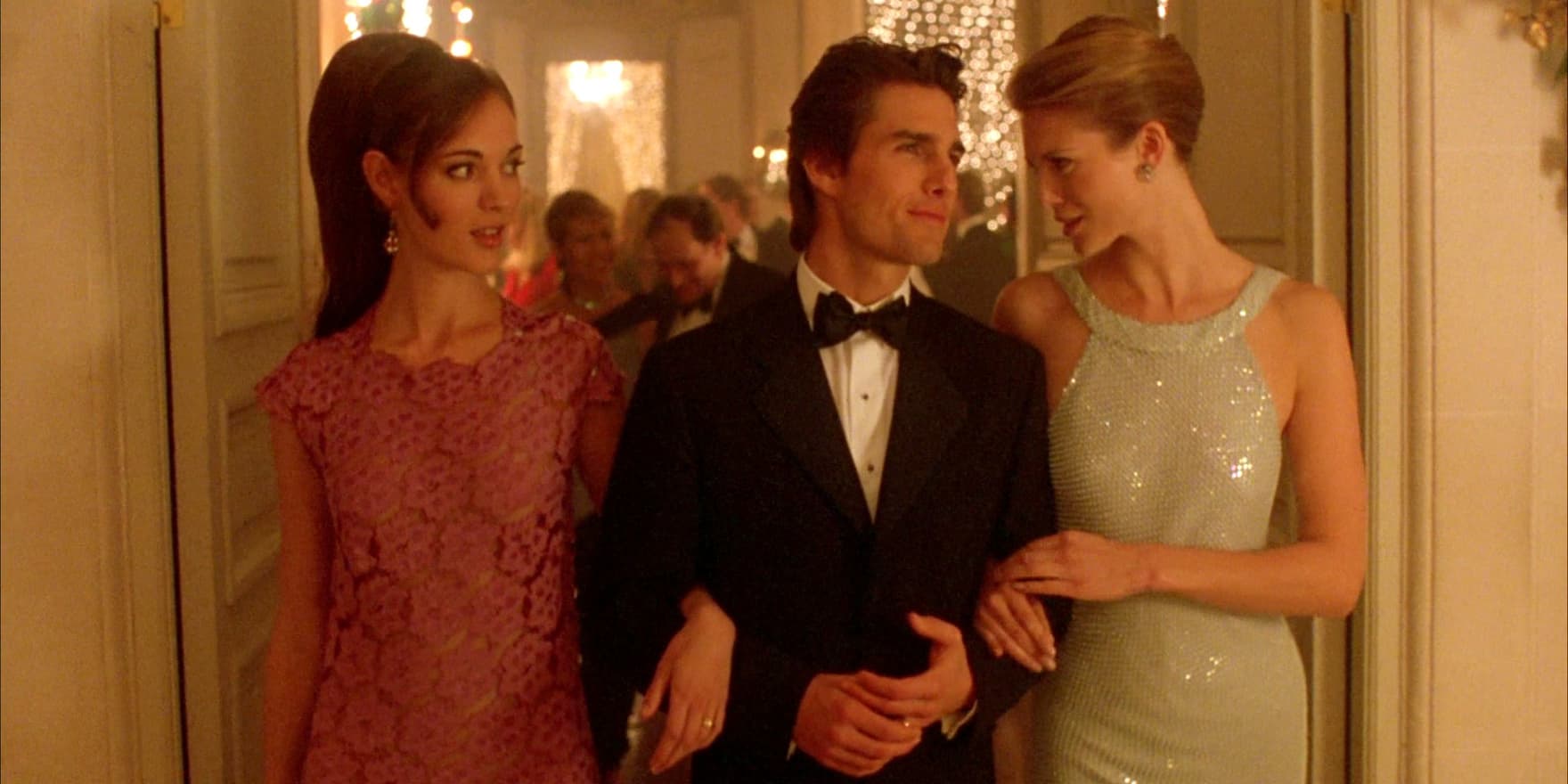 The late Stanley Kubrick's swansong, starring the oh-so-lovely ex-couple Tom Cruise and Nicole Kidman, is all about the mystery cults and strange orgies. The fact that it is set around Christmas only adds to its unusual, dark charm!
(The above story first appeared on LatestLY on Dec 25, 2018 08:00 AM IST. For more news and updates on politics, world, sports, entertainment and lifestyle, log on to our website latestly.com).