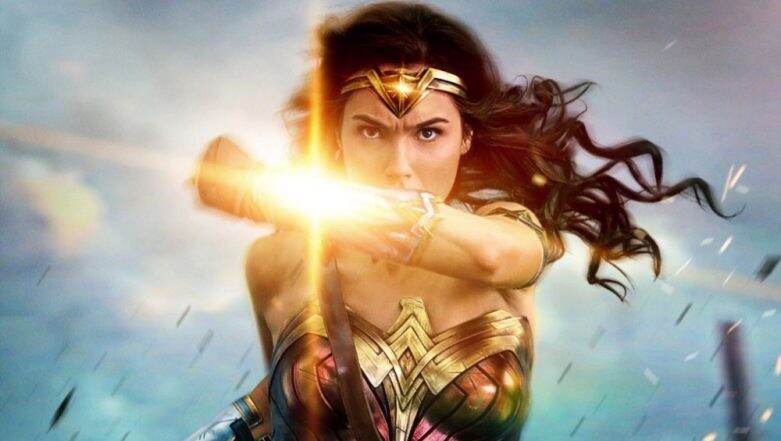 If you're under an impression that the upcoming Wonder Woman film starring Gal Gadot is a sequel, you're wrong. Turns out Wonder Woman 1984 is not exactly a sequel to the first standalone film. Wonder Woman 1984 will be featuring Diana Prince in a whole new avatar and adventure. The film is going to be entirely different from the first film and will not have any direct connection to the first film.
As per the producer Charles Roven, the reason why Wonder Woman 1984 director Patty Jenkins chose the said title instead of Wonder Woman 2 was that she plans to only explore certain themes from the first film. Roven told Vulture, "She was just determined that this movie should be the next iteration of Wonder Woman but not a sequel," and added, "And she's definitely delivering on that. It's a completely different time frame and you'll get a sense of what Diana-slash–Wonder Woman had been doing in the intervening years. But it's a completely different story that we're telling. Even though it'll have a lot of the same emotional things, a lot of humour, a lot of brave action. Tugs at the heartstrings as well."
Gal Gadot with Patty Jenkins and Chris Pine
Another source from the production further confirmed the reports by adding that Wonder Woman 1984 is a standalone film similar to the likes of Indiana Jones or all the Bond films. "It's a stand-alone film in the same way that Indiana Jones or Bond films are, instead of one continuous story that requires many instalments," said the source to Vulture. Wonder Woman 1984 will be released on June 5, 2020.