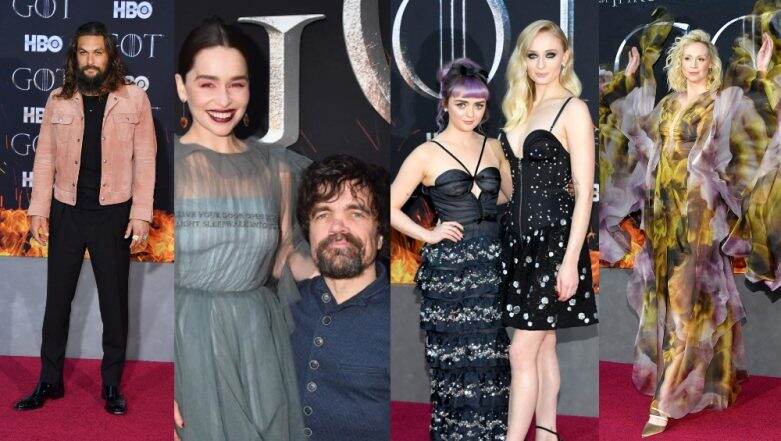 The much-anticipated Game Of Thrones season 8 is set to release. However, prior to the release, a premiere was held in Radio City Music Hall in New York City. In the attendance was a plethora of all Game of Thrones actors. Not just the actors who managed to survive for eight long seasons but also the ones who left the show after being brutally killed off by George RR Martin. From Emilia Clarke to Jason Momoa, from Peter Dinklage to Pedro Pascal, various celebrities strutted the red carpet for the finale's premiere.
Speaking to the actors who survived, they all shared similar emotions with respect to the series culminating to a final end. Emilia Clarke, who plays Daenerys Targaryen, quoted, "really exciting and wonderful, but also incredibly sad." Sophie Turner who plays Sansa Stark, stated, "I went numb and walked around for hours and hours. I've cried over it, but I don't think I've fully processed it."
Peter Dinklage also revealed how he was devastated as he completed reading the script. "It took me a while to recover, and then once I did, I realized there was no other way to tell this story. It's completely stunning... I think fans are going to take away many different things, and how you see it depends on who you've been siding with." Check out all the pictures from the premiere below.
Hafþór Júlíus Björnsson and Pedro Pascal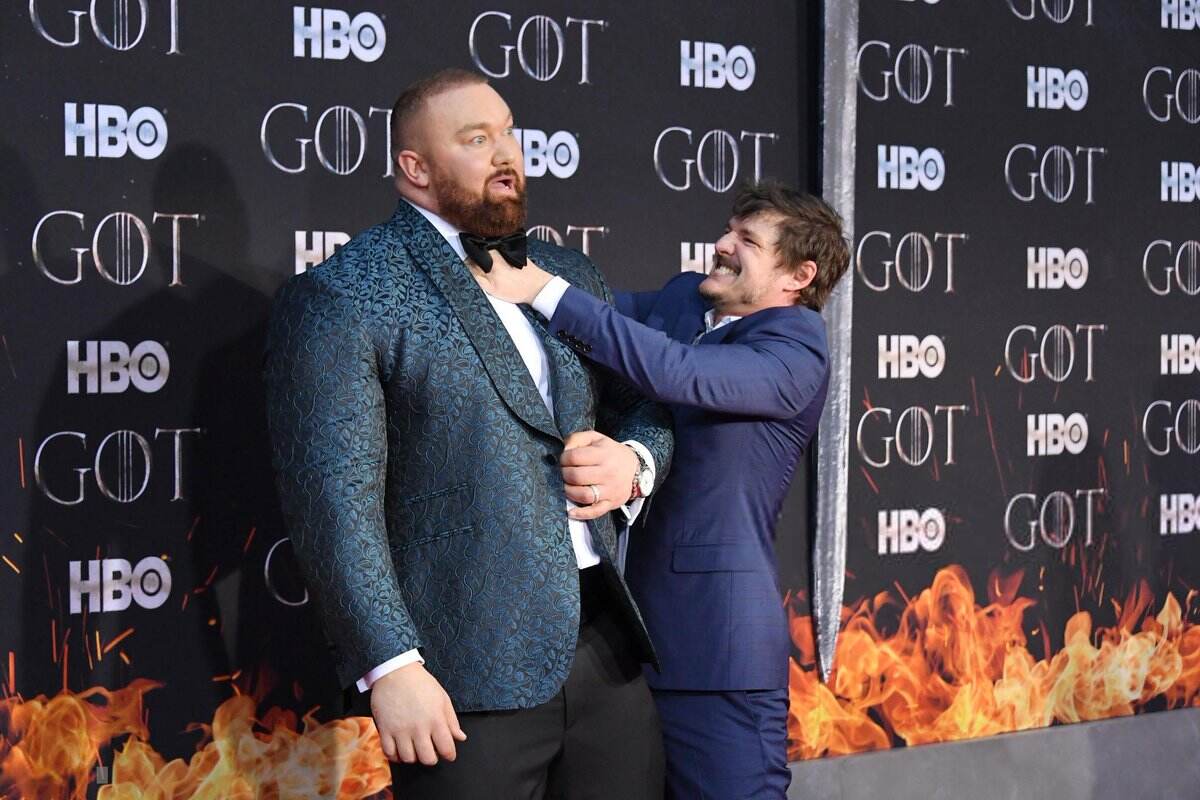 Kit Harington and Emilia Clarke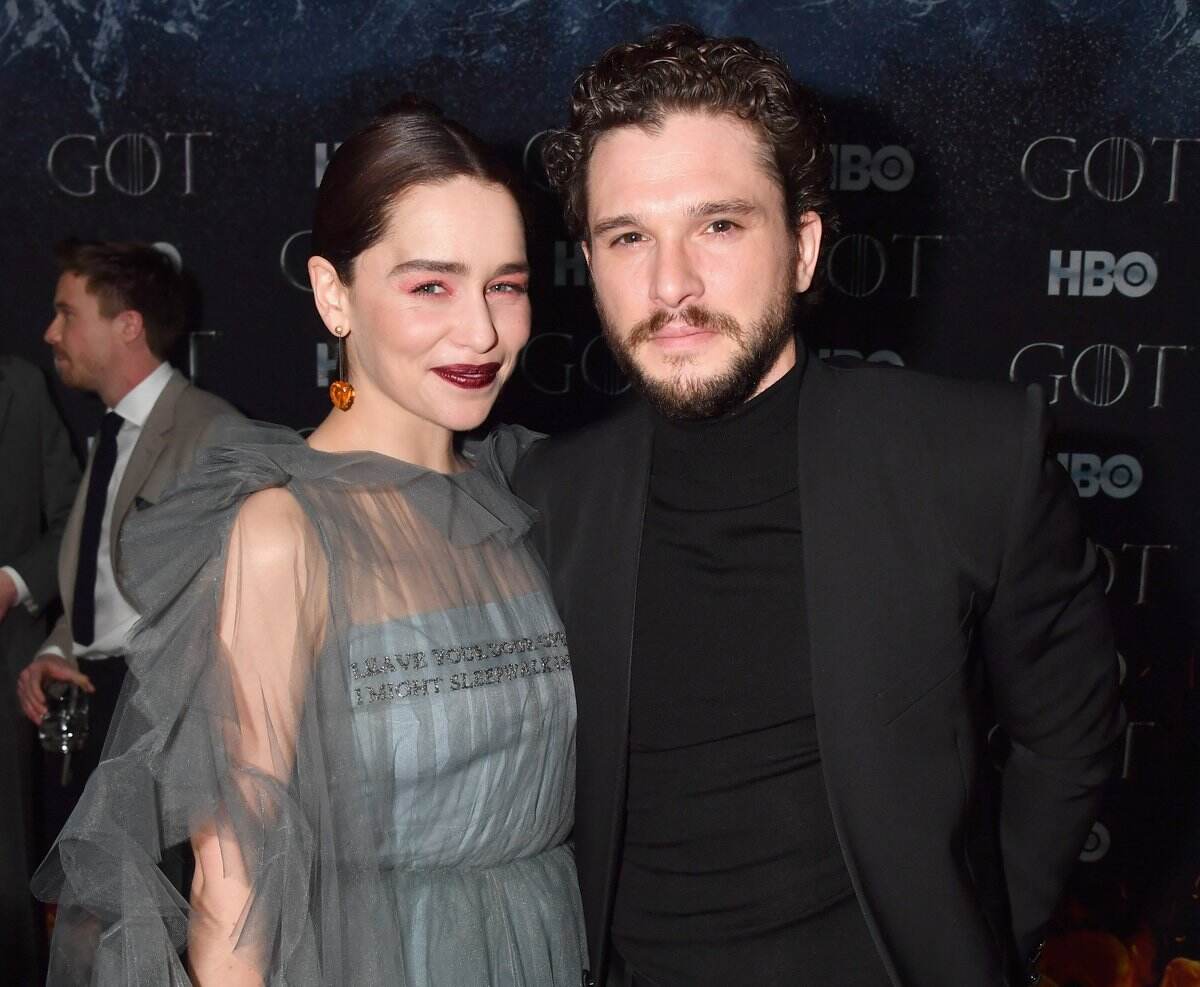 Emilia Clarke and Peter Dinklage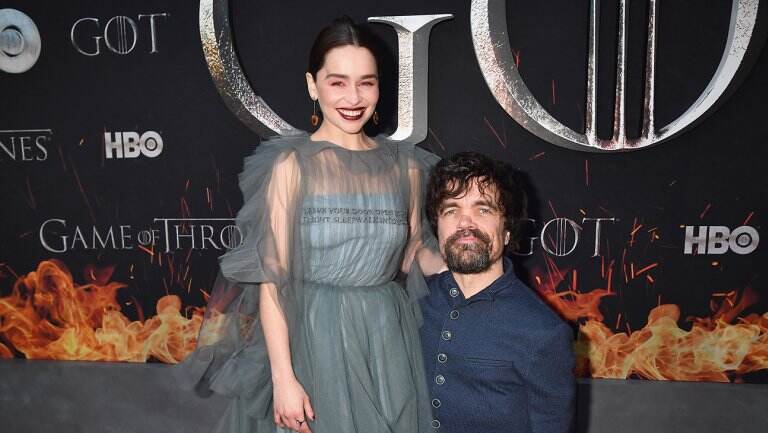 Gwendoline Christie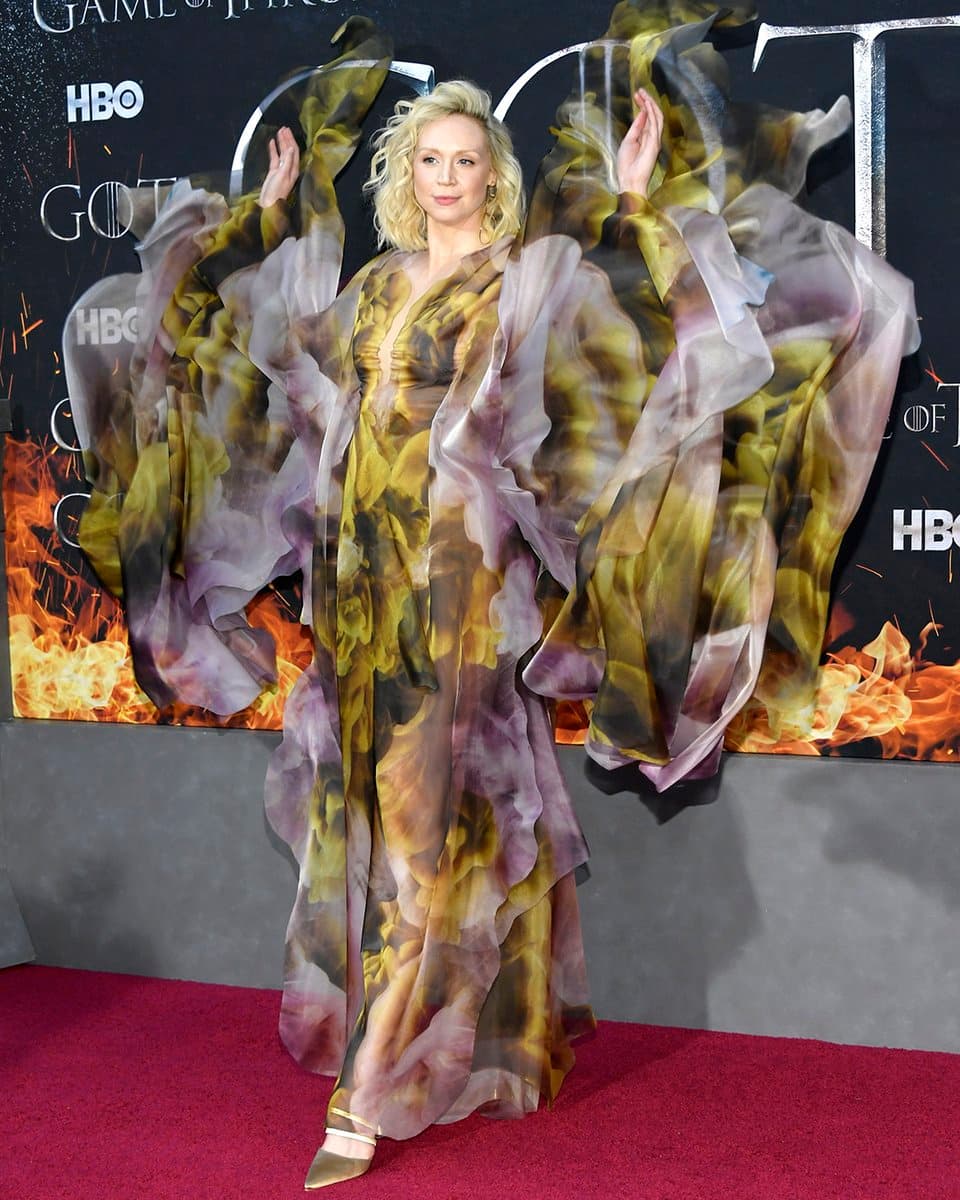 Emilia Clarke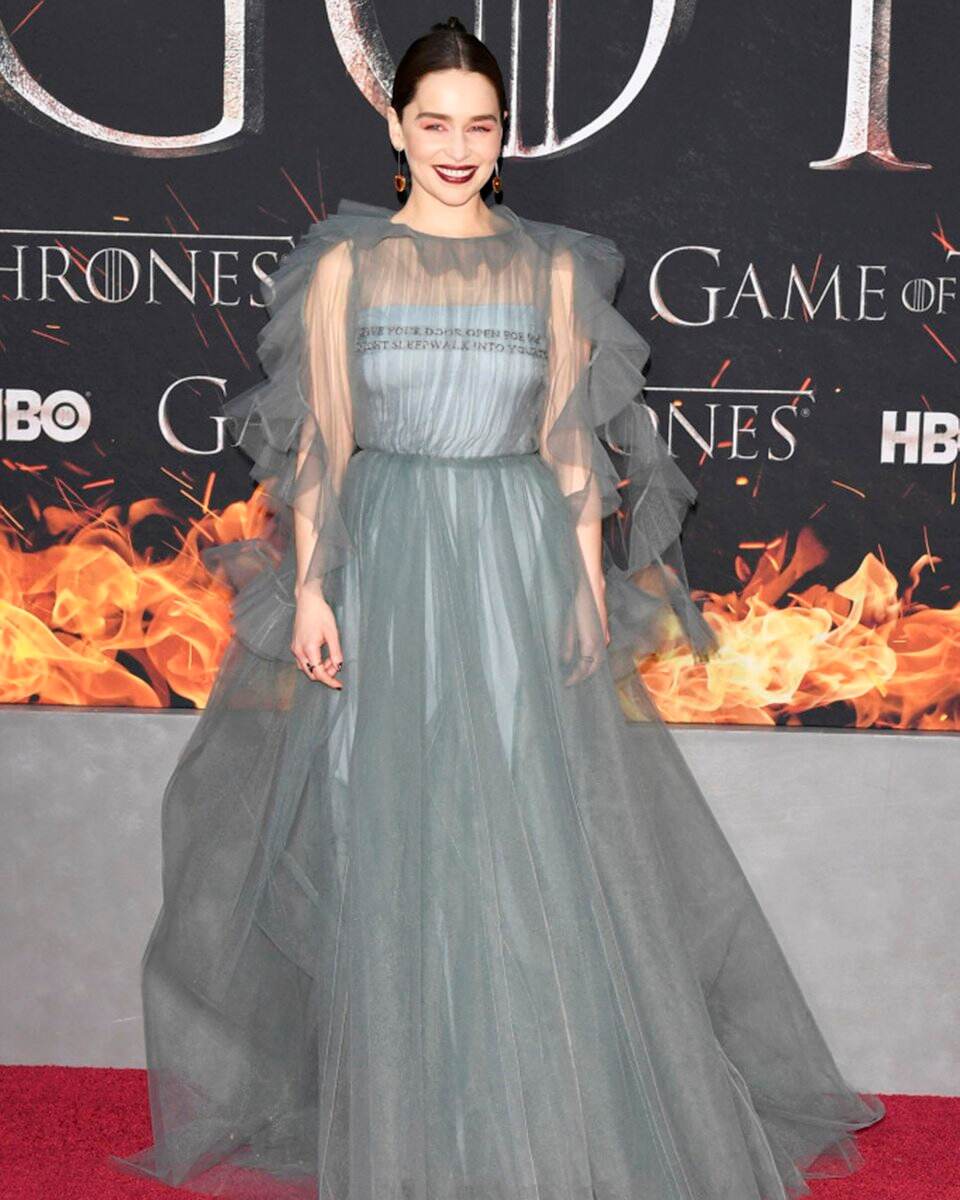 Sophie Turner and Maisie Williams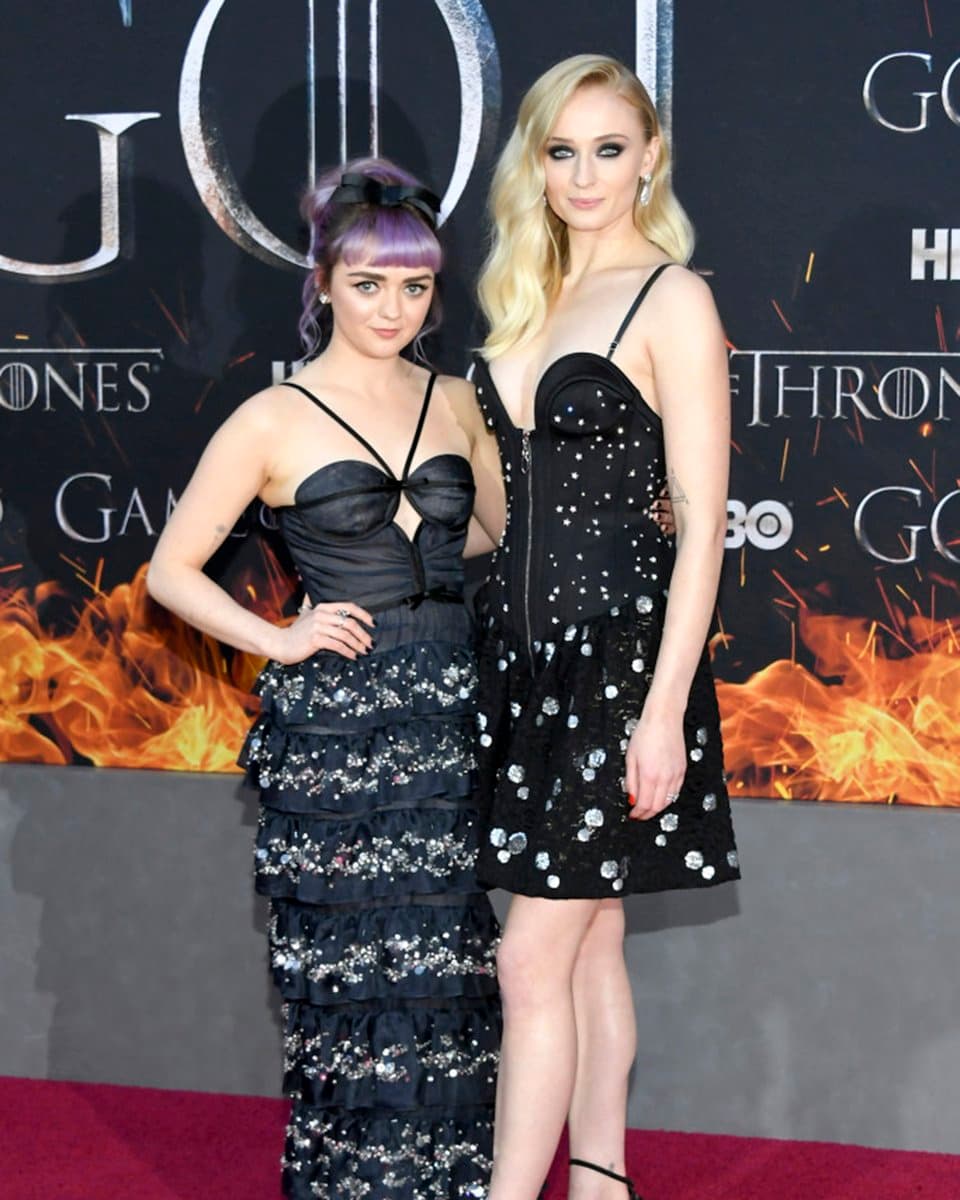 Kit Harington and Rose Leslie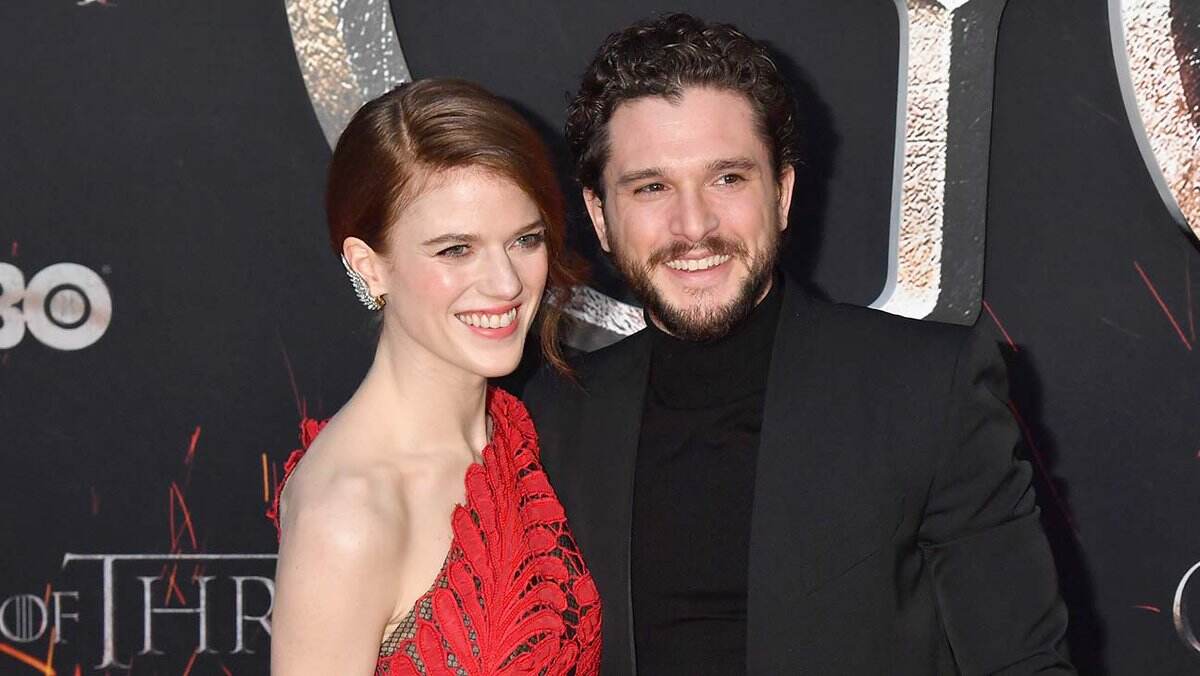 Jason Momoa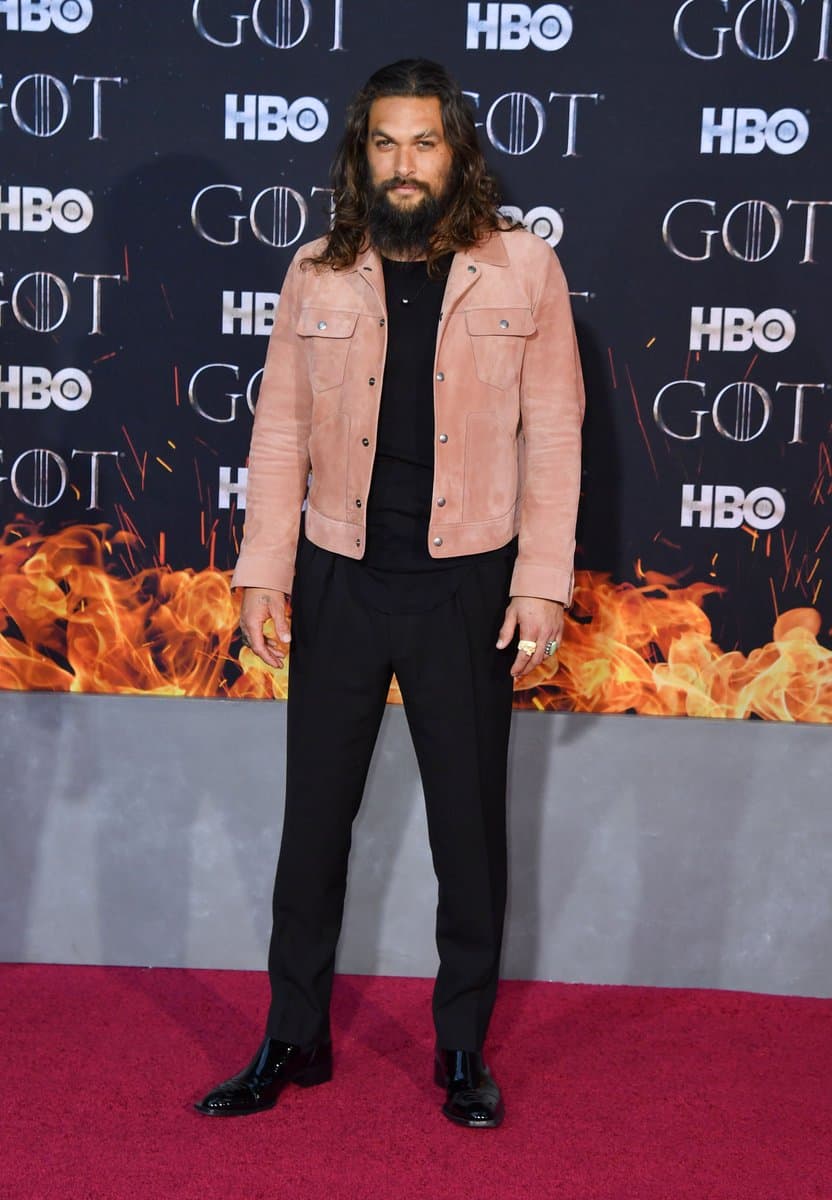 Gwendoline Christie and Nathalie Emmanuel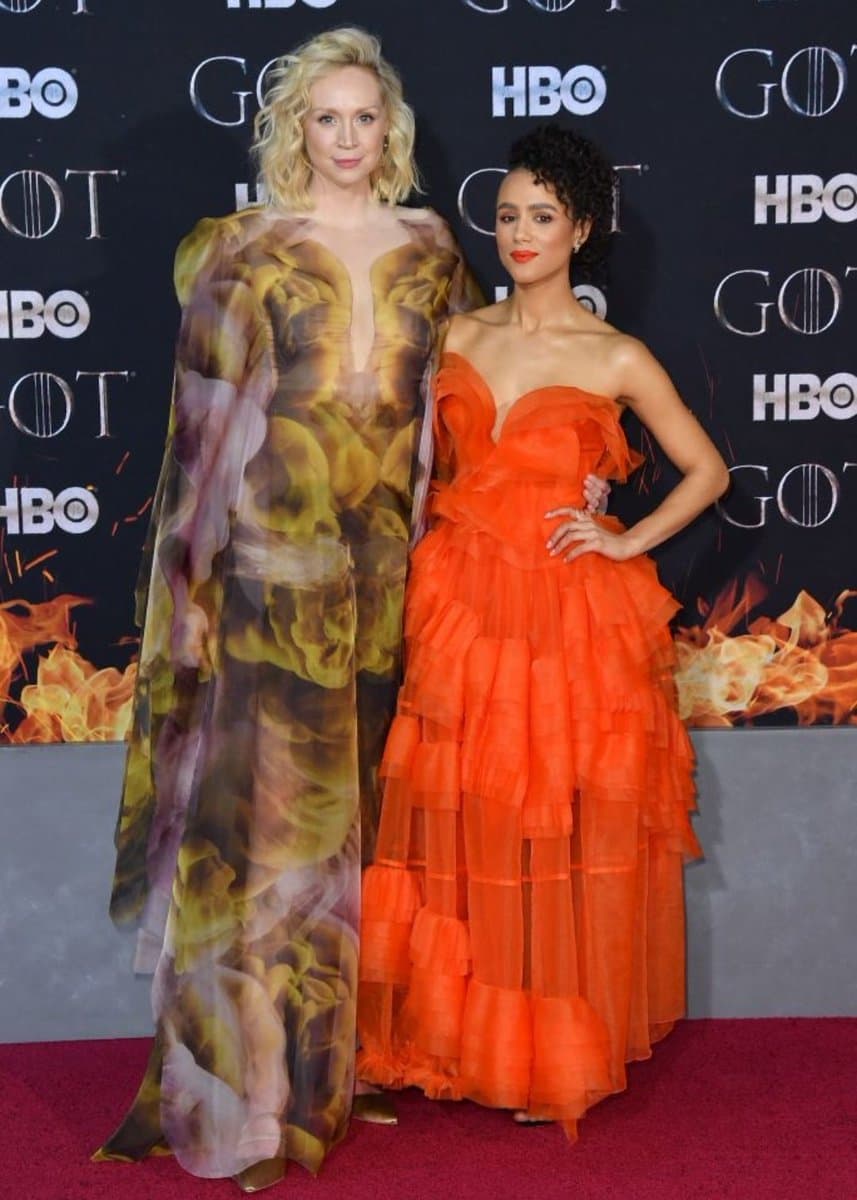 Indira Verma and Pedro Pascal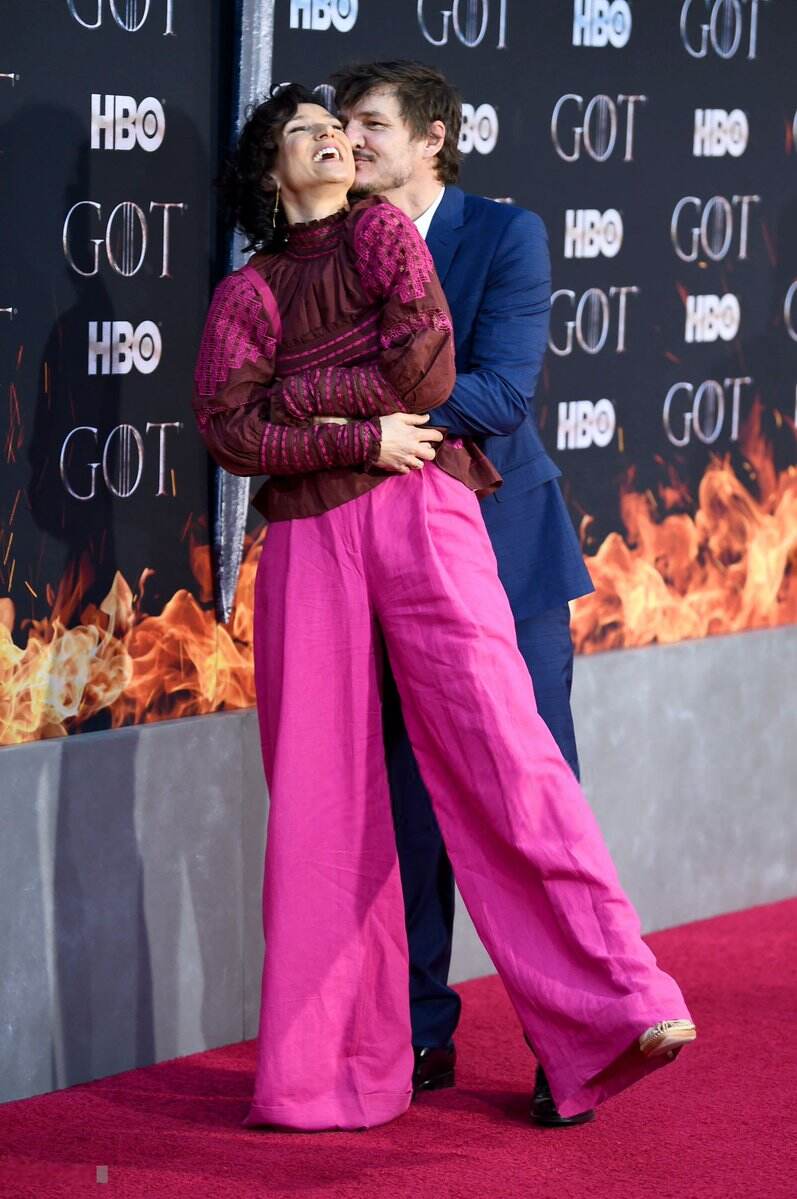 The final season is set to air on April 14, that is next week. It has been confirmed that the episodes will be longer than the usual 60 minutes as the makers plan to wrap up everything in the eighth season.