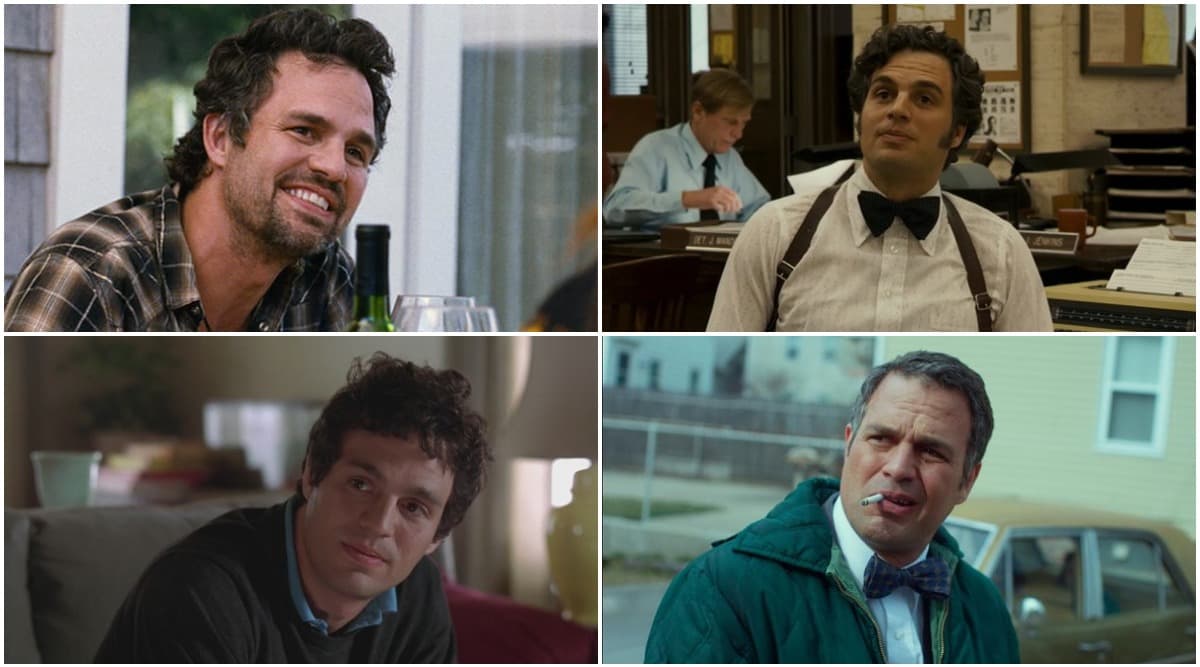 Mark Ruffalo is a two-time Academy Award-nominated Hollywood actor, a social activist, a genial family man and one of the most vocal critics of US President, Donald Trump. And if you are a comic-book nerd, you might already be in love with his take on Bruce Banner/The Hulk in Marvel Cinematic Universe. It is not easy to replace a fantastic actor like Edward Norton, who had played the same character (s) in The Incredible Hulk. But Mark Ruffalo, who made his debut in the MCU in 2012, with The Avengers, delivered a wonderful dual performance in all the further follow-ups, that it is hard to imagine he had been a replacement now. Avengers Endgame Star Mark Ruffalo Feels Tessa Thompson Would Make a Great She-Hulk.
But MCU outings are hardly a whetstone to measure Ruffalo's calibre, even though he is absolutely fantabulous as the nerdy, troubled Banner and his unpredictable, bumbling alter-ego Hulk. In a career spanning three decades, Ruffalo has been playing all kinds of roles - from being amiable romantic interests to A-grade a-holes. He is the kind of actor who is merely a strong performance away from an Oscar win. Ava DuVernay, Mark Ruffalo to Be Honoured with SAG-AFTRA Artists Awards.
So on the occasion of his 52nd birthday, we look at seven of his finest performances for those who want to be familiar with his work outside the MCU.
You Can Count on Me
In You Can Count on Me, Mark Ruffalo and Laura Linney play siblings, who reconnect after months of estrangement, only to create more complications in their relationship.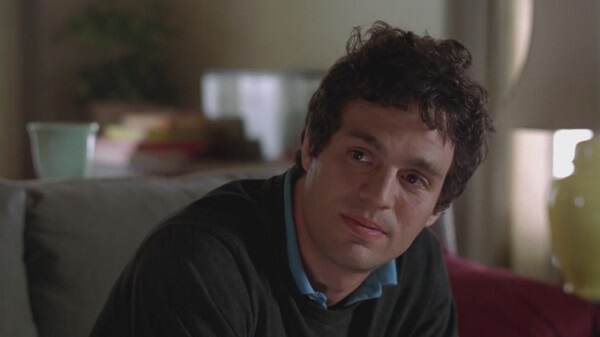 The film, directed by  Kenneth Lonergan, was widely praised, especially the performances of both Linney and Ruffalo.
Eternal Sunshine of the Spotless Mind
Charlie Kaufman's Eternal Sunshine of the Spotless Mind is an unconventional romantic drama with a sprinkling of sci-fi elements. The movie focuses on the crumbling relationship between Jim Carrey and Kate Winslet's characters, with one having undergone memory removal process, and the other trying to do so.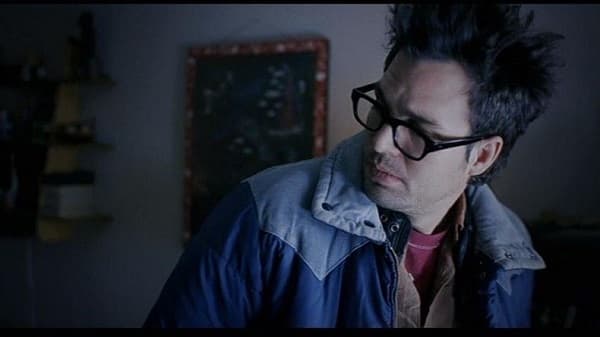 Mark Ruffalo plays one of the assistants of the doctor who is an expert in the process. While the movie focuses on Carrey and Winslet, there is a separate, even more damaged love triangle between Ruffalo, his object of affection (played by Kirsten Dunst) and the doctor (Tom Wilkinson).
Zodiac
David Fincher's film is based on the real-life serial killer whose identity was never solved. Jake Gyllenhaal and Robert Downey Jr play reporters who try to crack the mystery of his identity, and Ruffalo plays the cop who tries to help them out, only for the case to exhume their lives.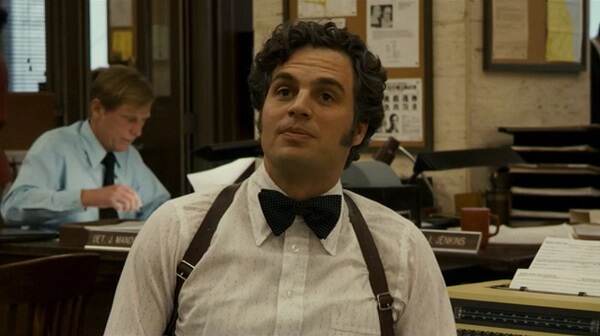 All three actors deliver fantastic performances. Interestingly, they also became a part of the MCU, with RDJ taking on the role of Tony Stark/Iron Man, and Gyllenhaal playing Stark's former employee turned supervillain, Mysterio, in Spider-Man: Far From Home.
The Brothers Bloom
In Rian Johnson's black comedy, Mark Ruffalo and Adrian Brody play two brothers who indulge in the con game. While Adrian's character is tired of what he is doing and wants out, Ruffalo's character, who is the shrewd one, tries to drag him back for one last game.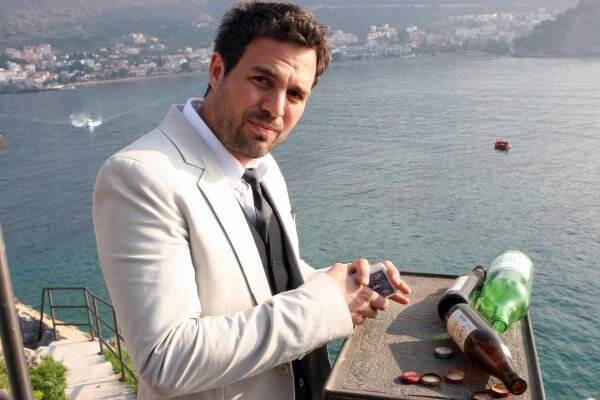 The movie is filled with some surprising twists and turns, with a poignant climax that has Ruffalo steal the show.
The Kids Are All Right
Annette Benning and Julianne Moore play a lesbian couple who raise two teenagers on their own, while Ruffalo plays the sperm donor for the younger kid.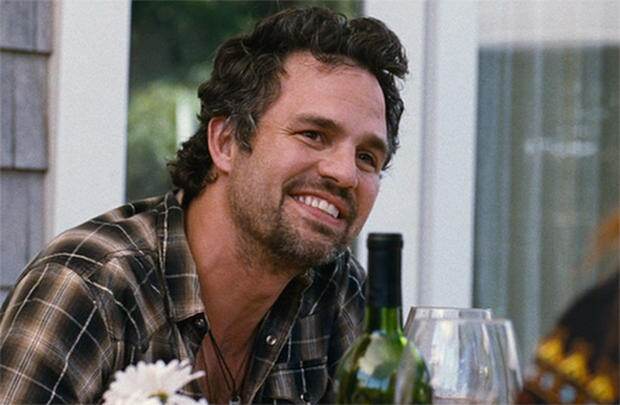 The Kids Are All Right focuses on the changing dynamics of the family, once Ruffalo's character walks in their lives and asserts his paternal role. Ruffalo was nominated for the Best Supporting Actor as the Oscars next year for his performance here.
Infinitely Polar Bear
Many say that Mark Ruffalo gives his career-best performance in Infinitely Polar Bear, and I just can't seem to argue otherwise. He plays Cameron Stuart, a family man, who is afflicted with Bipolar Disorder, and is left unemployed as a result.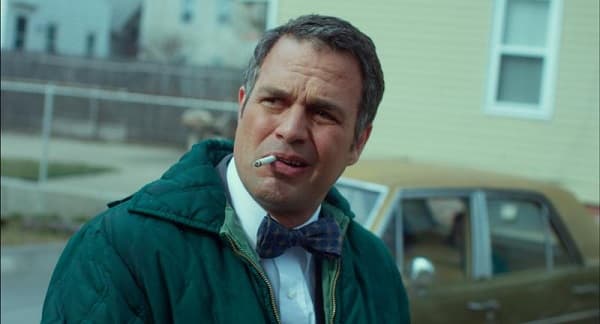 The movie chronicles the struggles of the family, as the husband, despite his occasional psychotic episodes, try to take care of the family, while the wife (Zoe Saldana) becomes the sole breadwinner.
Spotlight
Spotlight is an ensemble investigative drama based on the real-life investigations carried out by The Boston Globe on the child sex abuse of the Roman Catholic priests in their city. The movie has Mark Ruffalo, Michael Keaton, Rachel McAdams, John Slattery, Stanley Tucci, Brian d'Arcy James, and Liev Schreiber in the lead. Each giving a commendable performance.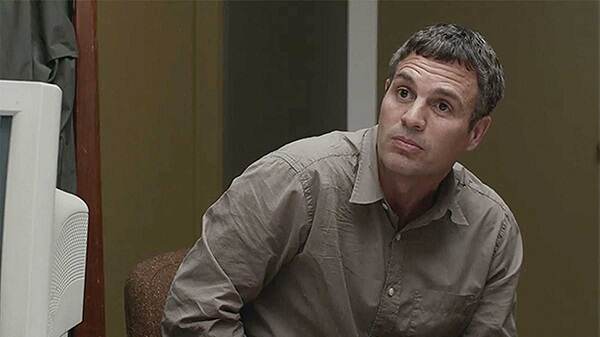 Ruffalo, who plays reporter Michael Rezendes, is particularly terrific, especially in the outburst scene where he rants against the sex-offenders in the society. He got his second Oscar nomination for Spotlight, with the film winning the Best Picture award.