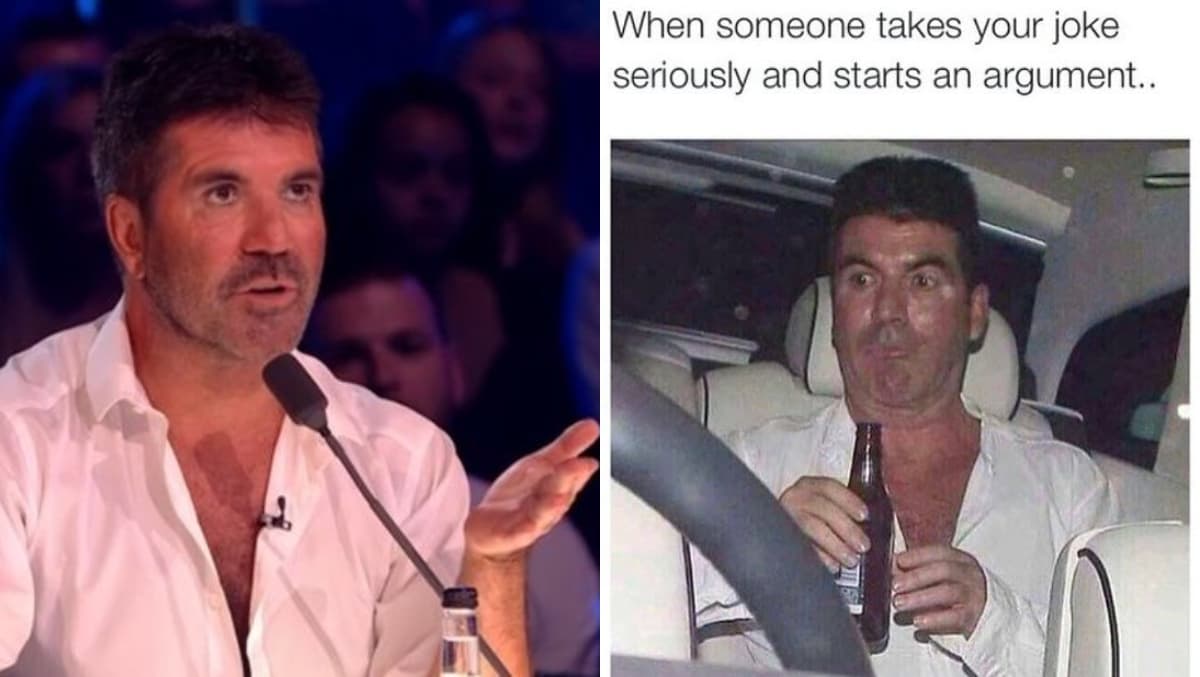 Popular reality show judge and TV producer, Simon Cowell, is celebrating his 60th birthday today. The man is a field of memes. From his often unimpressed demeanour to red carpet appearances, he has given the meme community so much content that we doubt we'd ever be able to repay him. Although, when it comes to it, the internet doesn't shy away from lusting over him either. Recently, he was clicked by the paparazzi on a Mexican vacation with his girlfriend, Lauren Silverman. Simon had lost 20 lbs of weight and was looking ripped in the shirtless pictures. It was a thirst trap for the internet. In a recent interview, Simon revealed that he has gone through a major change in his diet and sleep pattern to get to this point. America's Got Talent 2019 Winner: V.Unbeatable Fail To Get The Trophy And People Are Really Pissed Off.
Now, that we have established that we are totally stanning Simon Cowell, it is time to have a li'l harmless fun. We dug up some of the funniest memes of the foxy dude from the internet for a birthday present to his fans. Check em out. America's Got Talent: Mumbai Based Dance Group V. Unbeatable Enters the Finale, Judge Simon Cowell Believes The Final Episode Will be the Greatest One Ever.
Bad Pictures of Simon are a Gift to Humanity
me: I can't keep expecting bad pictures of simon cowell to keep fixing my problems

bad pictures of simon cowell pic.twitter.com/b0xL4PSTNP

— kolton (@CallMeKolton) October 4, 2019
A Lil Too Savage, Maybe?
simon cowell looks like someone tried to make simon cowell in the sims 3 but got stuck playing around with the eye toggles for too long pic.twitter.com/KFBiqUXbZr

— steph mccann (@steph_mcca) August 15, 2019
Nobody: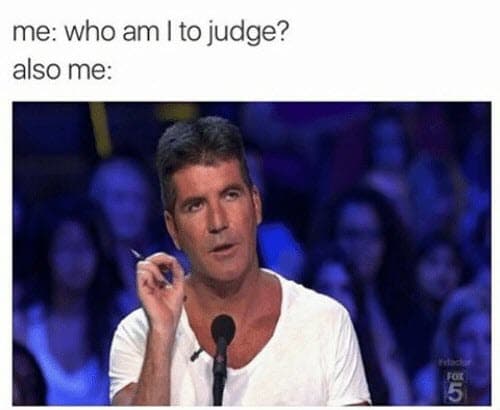 We All Have Been There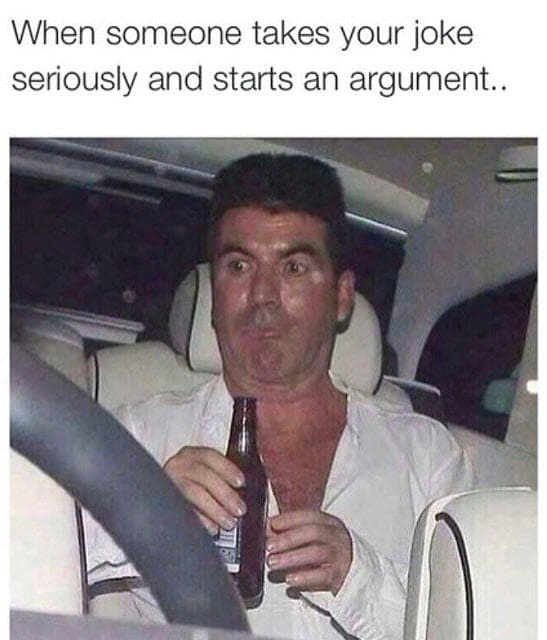 Insensitive Truth!
We Are All Stupids!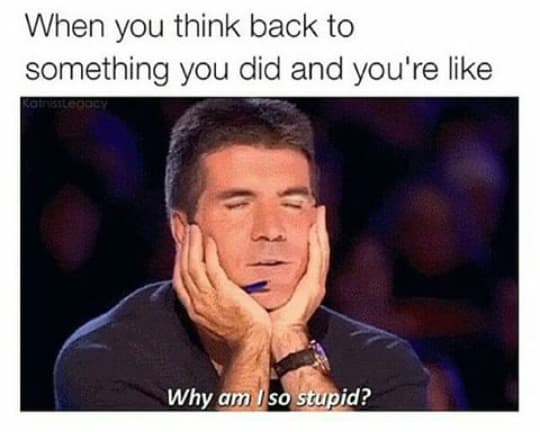 So, there's that. Simon Cowell has established himself as one of the most popular meme subjects on the internet. We hope he continues to give us content as he grows older and ages like fine wine, which makes you feel funny on sipping. A very happy birthday, Simon Cowell.