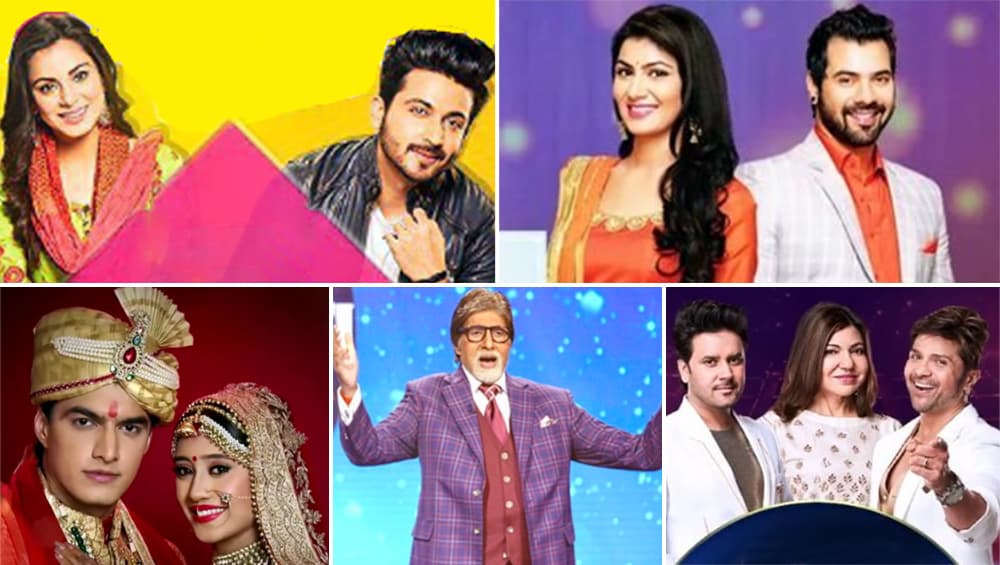 With another Sunday upon us, let's bring you the popularity chart that will give you an insight into what the audience thinks of the shows currently running on the tube. The TRP report, given out by Broadcast Audience Research Council (BARC) every week, shows which daily soaps have topped the charts and which ones have failed to impress the fans or even worse, slipped from their top spots. So, here's a look at the list to find out if your favourite shows have made it to the top five list. On the BARC chart of week 38 (Saturday, September 14, 2019, to Friday, September 20, 2019), we see that Kundali Bhagya and its original show Kumkum Bhagya and Yeh Rishta Kya Kehlata Hai have has retained its first, second and third spots respectively. And the other two positions have been taken by reality shows. Looks like reality shows are on roll as quiz game show Kaun Banega Crorepati 11 took the fourth spot while the singing reality show Superstar Singer - Singing Ka Kal grabbed the fifth. BARC Report Week 37, 2019: Kundali Bhagya Ranks at Number 1 While Kaun Banega Crorepati 11 Enters Top 5
Kundali Bhagya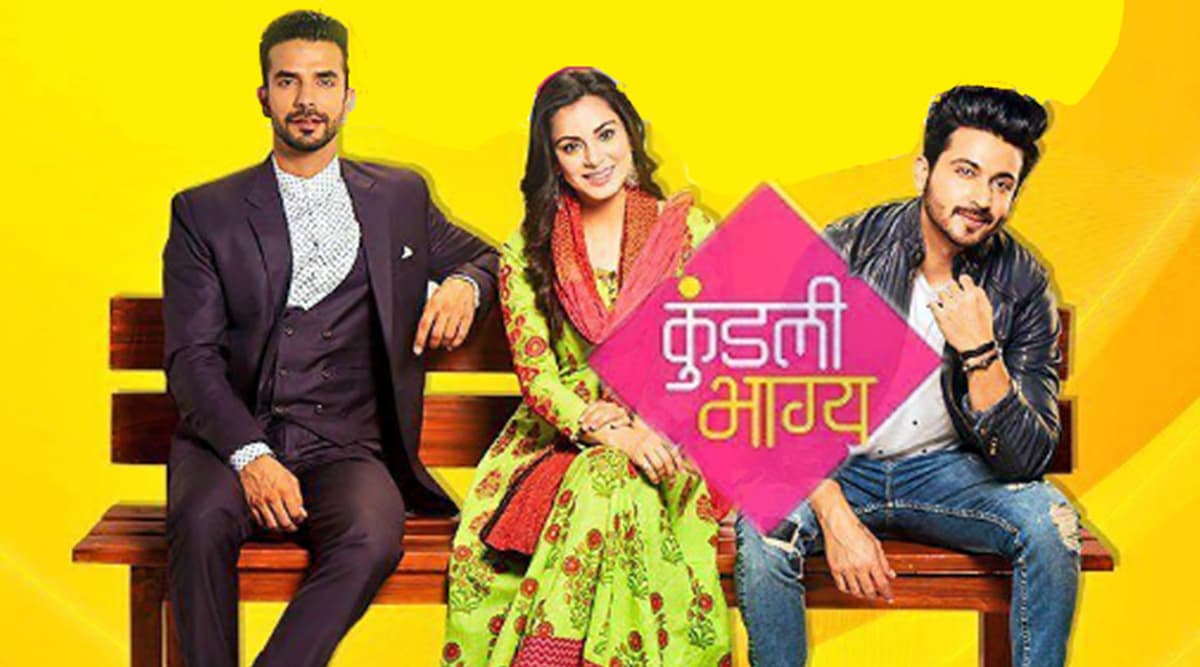 Kundali Bhagya has been topping the charts for the past several weeks. This week too, the spin-off of Kumkum Bhagya has managed to retain its top position on the BARC charts. Dheeraj Dhoopar and Shraddha Arya starrer Kundali Bhagya garnered 15072 million impressions in week 38.
Kumkum Bhagya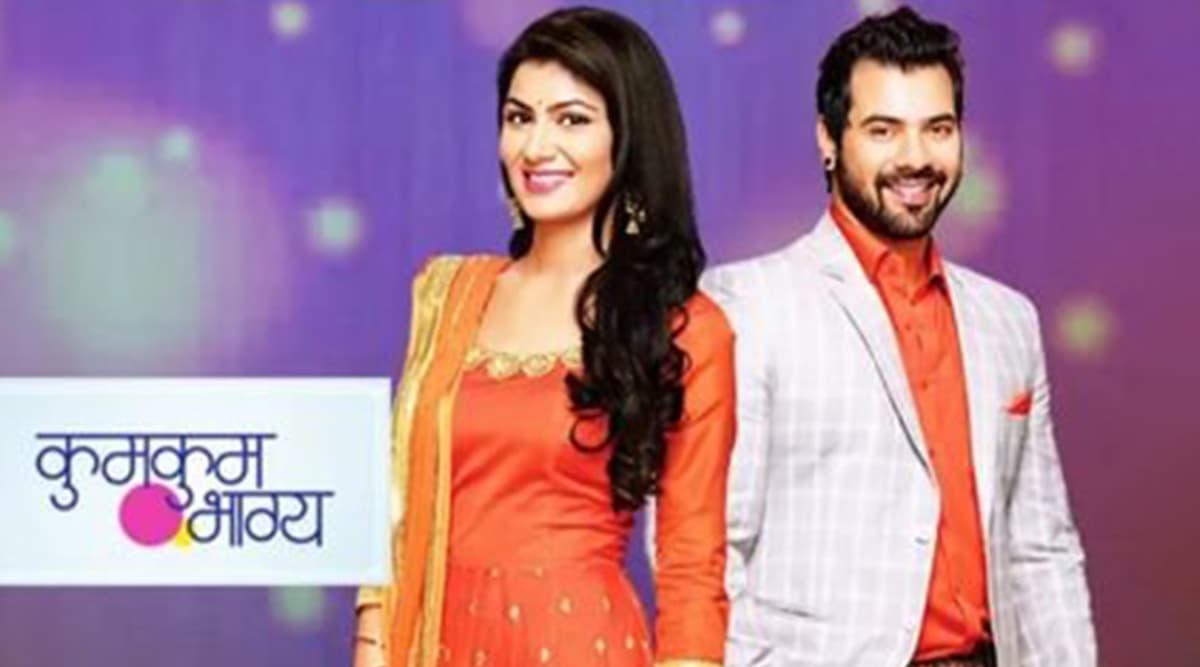 Sriti Jha and Shabir Ahluwalia's popular fictional show Kumkum Bhagya retained it spot this week. Grabbing the second position, Kumkum Bhagya garnered 14239 million impressions. Looks like, Kumkum Bhagya's interesting twists have kept the viewers completely hooked and the testimony of the same is its TRP ratings.
Yeh Rishta Kya Kehlata Hai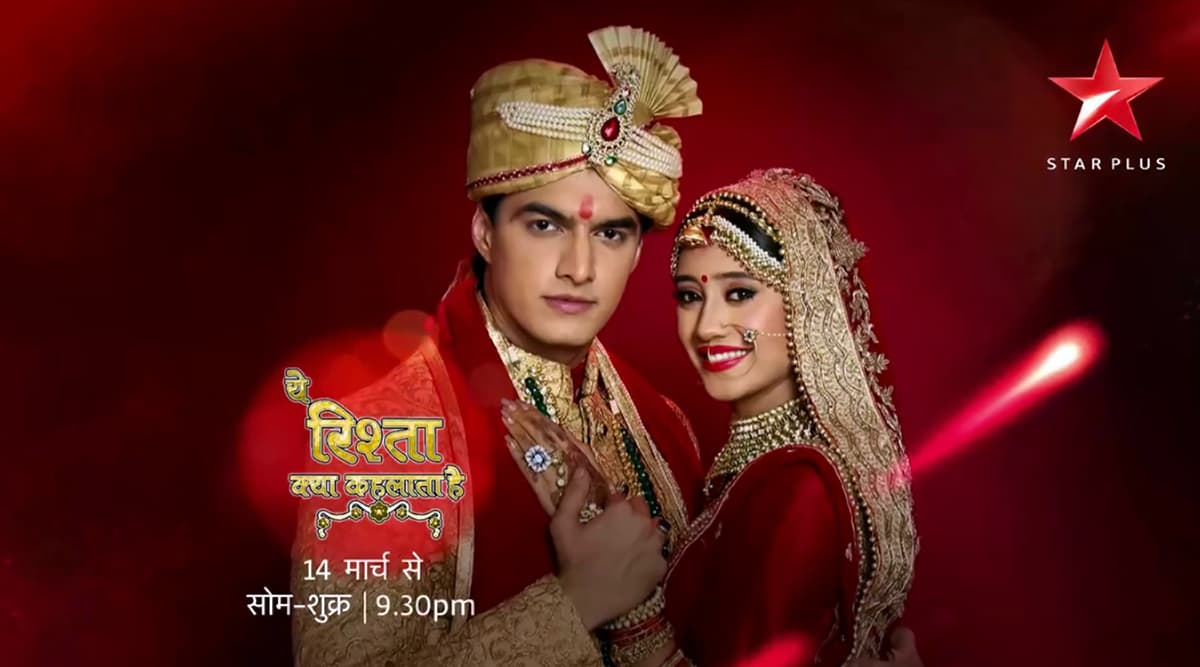 Yeh Rishta Kya Kehlata Hai too retained its spot; Grabbing the third position on the BARC charts, the show has garnered 12002 million impressions. Despite being one of the oldest shows running on Star Plus, the show has managed to draw its viewers' attention and keep them completely hooked to their television screens with various twists and turns. Shivangi Joshi and Mohsin Khan's Yeh Rishta Kya Kehlata Hai recently completed 3000 episodes and the team celebrated the milestone in a house party.
Kaun Banega Crorepati 11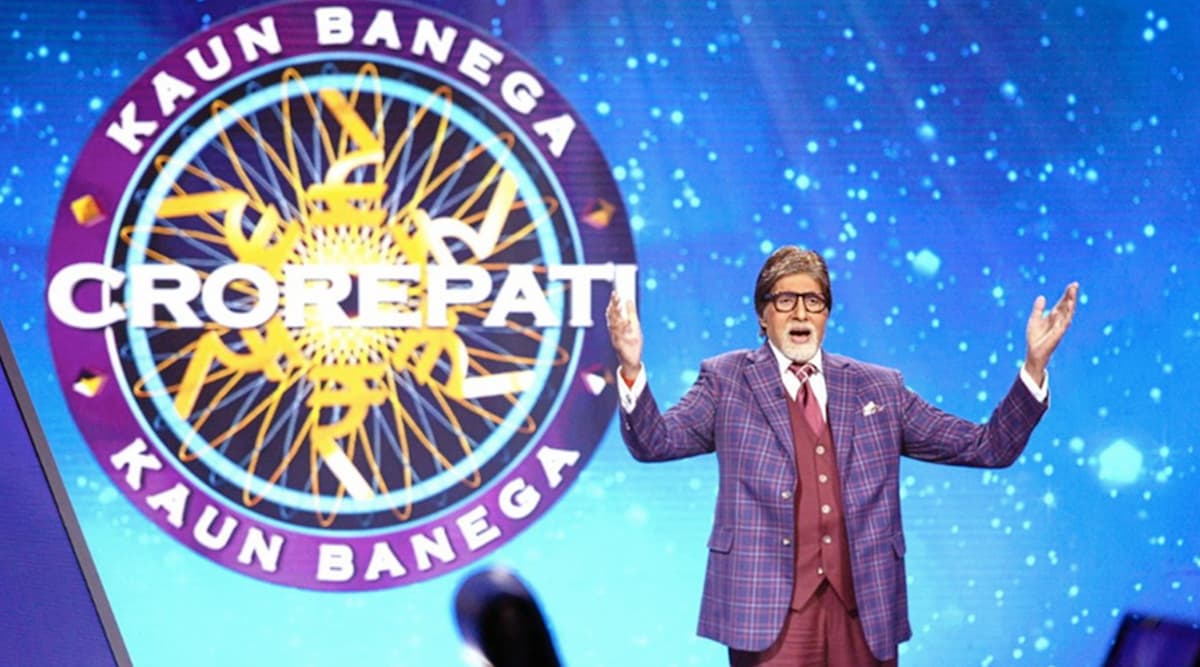 The 11th season of Kaun Banega Crorepati has not only entered the top five shows on BARC's list of most-watched shows in India but also climbed up to grab the fourth position with 10865 million impressions. Hosted by megastar Amitabh Bachchan, KBC 11, which has been keeping the audience glued to their television screens for years now, is surely winning the hearts of its audience.
Superstar Singer - Singing Ka Kal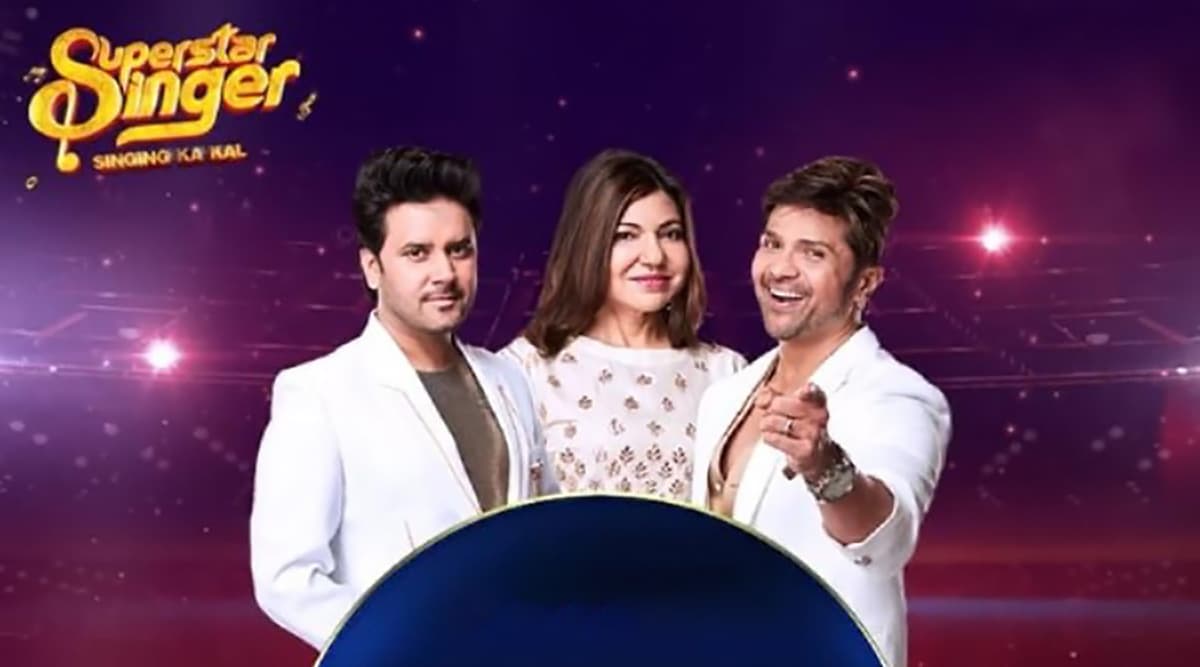 The new entry on the fifth spot is Sony TV's Superstar Singer - Singing Ka Kal, which premiered on June 29, 2019. Looks like reality shows are on roll as quiz game show Kaun Banega Crorepati 11 took the fourth spot while the singing reality show Superstar Singer grabbed the fifth position on BARC charts, garnering 10807 million impressions. Stay tuned!