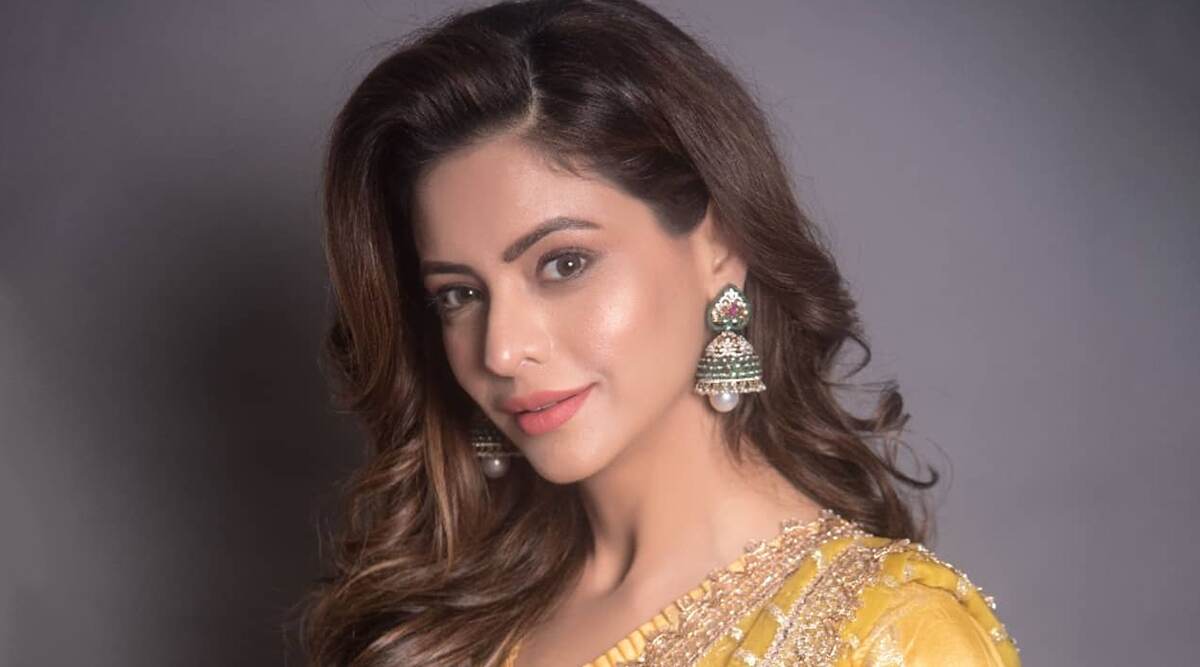 In yesterday's episode of Kasautii Zindagii Kay 2, we saw Anurag goes missing after he meets with an accident due to Komolika. A month later, a shocker awaits the Basu's. Tonight's episode starts with Komolika entering the Basu house and introduces herself as Sonalika. Anurag (Parth Samthaan) says that she's the one who saved him. He also apologizes for marrying her without their permission and blessings shocking everyone to the core. Kasautii Zindagii Kay 2 October 24, 2019 Written Update Full Episode: Anurag Goes Missing After Komolika Dashes His Car, Basu Family In For A Shocker #LeapAlert.
Later, Moloy is about to inform Anurag about Prerna (Erica Fernandes) but Sonalika stops him in the middle and says that Anurag is not cured yet. She says that Anurag suffers from partial memory loss and has forgotten the past two years of his life. This comes as a shock for everyone.
Meanwhile, Moloy tries to recall everything to Anurag and asks him to remember something. He asks him to try and remember but he couldn't remember anything. Sonalika tries stopping them but they don't listen. Due to so much pressure Anurag faints and everyone panics. Kasautii Zindagii Kay 2 October 23, 2019 Written Update Full Episode: Anurag Is Thrilled About Prerna's Pregnancy and His Wedding, Komolika Kills Anurag?
Later when Sonalika enters Anurag's room and finds the doctor treating him. She gives his case file to the doctor and thinks that she's not here to see him weak or conscious. She thinks that she's here to get back her rights. She sees his family tensed outside the room and starts acting. She comes to Moloy and says that this is the reason she didn't want them to stress him. She creates a fake story of getting married to a politician son without her consent and running away from home.
Komolika recalls few people bringing Anurag from the river in a bad condition and asks them to help her. She took him in his car and admitted to the hospital. She remembers Anurag regaining consciousness. He panics and asks to leave but gets shocked seeing the date. Sonalika introduces herself as his wife to him. Nivedita asks how can she say that she's his wife. She cooks up another story which didn't happen at all and Anurag marrying her which is actually a lie too. She shows them fake videos and photos of their marriage and everyone gets shocked. She praises herself for her perfect story.
In the precap,  Prerna sees Mohini hugging Sonalika and thanks to her for saving Anurag.  Later, Sonalika says to the nurse that if they keep trying to revive his memories then his life may be in danger. Mohini throws Prerna out.